The staff at the Island Institute's Archipelago store and gallery again presented its Artists & Makers Conference this year after a pandemic pause, celebrating the theme "Together Again!"
More than 100 attended to take in eight sessions, live music, Pecha Kucha-style storytelling presentations, and more.
The vibe at the conference was clear—Maine's artists and makers community are a vibrant, engaging, and inspiring group of people. The hallways were full of laughter, hugs, and exclamations of hellos. Folks committed to take time away from their businesses and studios, shops and workspaces to invest in themselves to grow, learn, network, and connect.
Through this conference, Island Institute aims to provide Maine's artists and makers with practical, foundational information…
In the wake of the pandemic, artists and makers continue building community, sharing and telling stories, and striving to build flourishing creative businesses. This event amplified those intentions and was an opportunity to share resources to support their continued success in the wake of many challenges facing artists in Maine today.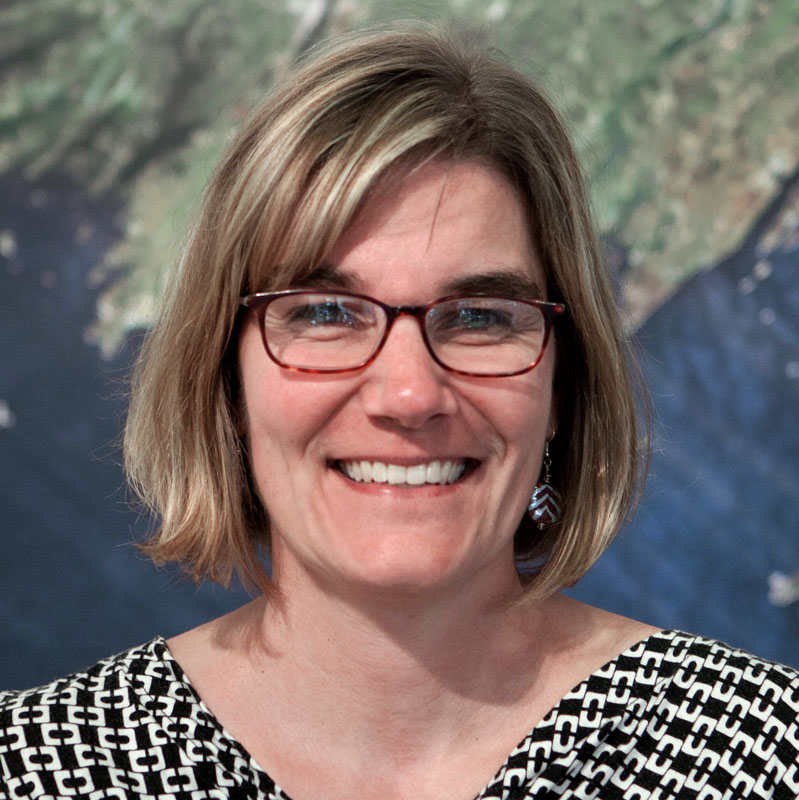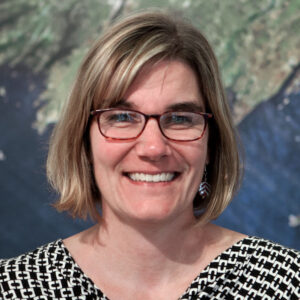 Through this conference, Island Institute aims to provide Maine's artists and makers with practical, foundational information as well as inspirational elements coinciding with networking with peers and colleagues.
We often act as "translators" of sorts by taking traditional business resources and offering them through the lenses of peers and creative colleagues. This can enable artists to engage more directly and fully with the information. Certainly in recent years, artists were craving time to learn from their peers, with their peers. Gary from Swan's Island reflected, "Though I've been productive, the monkish lifestyle hasn't been easy for me. Thanks so much for this."
Coming together is a powerful way to inform, engage, and fuel artists so they'll know they're not alone, especially since the pandemic.
We opened the conference with readings from Karin Spitfire, former poet laureate of Belfast, who shared her feminist viewpoint of the interconnectedness of her life, community, and place in the natural world.
Poetry continued in the first morning session, "New Directions," where attendees heard from artists Siem van der Ven, Sal Taylor Kydd, and Stephanie Crossman. The three shared taking their work in new directions, and adding or evolving into multidisciplinary paths.
Artists bring new media or product lines into their business models differently, van her Ven noted, and this conversation allowed these successful artists to articulate and share their best practices.
This year, more than ever, artists were seeking chances to hear from their peers and engage in conversation, especially in the "Living a Creative Life" session led by Joe and Nina Devenney. They mused on their lives, businesses, and creative selves and how crafting a life based on your needs is the way to thrive in the long run.
Artists appreciated the diverse perspectives about creative business models and the conversation around focusing on what's a priority for you and making that work.
Kim Bernard's workshop on "Where's the Money" was a favorite, explaining where to find the resources, how to prepare applications and materials, and encouraged everyone to start and just submit one.
Sessions ranged from providing overviews of business model development, marketing approaches, as well as how to open a gallery, retail or coop space to sell directly to customers. Other more inspirational conversations took place in sessions that focused on what public art projects look like, a mini Pecha Kucha-style presentation.
Overall, a little bit of everything was offered allowing attendees to engage at their own pace and depth in-line with their new and/or growing businesses. As spring turns into summer, the April Artists and Makers Conference is a great tool to begin planning for the season ahead and kick it off on the right foot. Much of the content presented is available for viewing at: www.islandinstitute.org/a&m-recordings/
Lisa Mossel is director of Archipelago, the Island Institute's store and gallery at 386 Main Street in Rockland. She may be contacted at lmossel@islandinstitute.org.