Sign up to receive news and updates, and join us in our work building a resilient future for Maine's island and coastal communities.
OUR ACHIEVEMENTS
---
Island Institute has placed over 135 Island Institute Fellows in 27 communities over the course of 20 years. Collectively, they have contributed approximately 350,00 hours of direct support to community-identified projects.
Since 2012, we have invested over $1 million in Maine's island and coastal communities through our Tom Glenn Community impact fund—with close to $600,000 in small business support and over $400,000 in community infrastructure support for projects focusing on broadband, clean energy, and sea level rise.
With more than a decade of experience addressing climate issues, we're helping communities build resilience in the face of rising seas, warming waters, and ocean acidification through scientific research, leadership training, and grants.
To learn more about our legacy of community building here on the coast, check out Mapping the Milestones.
Join Us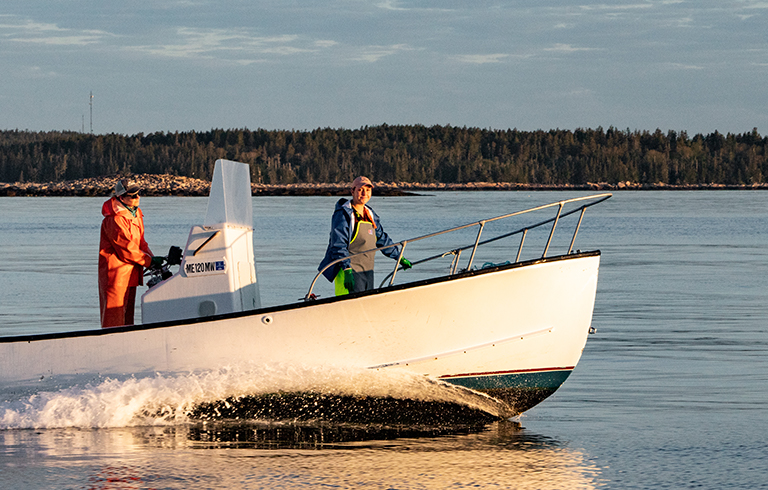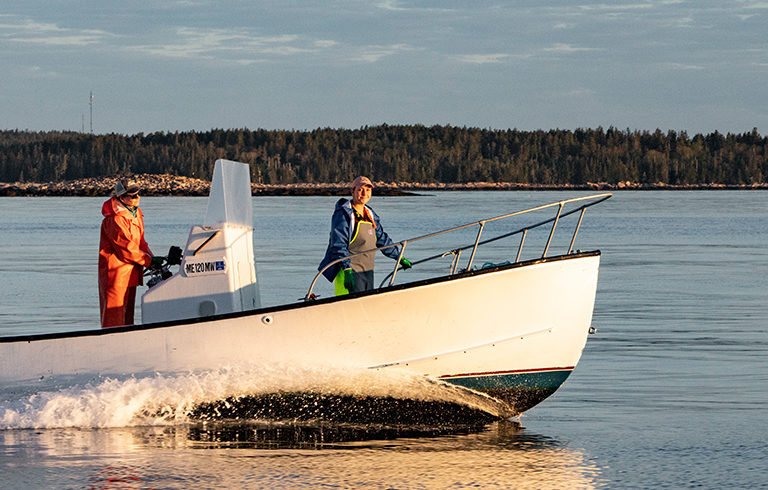 Community resiliency is a team effort. Our work is made possible by partners and supporters who are committed to the coast. Learn more about ways to get involved.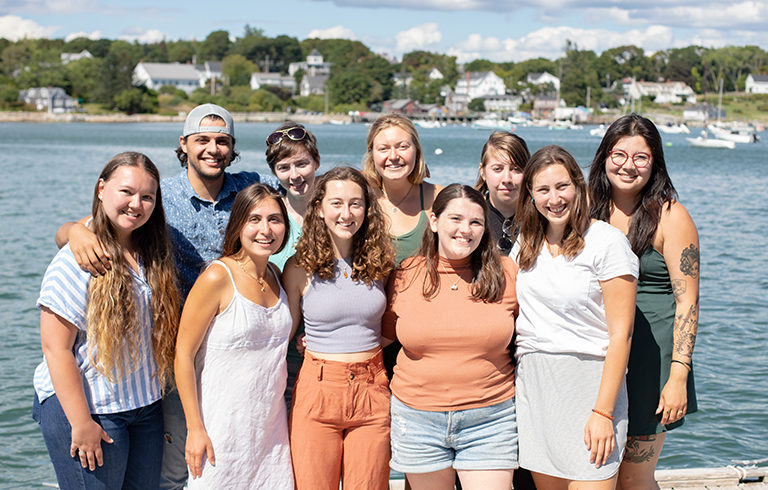 We're looking for people who are passionate about implementing climate solutions, building resilient economies, and fostering strong leadership on the Maine coast.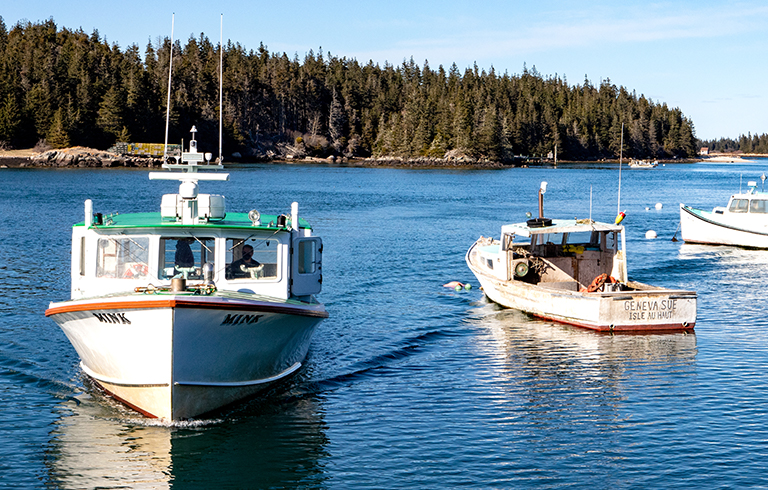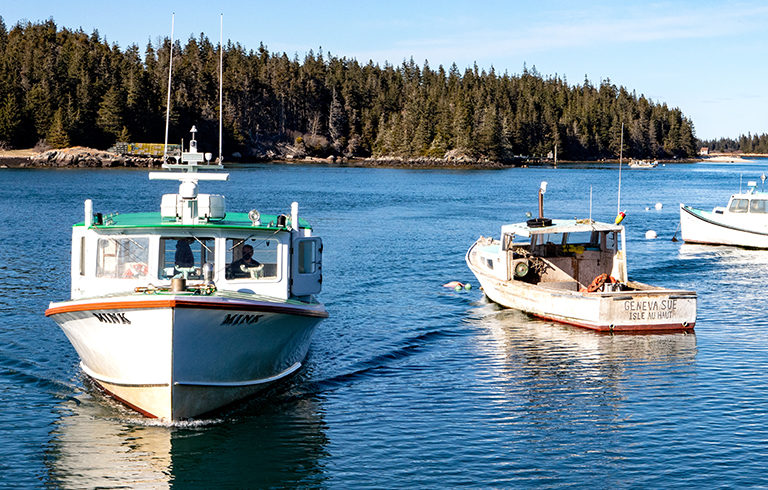 Have questions? Want to learn more about our work? Have an idea for how Island Institute could support your community? Reach out, we would love to hear from you!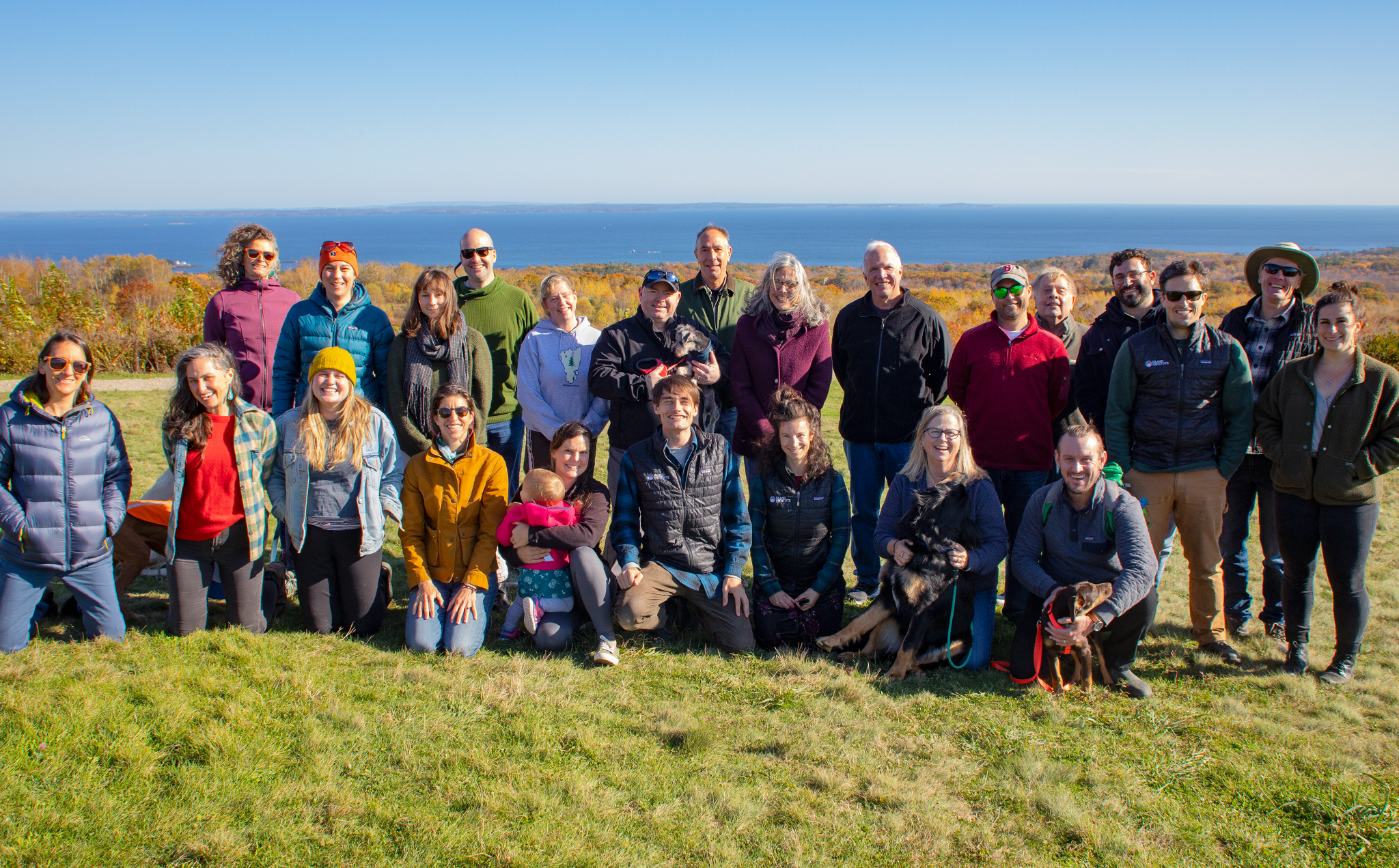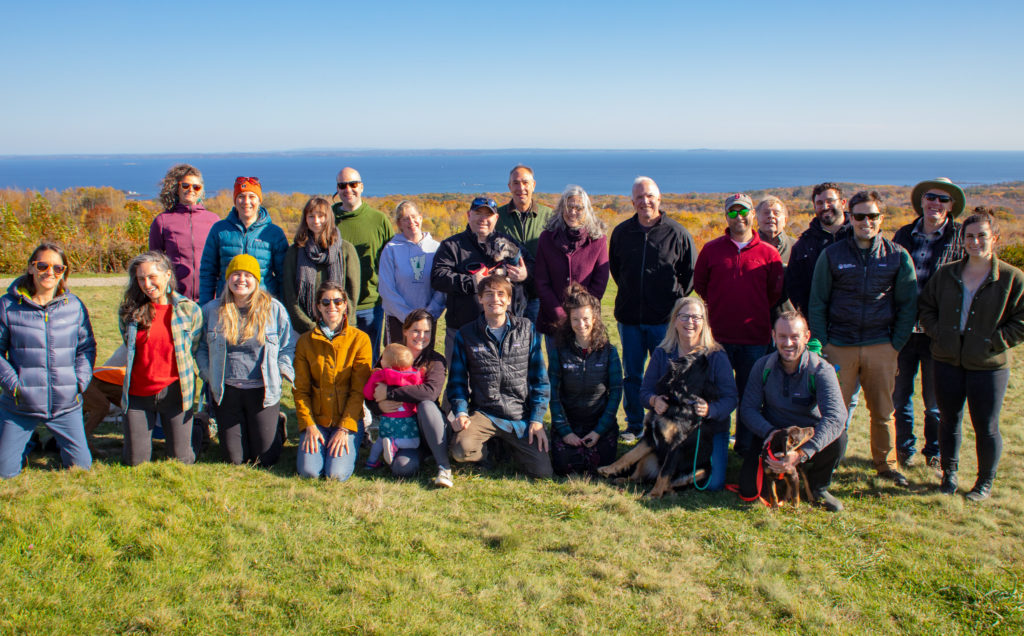 Our team is made up of dedicated individuals with varied expertise, from marine scientists to policy experts to educators and fishermen. It is through our collective and diverse knowledge that we create meaningful impact.