When Philip Conkling and Peter Ralston founded Island Institute in 1983, they recognized that Maine's island and coastal communities were facing a distinct set of challenges shaped by time and place. Fishing families were adapting to reduced catches. Energy costs were spiking. Community members were migrating off islands. A changing ecosystem in the Gulf of Maine was becoming evident.  
 They also recognized these coastal communities' unique history of innovation and resiliency in the face of change. Tapping into and amplifying a spirit of creativity, perseverance, collaboration and optimism was a hallmark of the founders, and continues to be at the center of the Institute's community building mission. We share a deep and genuine passion for helping people and sustaining these vital places, come what may.
Thank you to our founders, donors, supporters, partners and all who have made such a positive impact for 40 years. Explore four decades of impact.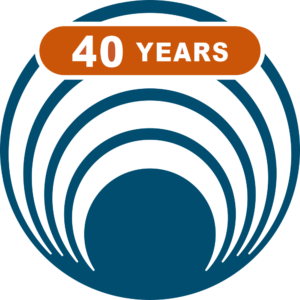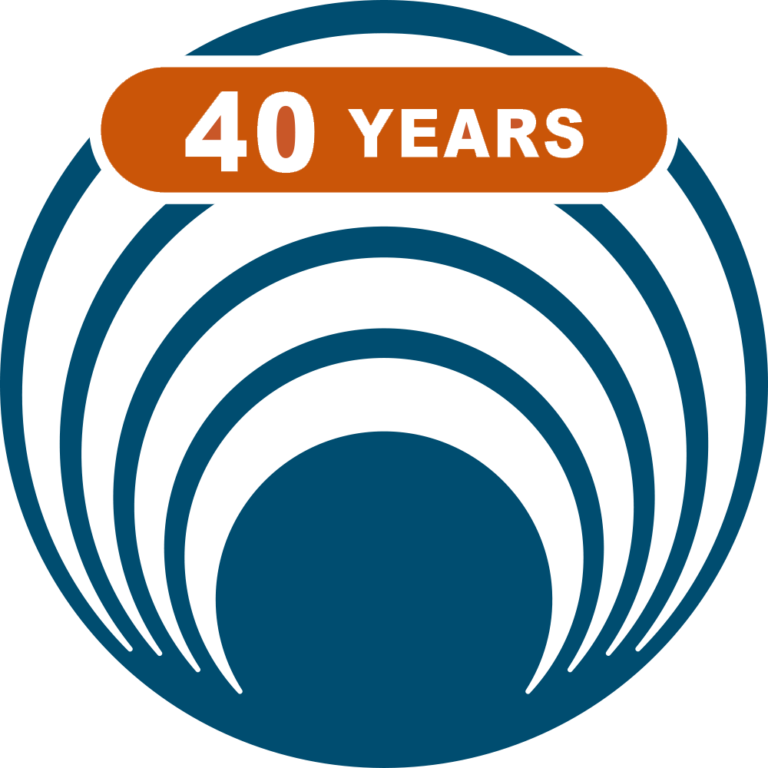 Broadband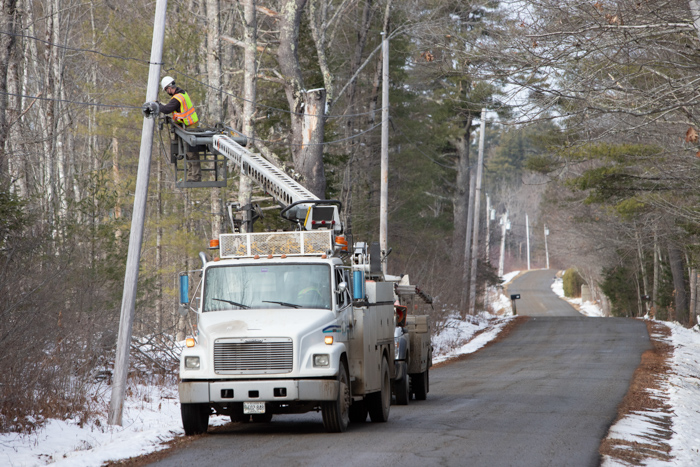 Island Institute becomes a leader in the movement to connect rural Maine with high-speed internet. Sparsely populated areas, specifically Maine's islands and peninsulas, have historically been underserved by internet service providers. Island Institute notices a need for technical support as leaders in Maine communities take on the challenge of bringing high-speed internet to their homes and businesses.  
Island Institute supports these broadband working groups with its "Community Driven Broadband Process" and guides them through grant applications and relationships with service providers. Island Institute continues this work to connect Mainers with this essential service and is an active member of the Maine Broadband Coalition. 
When Island Institute began its broadband work, only one of Maine's 15 year-round unbridged island communities had 100% fiber-to-the-home coverage. In 2023, five of the islands are connected, with four more that have a buildout funded and in progress.
The Institute has given technical and financial assistance for broadband to more than 85 municipalities across the state and has shared our community-driven broadband process model nationally.

Onward, for the next 40 years and beyond.
Maine's island and coastal communities are facing new challenges and opportunities as Island Institute enters its 5th decade. The lobster fishery is under threat and climate impacts are accelerating, increasing the urgency to develop climate solutions.
We're responding with direct support to Maine's fishing families and innovative projects such as solar powered wharves and electric boats to create a more sustainable working waterfront. Our leadership efforts, including our flagship Island Fellows program, are building human capacity where it's needed most on the coast. We're working with community members, businesses and partners to create opportunities for Maine businesses and build a resilient coastal economy.