The Island Institute provides financial support for educational, enrichment, and workforce experiences to help prepare island and coastal high school students and young adults for post-secondary education and training opportunities.
We aim to help prepare island and coastal students and young adults for education and training opportunities after high school and connect them to employers and careers along Maine's coast and beyond. This support takes the shape of:
Travel and enrichment beginning in middle school with the Geiger Scholarship
Post-secondary education support through the Mentoring, Access, and Persistence (MAP) program and the Maine Island Scholarship
Access to career opportunities through Compass Workforce Grants
Our Scholarships at a Glance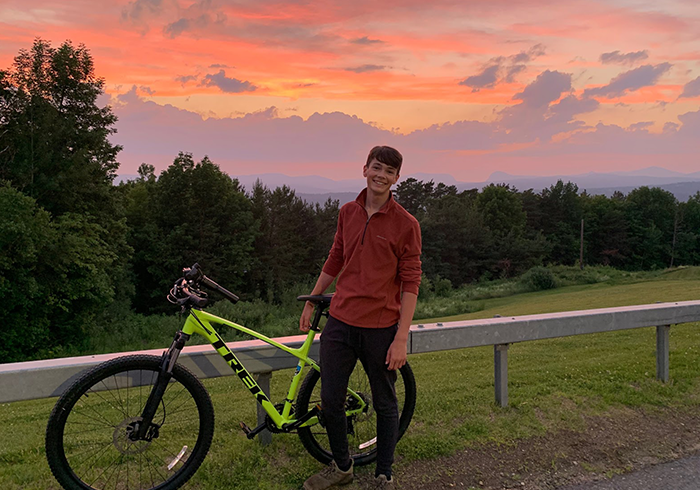 The Geiger Scholarship
Middle school through college students
The Geiger Scholarship offers financial support for students interested in expanding their educational horizons through off-island enrichment and travel experiences, including summer camp, semester study abroad, and gap year programs.
Explore this Story Map and discover the unlimited possibilities!
Currently accepting applications through November 30, 2022!
---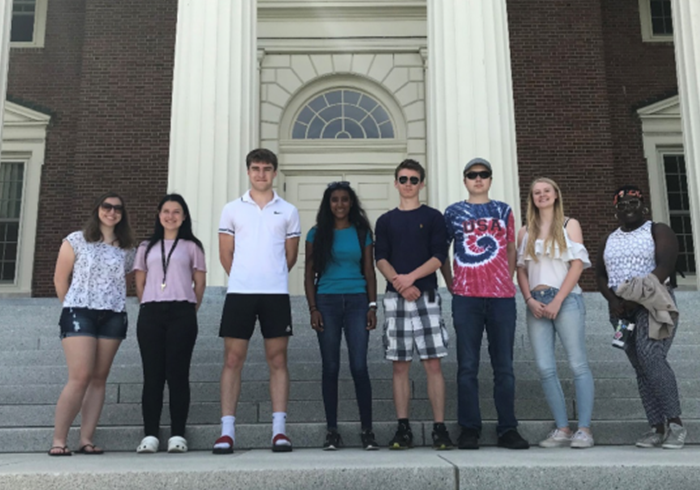 Mentoring, Access, & Persistence (MAP)
Island high school juniors and seniors
The Mentoring, Access, and Persistence (MAP) Program provides transition and scholarship support to students as they navigate steps after high school. MAP provides a cohort experience, leadership training, and individual support, as well as access to a peer mentor and scholarship for students who enroll in post-secondary education.
Currently accepting applications for the high school class of 2023!
Class of 2023: APPLY HERE
MAP scholars currently in college: RENEW HERE
---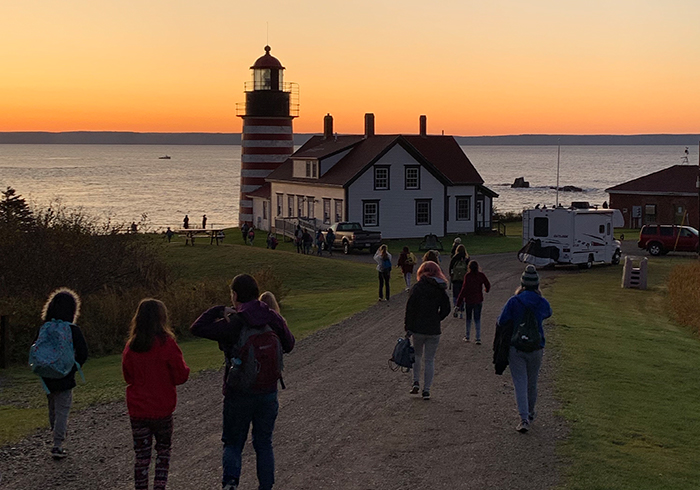 Maine Island Scholarships
Students pursuing post-secondary education
Maine Island Scholarships support island students who are pursuing post-secondary education and have demonstrated financial need. Applicants should demonstrate a high level of commitment to their academics, extracurriculars, communities, and development as leaders. (Eligible students may apply to this scholarship each year of their college career).
Applications will be open again in Fall 2022.
---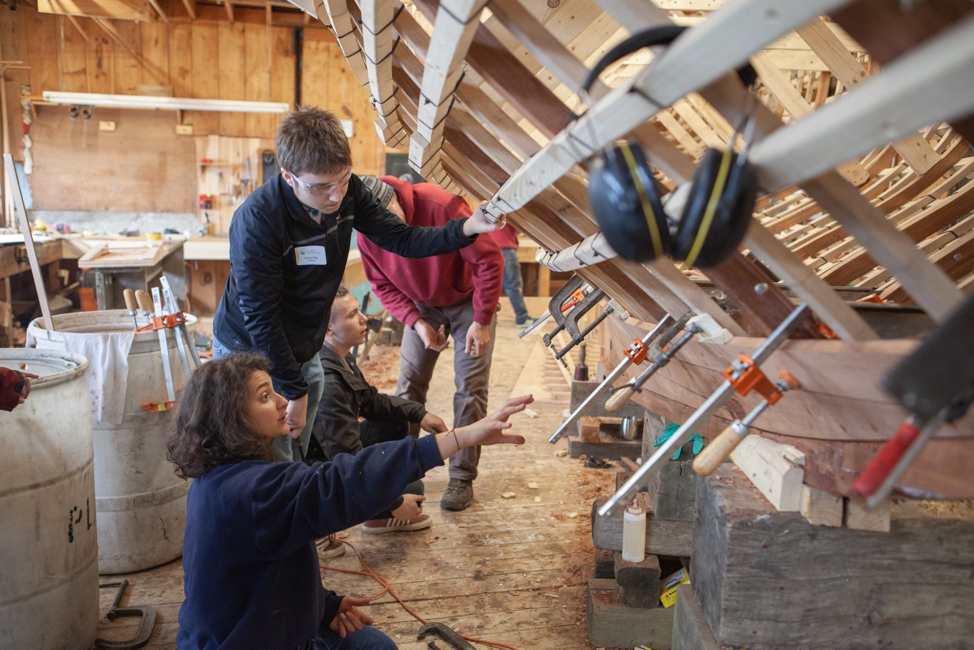 Compass Workforce Grant
Young adults ages 15-30
The Compass Workforce Grant provides financial support for young adults from Maine's islands, including Deer Isle-Stonington, to help pay for workforce expenses associated with obtaining a certificate or credential used to pursue a job or career path.
Applications for the grant are accepted on a rolling basis at the first of every month.

Please contact Yvonne Thomas at ythomas@islandinstitute.org if you are interested in applying.
---
Check out our Scholarship Overview
For a full overview of each of our scholarship and grant opportunities, including award amounts eligibility requirements, and application details, check out our Scholarship Overview.