Island Institute provides financial support for educational, enrichment, and workforce experiences to help prepare island and coastal high school students and young adults for post-secondary education and training opportunities. Our offerings include:
Geiger Scholarship

– Support for travel and enrichment programs for middle school students through college-age.

Mentoring, Access, and Persistence (MAP) Program and Maine Island Scholarships

– P

ost-secondary education support for up to 4 years.
Please see our Scholarships and Transition Support document for a detailed overview of our offerings.
---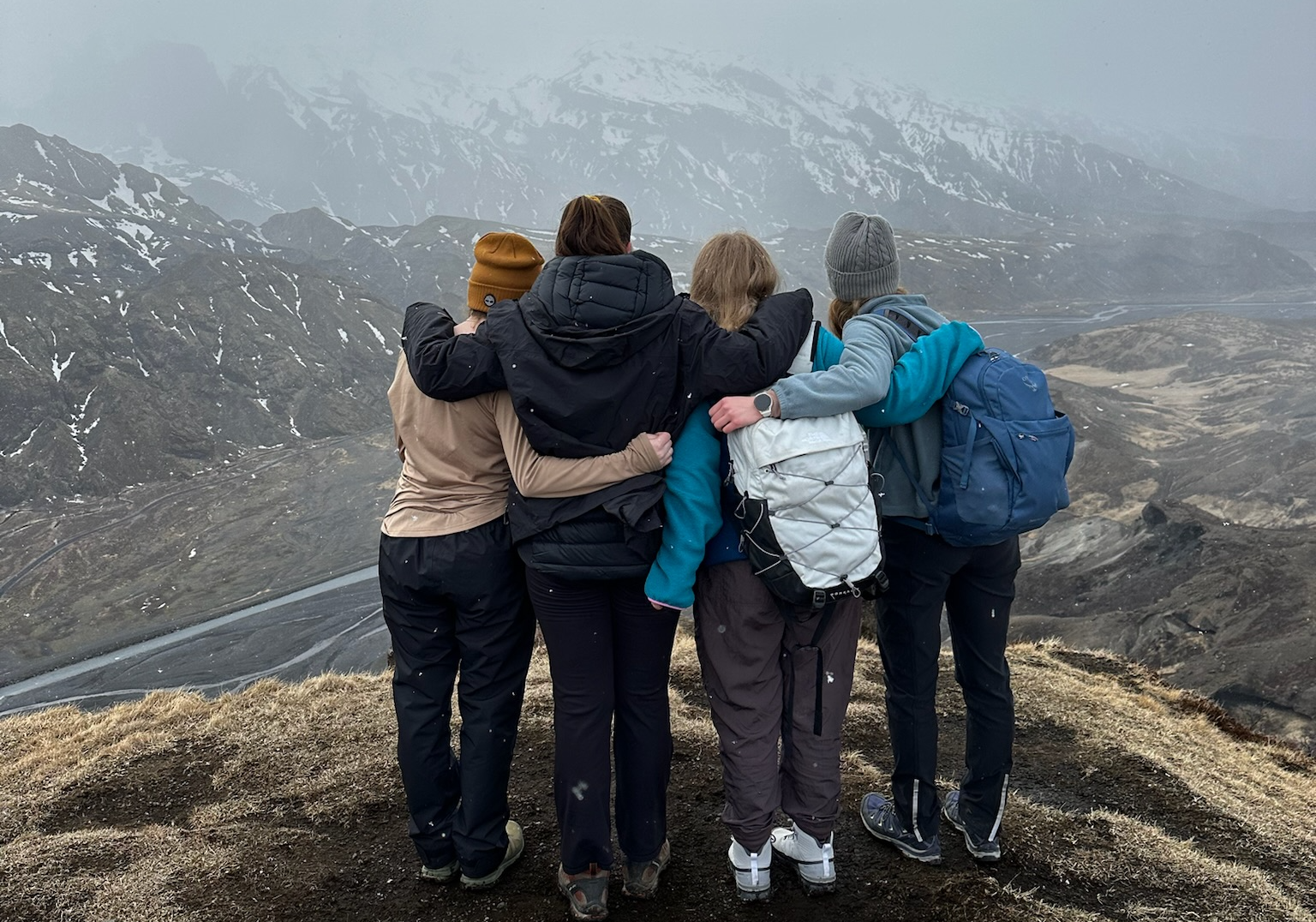 The Geiger Scholarship
Middle school through college students
The Geiger Scholarship offers financial support for students interested in expanding their educational horizons through off-island enrichment and travel experiences, including summer camp, semester study abroad, and gap year programs.
Explore this Story Map and discover the unlimited possibilities!
Scholarships are awarded in two rounds each year, and applications are due November 30 and February 28.
LEARN MORE ABOUT THE GEIGER SCHOLARSHIP
SCHOLARSHIPS AND TRANSITION SUPPORT OVERVIEW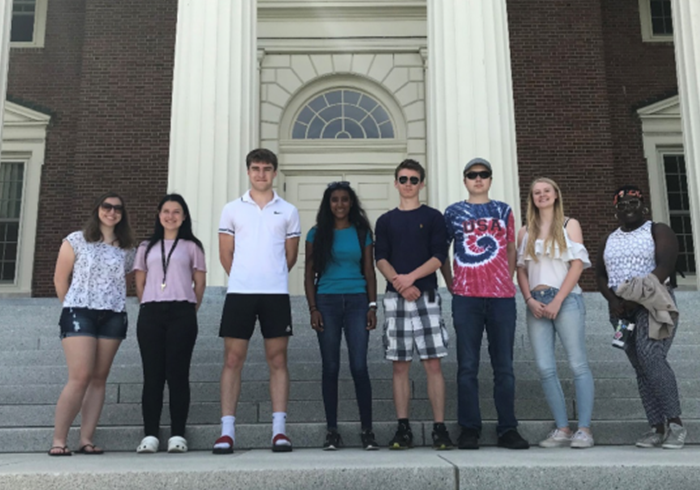 Mentoring, Access, & Persistence (MAP) Program
Island high school juniors and seniors
The Mentoring, Access, and Persistence (MAP) Program provides transition and scholarship support to students as they navigate steps after high school. MAP students participate in a cohort experience, leadership training, as-needed help with post-secondary planning, and receive a scholarship—$1,500 a year, renewable up to four years for those who enroll in post-secondary education.
Currently accepting applications on a rolling basis for the high school class of 2024!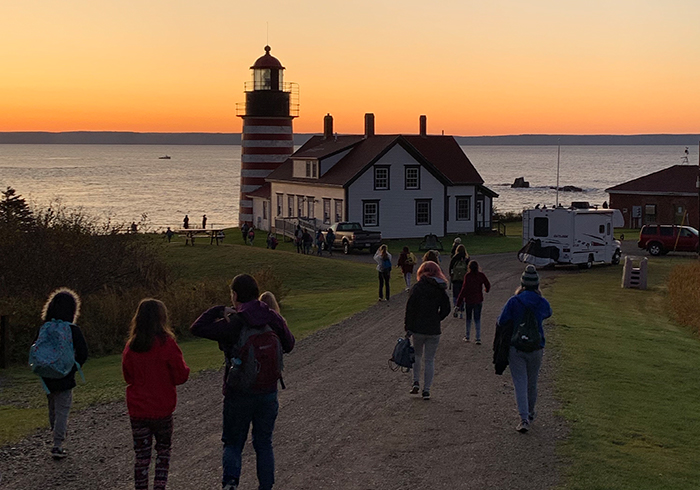 Maine Island Scholarship
Students pursuing post-secondary education
The Maine Island Sweet Scholarship provides financial support for one graduating high school senior from a Maine island. Applicants should demonstrate a high level of commitment to their academics, extracurriculars, communities, and development as leaders. This scholarship provides $2,500/year and is renewable for up to four years.
Applications are due February 28 of each year. Please check back in December 2023 to apply!
Current scholarship recipients can renew at the below link.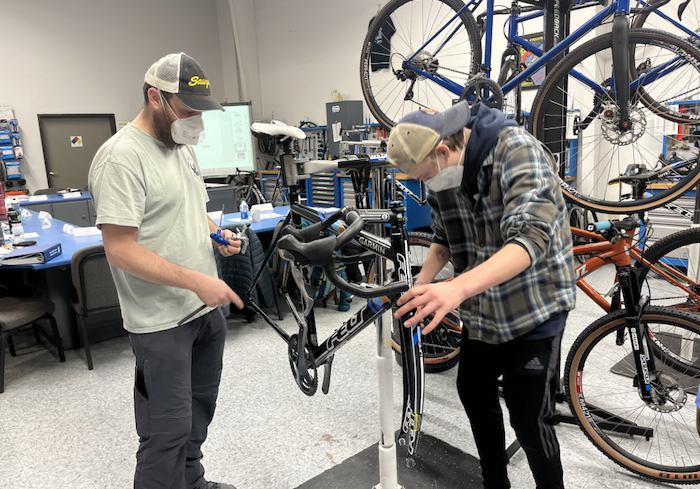 Compass Workforce Grant
Young adults ages 15-30
The Compass Workforce Grant helps young people explore their chosen workforce pathways through direct support for workforce expenses such as training/tuition fees, travel costs, the purchase of equipment and supplies and paid internships. The Compass Workforce Grant provides grants of up to $2,000.
Grants are awarded in two rounds, and application deadlines are October 31st and March 30th.
Check out our Scholarship Overview
For a full overview of each of our scholarship and grant opportunities, including award amounts eligibility requirements, and application details, check out our Scholarship Overview.