Together we make a difference.
The generosity and partnership of our donors and members matters in sustaining Maine's island and coastal communities. We are proud and thankful for the strong member base that allows us to do important work. There's a membership level, event, or opportunity for everyone.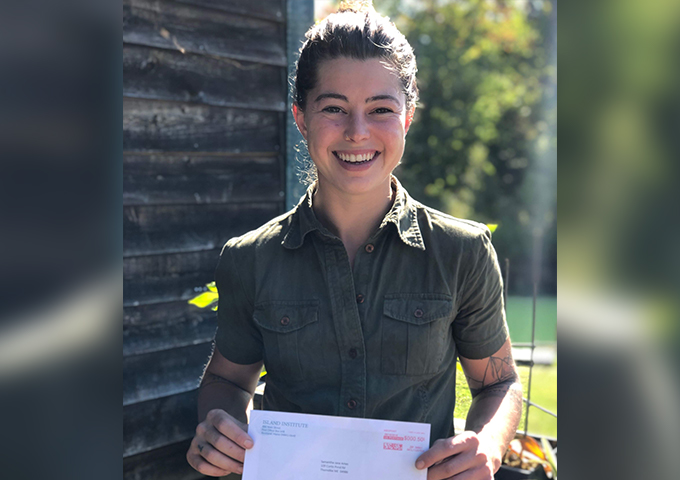 The Island Institute is a membership-based organization working to sustain Maine's island and coastal communities. We are supported by a network of members around the world who share our commitment to the future of these unique places. Learn how you can join us.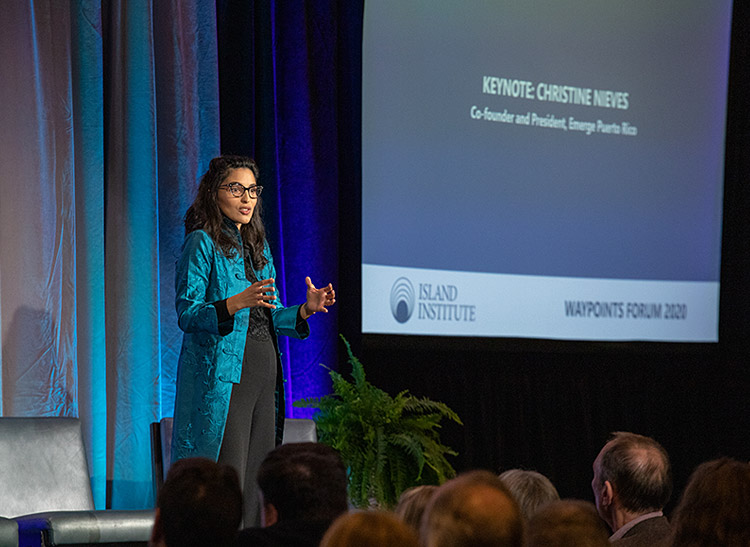 Interested in joining us at an event? We offer a variety of webinars, workshops, and conferences for Maine's small business owners, fishermen, educators, artists, and anyone who cares about our coastal communities. Take a look at our current calendar to see what's coming up, and learn more.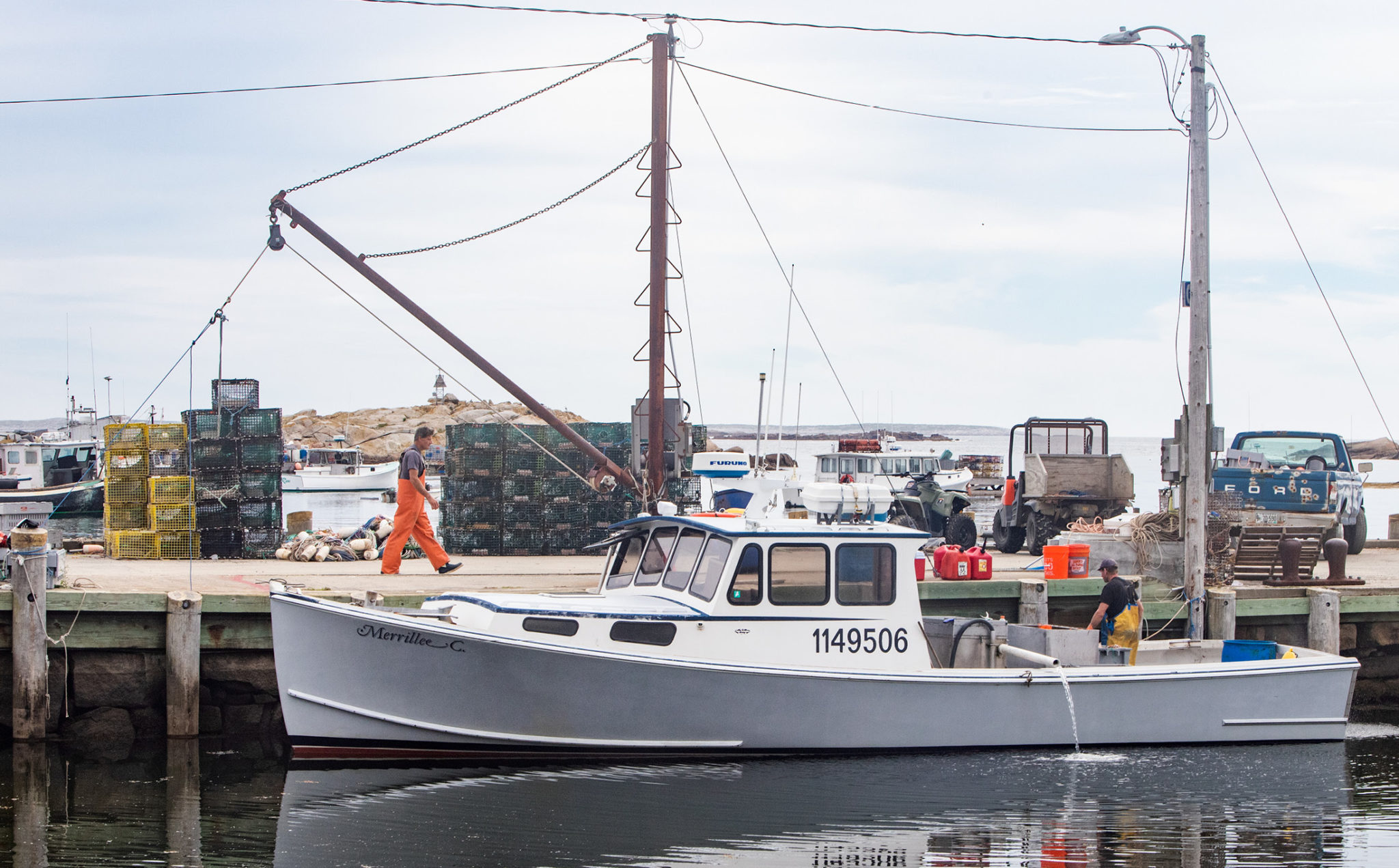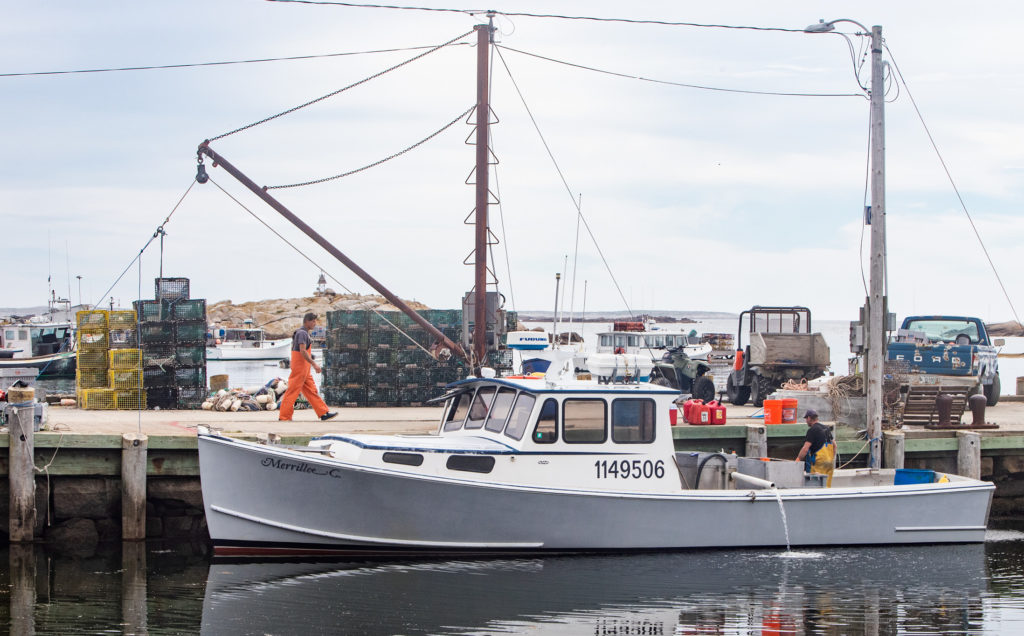 Stay connected to our work and the stories of Maine's island and coastal communities. Sign up for our monthly newsletter, program updates, and The Working Waterfront E-Weekly here.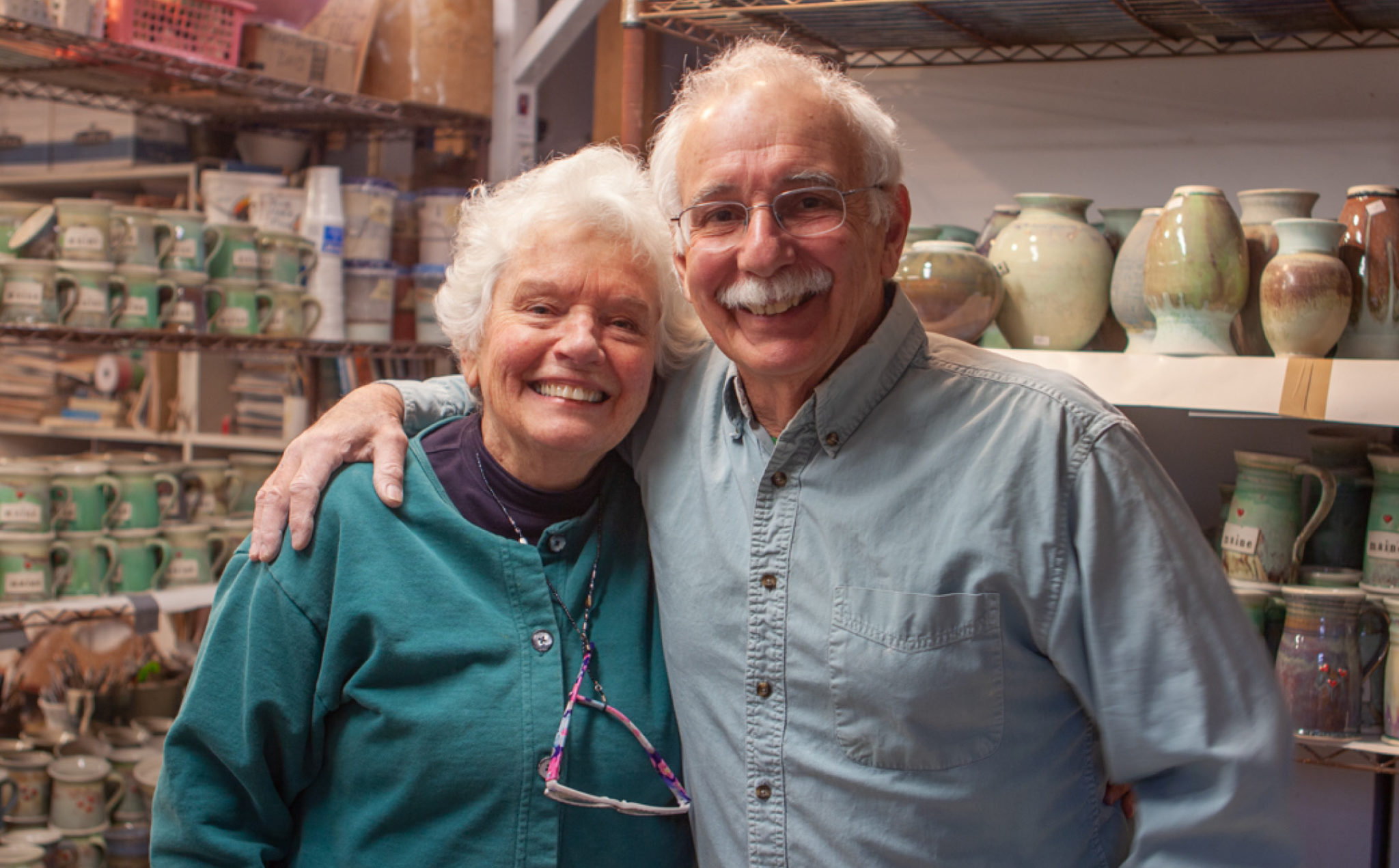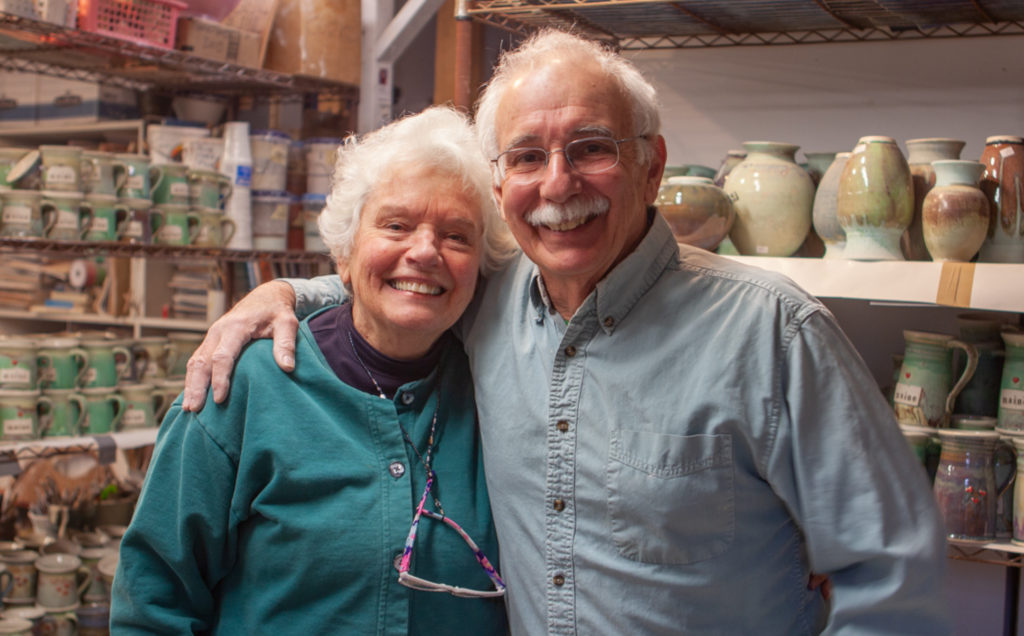 Archipelago, the Island Institute store and gallery, supports and showcases Maine artists and makers whose work reflects and promotes the beauty and endurance of Maine's islands and coast. Learn more and shop online today.
Building Community from the Sea Up