Monthly giving is an easy and effective way to support the Island Institute.
By becoming a member of the Springtide Society, you'll receive all Island Institute member benefits, and join a special group of sustaining members whose monthly gifts provide steady, dependable support. This support ensures continued investment in our program areas and allows us to help Maine's island communities address the critical issues they face.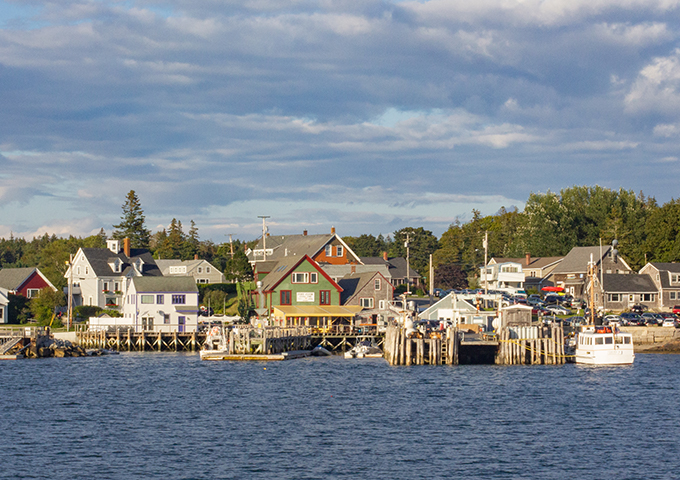 Springtide Society
Springtide giving is easier on the environment too. All transaction confirmations will be sent to you via email. For tax purposes, we'll mail you an annual statement in January. 
Ready to help? To become a Springtide member, you simply need to register to make an automated monthly or quarterly gift in an amount of your choosing, starting at as little as $10 per month. Scheduled contributions can be made by credit or debit card, or through secure electronic funds transfer (EFT) from a checking account.
REGISTER ONLINE
HERE
OR BY CALLING US AT (207) 594-9209 X113.