Through our publications, our online and digital content, and our data and research, we curate and share information and resources about Maine's island and coastal communities. Learn more about our coast and the people and places that make it so special.
Our From The Sea Up podcast series shares stories and solutions from Maine's island and coastal small business owners and entrepreneurs.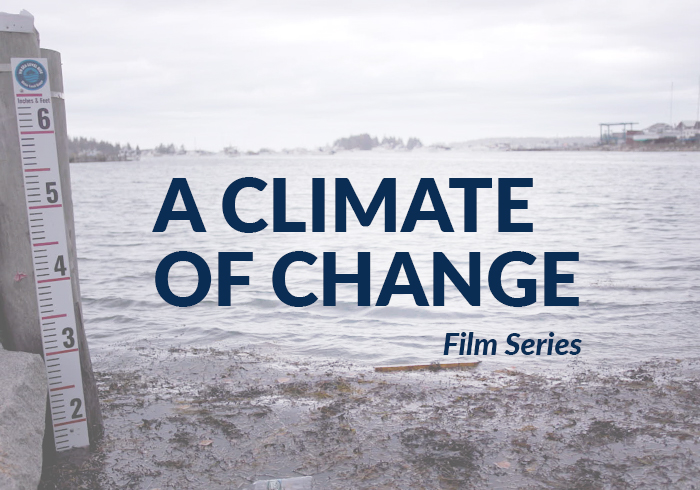 This film series highlights the impacts of climate change being seen by communities in Maine, Alaska, and Florida and how they're adapting.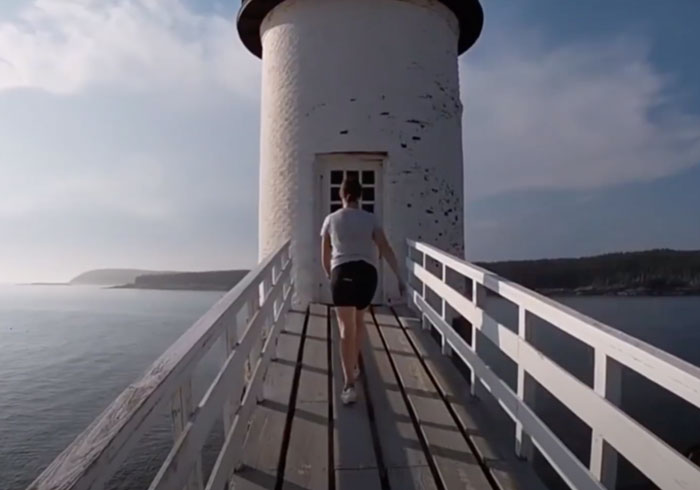 The Working Waterfront presents this series of short videos about Maine island people and the interesting stories of island life.
Get more eyes on your business:
Advertise in our print and online publications