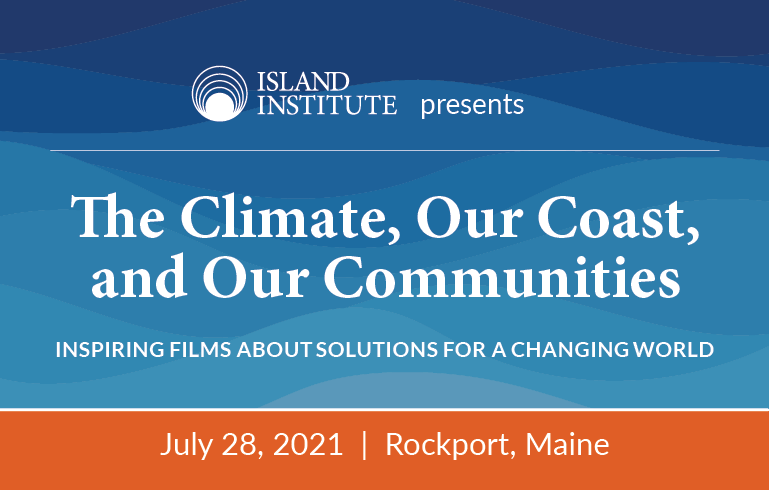 July 28, 2021 – 8:30 PM - 10:30 PM
The Island Institute presents an evening of inspiring films about the climate, our coast, and solutions for a changing world. Join us at the Shotwell Drive-in in Rockport on July 28th to hear personal stories from those living on the frontlines of climate change and leading the way in planning for change and creating solutions.
LEARN MORE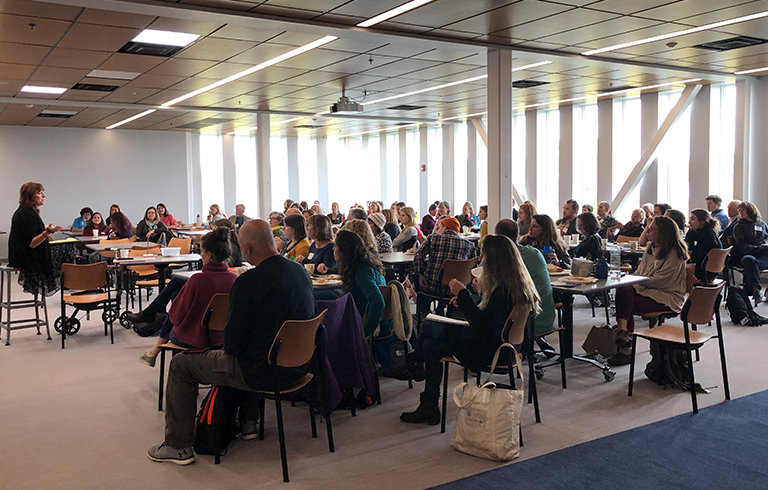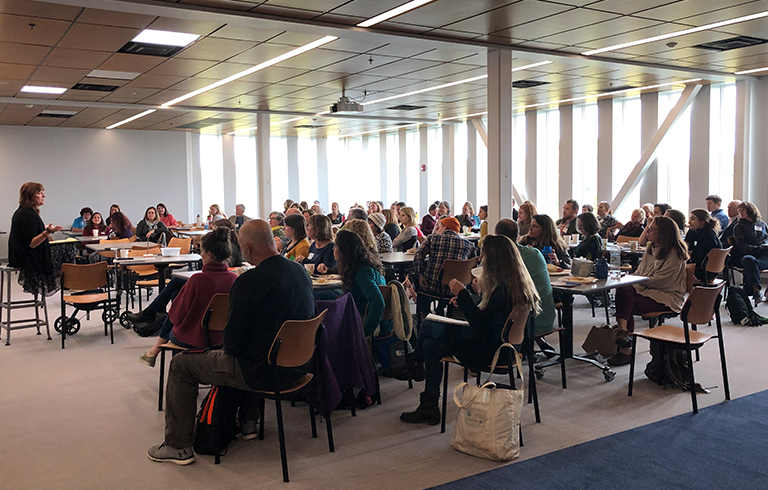 October 7 - 8, 2021
Save the date for our fall education event! We are excited to announce that this year's fall education event will be called the Workforce Pathways Conference. Building on the 30+ years of the Island Teachers Conference and a focus on workforce pathways in education, the event will include many of…
LEARN MORE
Miss one of our events?
See past webinars, conferences, and virtual events here.