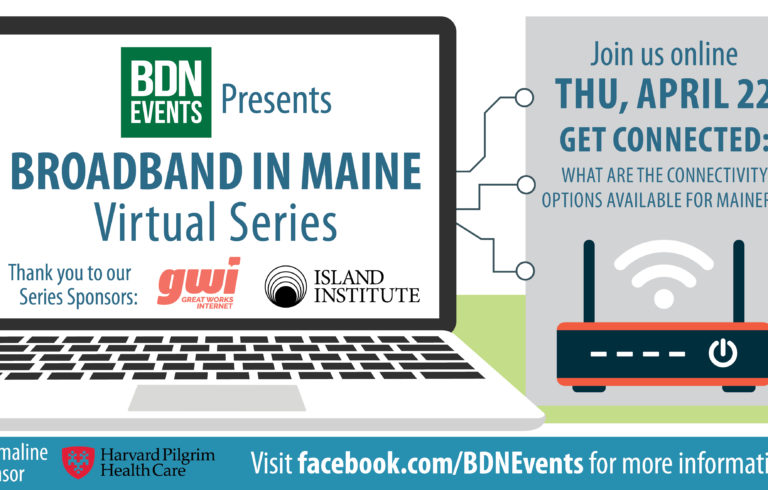 April 22, 2021 – 5:00 PM - 6:00 PM
The current broadband bond will not be able to meet the needs for all Mainers. What are the connectivity options available for those in need? Join Bangor Daily News for the final discussion in this four-part virtual event series to hear from policymakers, business leaders, and educators who are charting the path forward for improving quality, cost, and availability of high speed internet in Maine.
LEARN MORE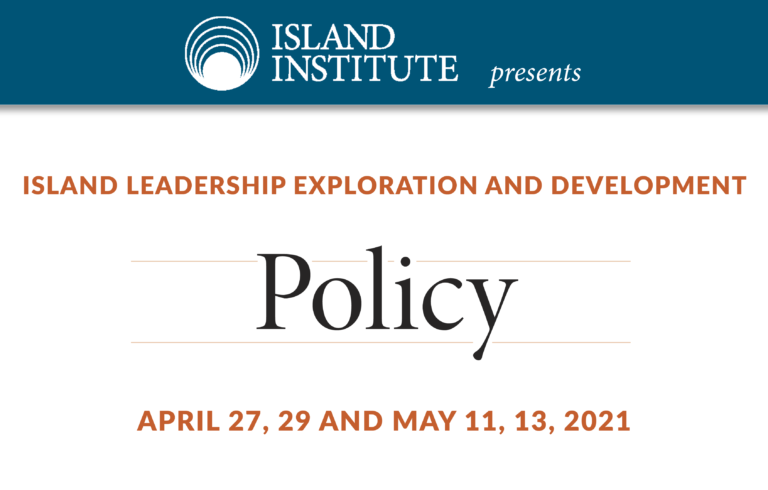 April 27 - May 13, 2021 – 5:00 PM - 7:00 PM
Are you a town or community leader looking to deepen your understanding of how to engage with policy? As leader within a town or organization, policy plays an important role in our communities. We want to make sure that you have the skills and resources to shape legislation—so that it…
LEARN MORE
Miss one of our events?
See past webinars, conferences, and virtual events here.