Helping Maine's island and coastal communities thrive.
It takes innovative, collaborative, and multi-faceted strategies to best support the year-round island and working waterfront communities of Maine. Our programs and priorities address the unique challenges of these special places, and recognize that everything in the region—human and environmental—is connected.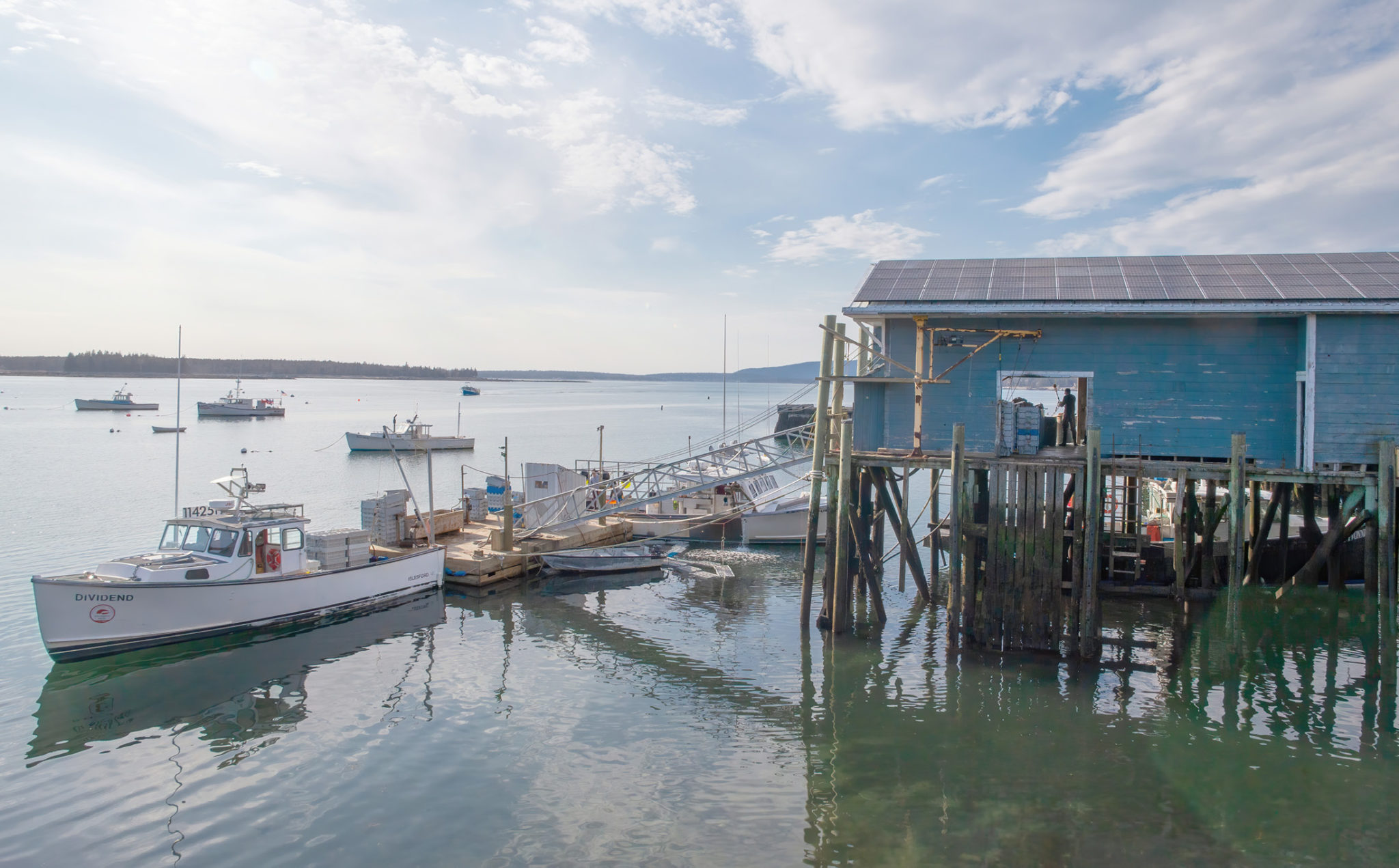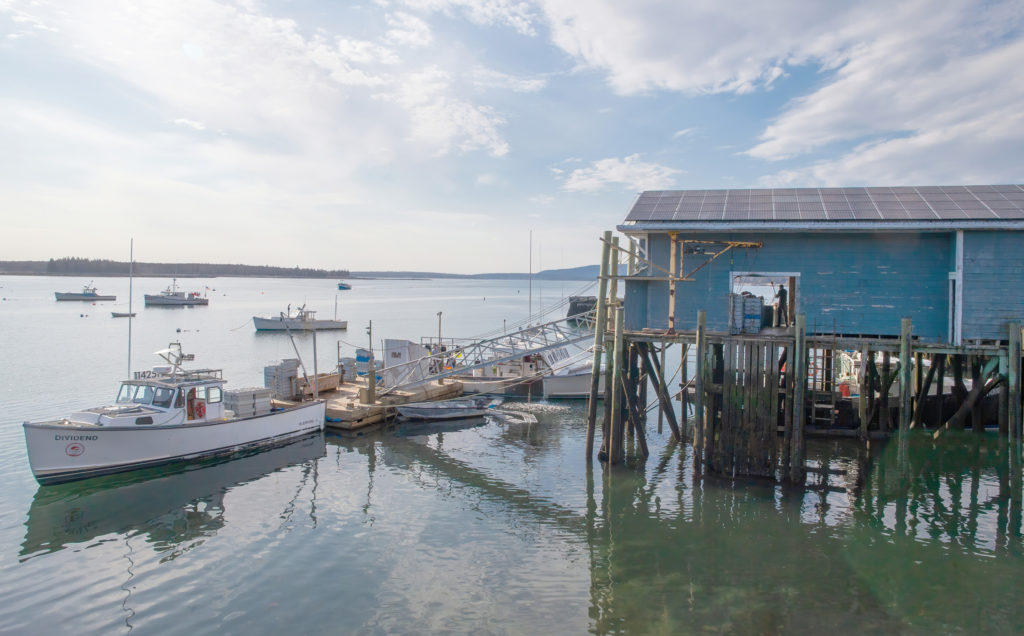 Resilient communities are forged by overcoming challenges, and the coast of Maine is no stranger to challenge. The passion, energy, and ingenuity we bring to the challenges we face is unrivaled. We work alongside Maine's 120 island and coastal communities to help them address these unique challenges, so that they can thrive and lead as examples of sustainability.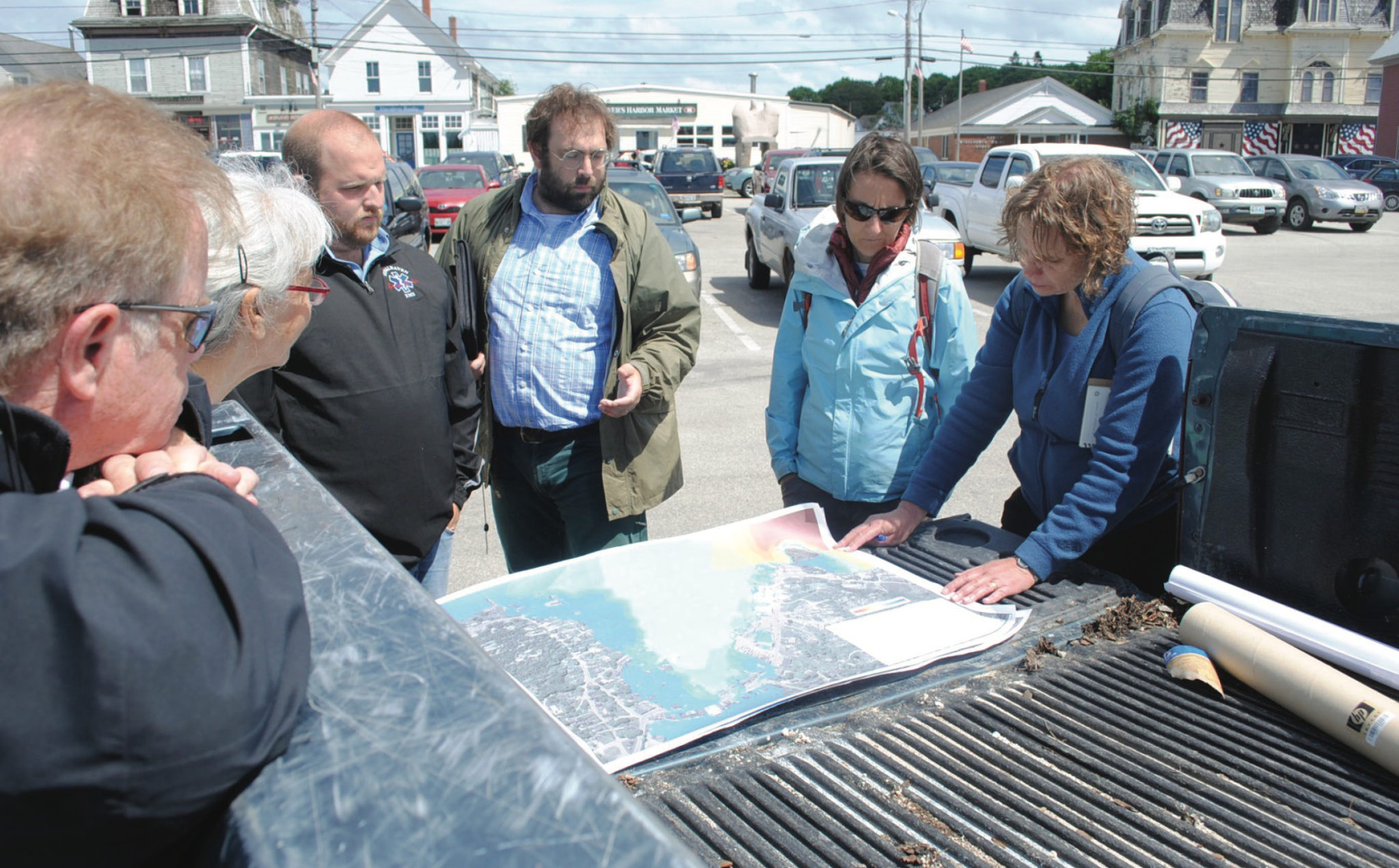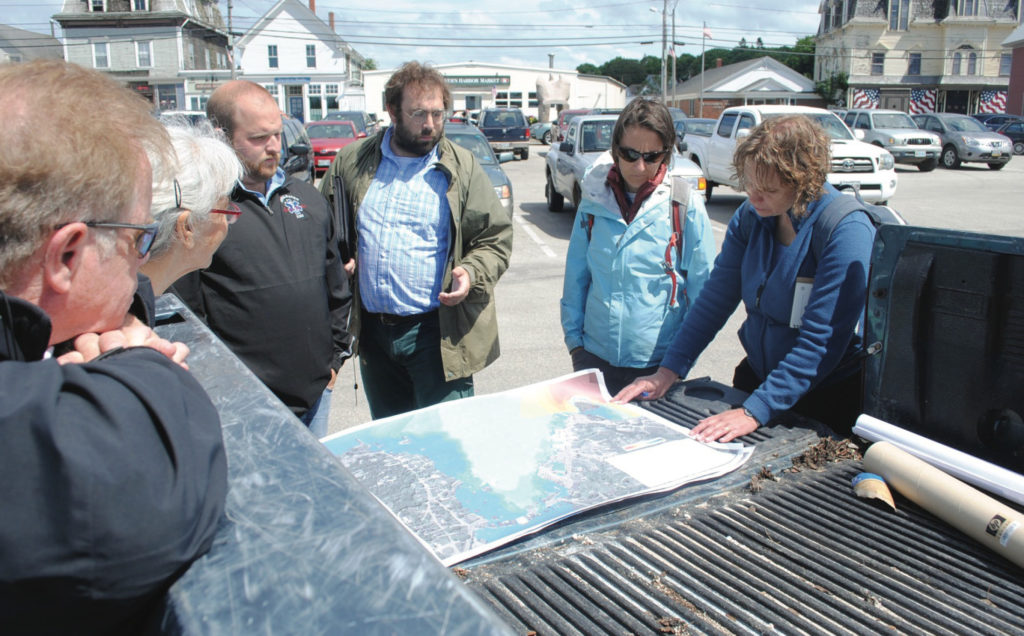 The work we do with communities is fully collaborative. By working together and leveraging knowledge and experience, as well as a deep passion for Maine's coastal communities, we can build models of progress that can be used to help address issues throughout the state and beyond.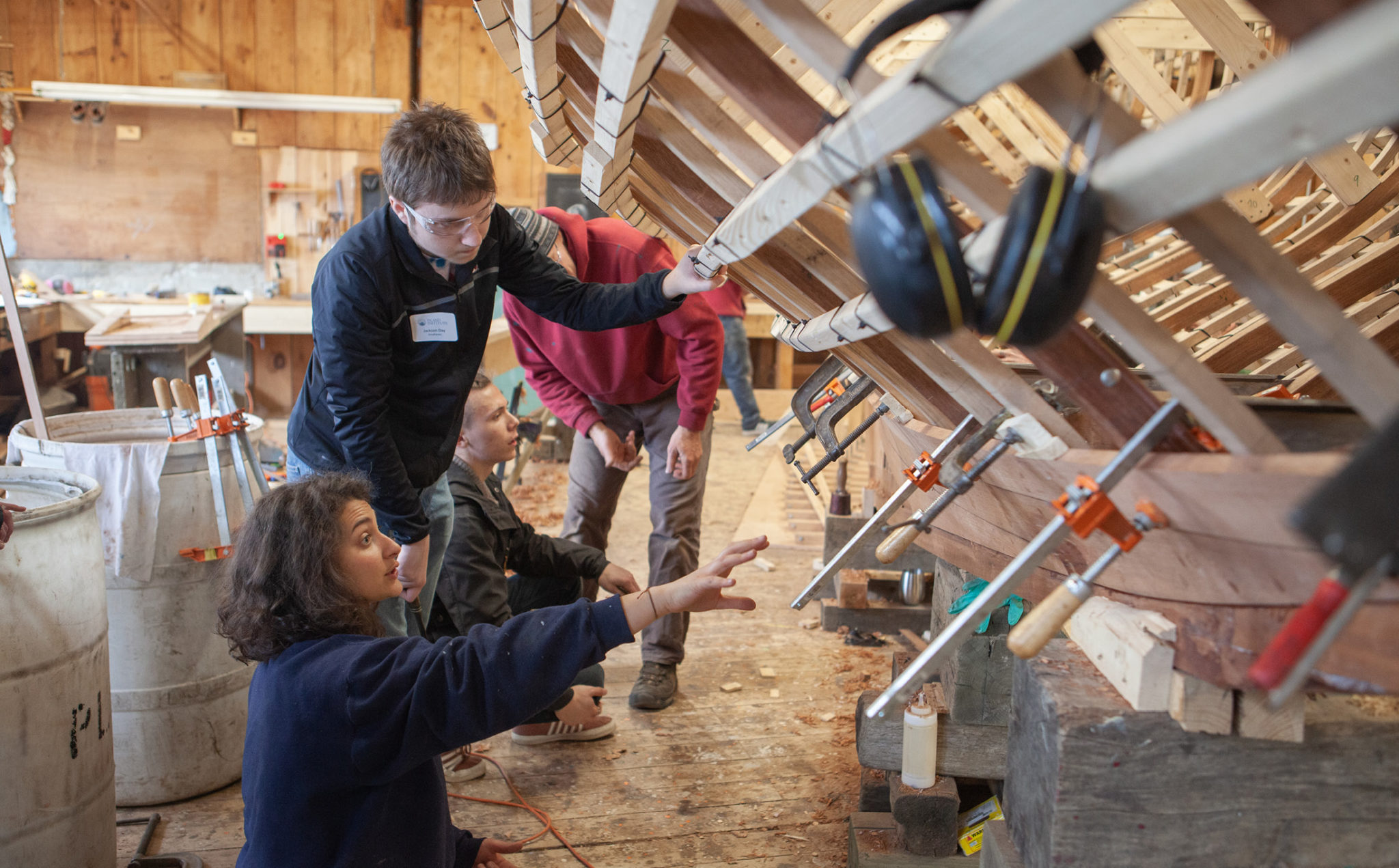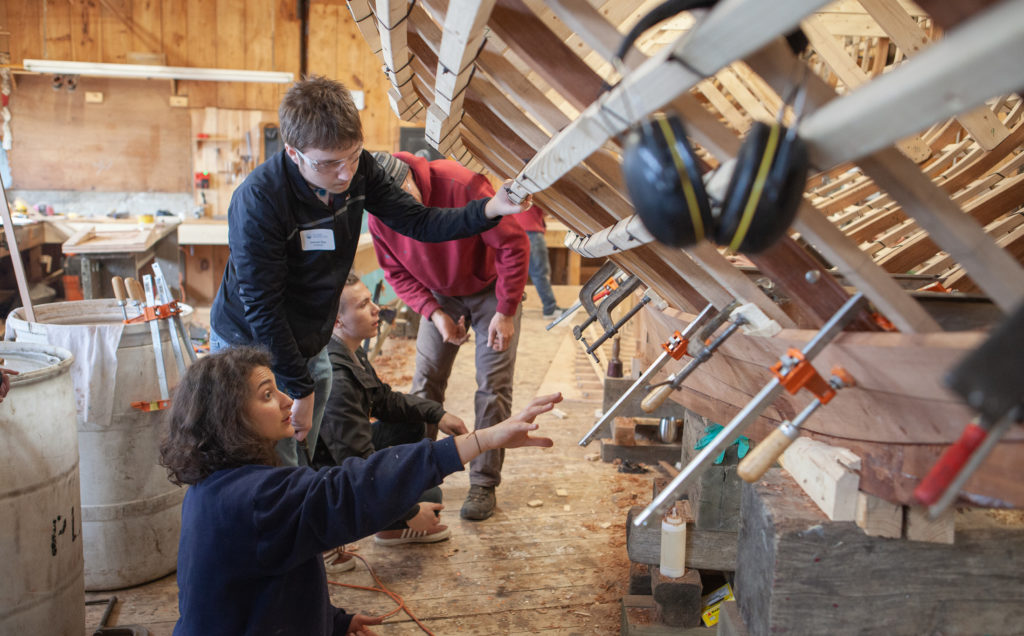 At the Island Institute, we recognize that leadership comes from within. Our goal isn't to provide leadership, but to mobilize it. We help Maine's island and coastal communities address the most pressing issues they face, and from there, we partner with them to make sure they have the tools they need to thrive in a changing world.