Maine's year-round island and working waterfront communities are vital to the character and sustainability of our coast. We've created the following profiles to provide a snapshot of these unique places and highlight data and information on their histories, local economies, education, infrastructure, and other key facts. Click on the islands below to explore each of these communities more.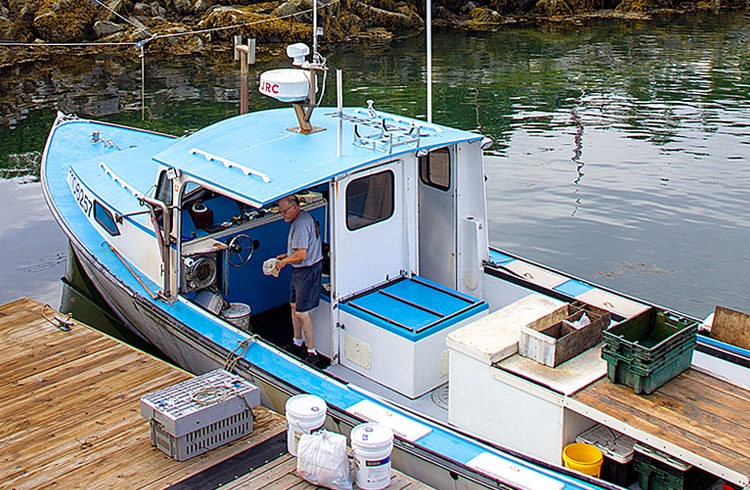 Long Island is located in the middle of Casco Bay, approximately six miles off the coast of Portland, and is about three miles long and one mile wide.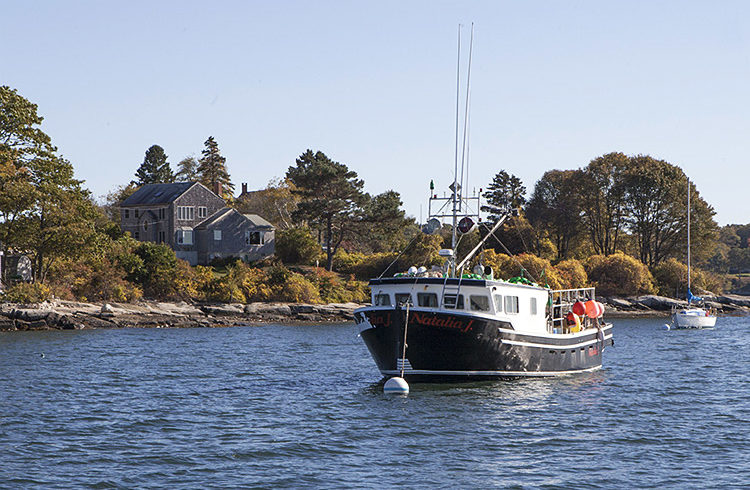 Located about 3 miles from Portland, Peaks Island is the most populated island in Casco Bay and a popular destination for summer day-trippers.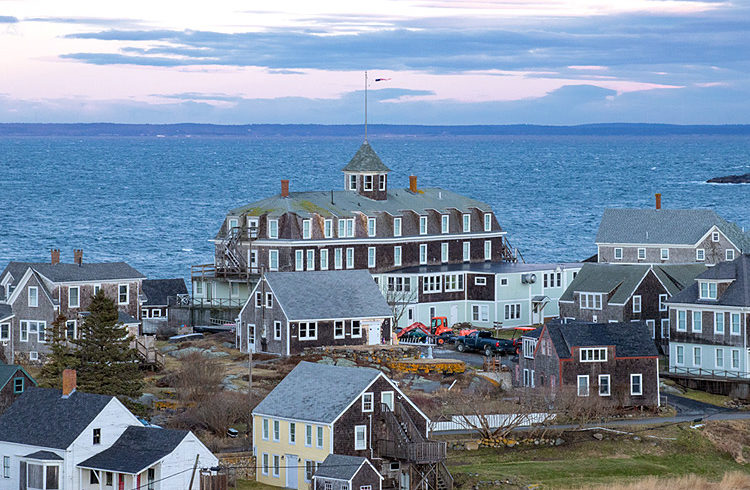 Generally believed to be the first settled place in the state, Monhegan is a small, rocky island located in Muscongus Bay, 10 miles off the nearest mainland.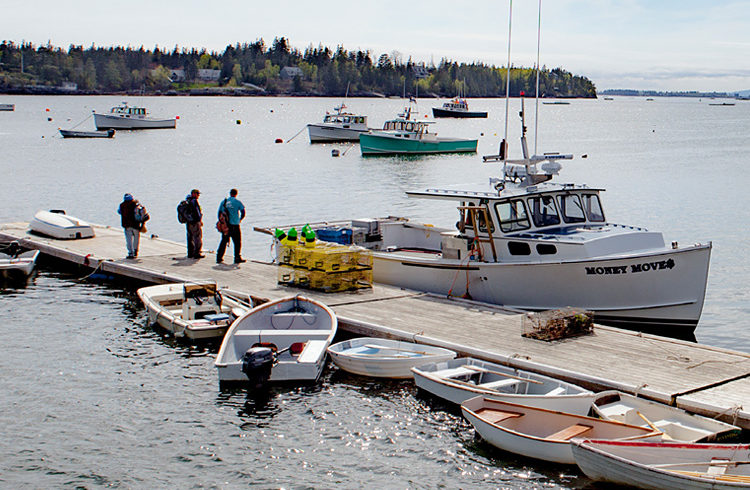 Separated from neighboring Vinalhaven by a small thoroughfare, North Haven is located 12 miles off the coast of Rockland in the middle of Penobscot Bay.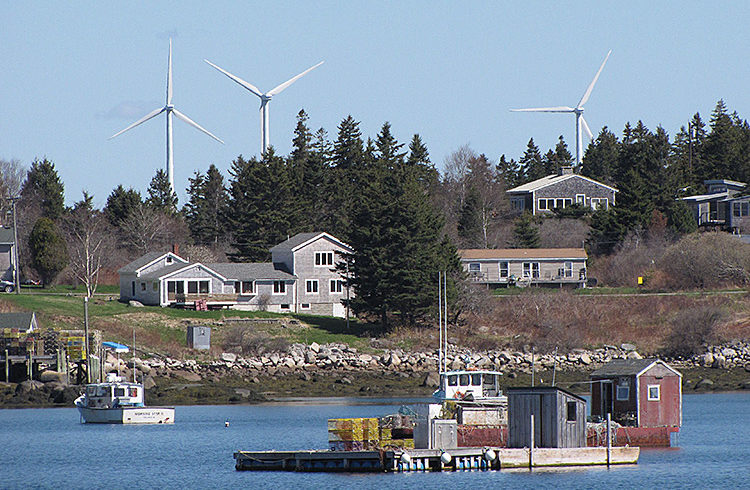 Largely composed of granite, Vinalhaven is Maine's largest year-round island community and is known for its striking natural beauty and thriving lobster fleet.
Down East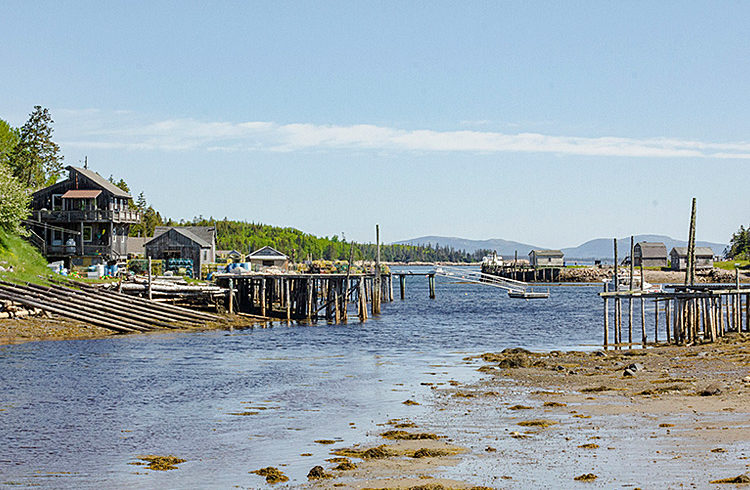 The town of Frenchboro is located on Long Island, near Swan's Island, but incorporates eleven other islands, including Great Duck, Little Duck, and Mount Desert Rock.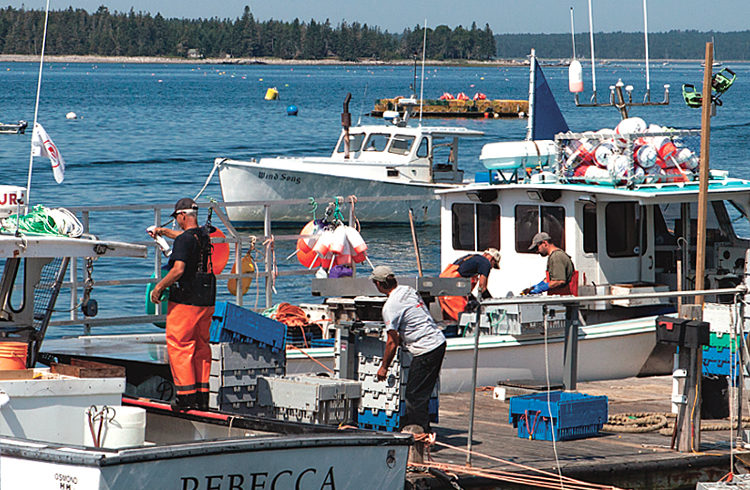 Cranberry Isles is made up of five islands totaling 2,045 acres, or 3.2 square miles. Wild low bush cranberries grow on the islands, which gave the archipelago its name.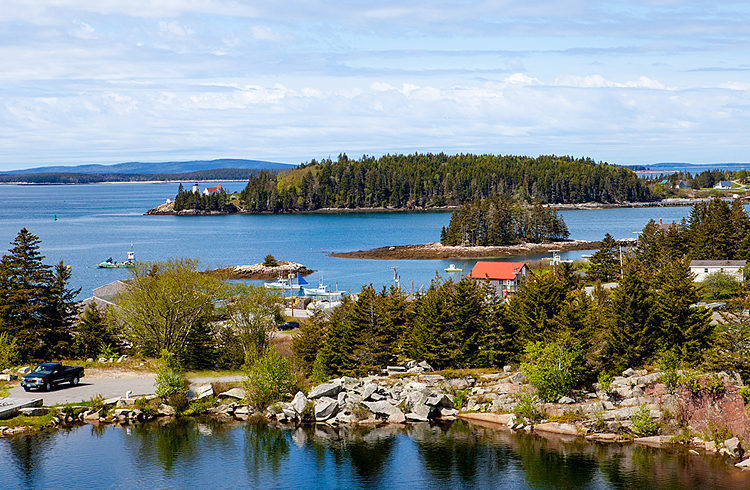 Swan's Island is located off the coast of Maine near Bar Harbor on Mount Desert Island. It is a remote island, with ferry service originating in Bass Harbor.
Telling stories of island and coastal life