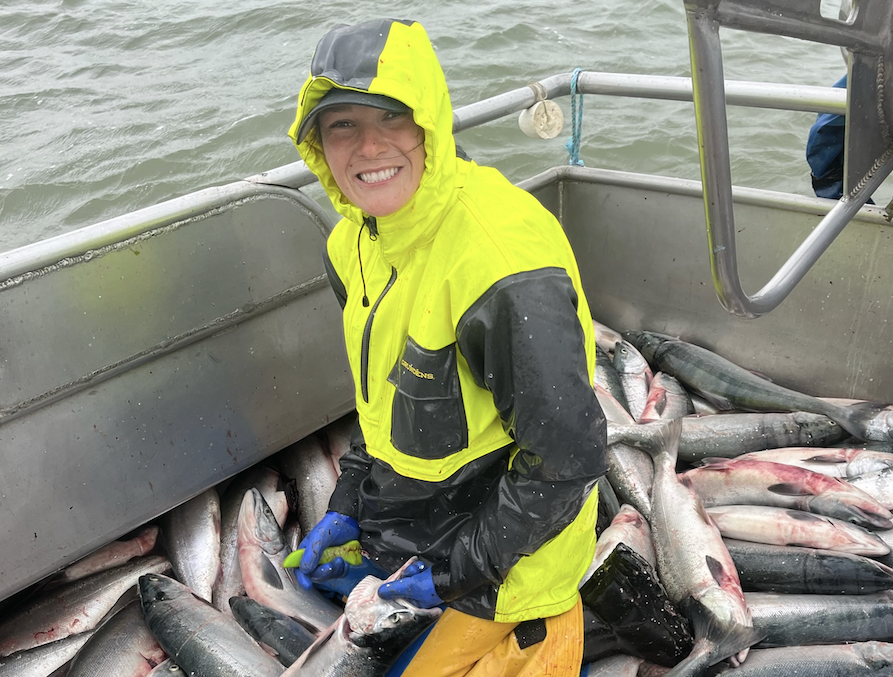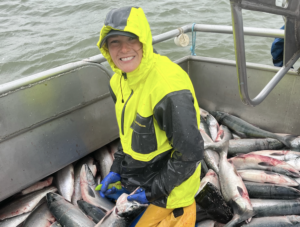 We support island education through direct support of the one and two room island schools and a suite of scholarships and grants starting in middle school and continuing through early adulthood.
We illuminate workforce pathways by strengthening the connection between schools, employers, and higher education and training institutions. We place special emphasis on three areas that hold particular promise for the islands and the coast: digital economy, clean energy trades, and the seafood sector. 
The term workforce pathways is intended to be broadly inclusive of both the higher education and career and technical education options that are currently available as well as those that are yet to be developed. Island and coastal Mainers face many challenges and opportunities when it comes to building sustainable livelihoods, and it is critical to our communities' success that students and adults understand, pursue, and lead in multiple workforce pathways.
---
Electric Boat Course
Island Institute is pleased to offer the Electric Boat Course— a collaboration between Island Institute, Kennebec Valley Community College, Mid-Coast School of Technology, Maine Electric Boat Company, and Bayside Marine.
The course is divided into two levels. Level 1 – Electric Boat Motor: Foundations is a free, online course intended for a general audience, ages 15 and up. Level 2 – Introduction to Electric Boat Motor Maintenance and Repair is currently in development and will be a primarily hands-on, in-person training designed for boat yard technicians and people already in the field of boat maintenance and repair. We expect to launch this course in the summer of 2024 at Mid-Coast School of Technology in Rockland, ME.
Learn more about the Electric Boat Course here.
---
Compass Workforce Grant
Compass Workforce Grants help young people explore their chosen workforce pathways through direct support for workforce expenses such as training/tuition fees, travel costs, the purchase of equipment and supplies and paid internships. The Compass Workforce Grant provides grants of up to $2,000. Grants are awarded in two rounds, and application deadlines are October 31st and March 30th.
Learn more about Compass grants and apply here.
Scholarships and Support for Education & Training
Island Institute provides financial support for educational, enrichment, and workforce experiences to help prepare island and coastal high school students and young adults for post-secondary education and training opportunities. 
Whether it's travel and enrichment through a Geiger Scholarship, transition support through our MAP program and Maine Island Scholarships, or training assistance with a Compass grant, we have a variety of opportunities available.
Learn more on our Scholarships page
Outer Islands Teaching & Learning Collaborative
The Outer Islands Teaching & Learning Collaborative (TLC). The TLC is a 12-year-old, teacher-created and teacher-led group that hosts a virtual community for the smallest island schools where students and teachers have access to a rich and supportive inter-island peer network.
The TLC serves the schools on Cliff Island, the Cranberry Isles, Frenchboro, Isle au Haut, Matinicus, and Monhegan in Maine as well as Cuttyhunk in Massachusetts. 
Learn more about the TLC here