Partners in building community
The Island Institute works with local businesses, nonprofits, and other organizations to help address some of the complex challenges facing the Maine coast. Whether it's through event or programmatic support, our sponsors contribute more than money. Their ideas, contributions, and dedication to Maine's islands and coast are building stronger, more resilient communities today and in the months and years ahead.
Thank you to our current sponsors!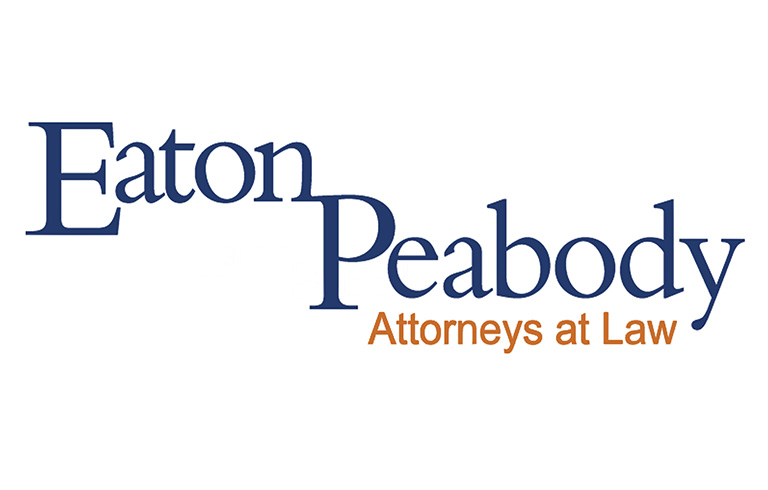 Formed in 1939, Eaton Peabody is a Maine-based law firm with more than 50 attorneys serving New England and Atlantic Canada from offices in Augusta, Bangor, Brunswick, Ellsworth and Portland.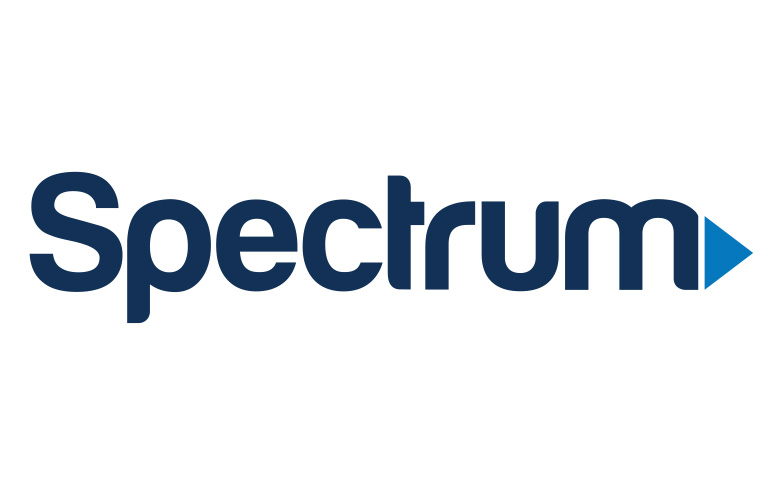 Charter Communications, Inc. is a leading broadband connectivity company and cable operator serving more than 31 million customers in 41 states through its Spectrum brand.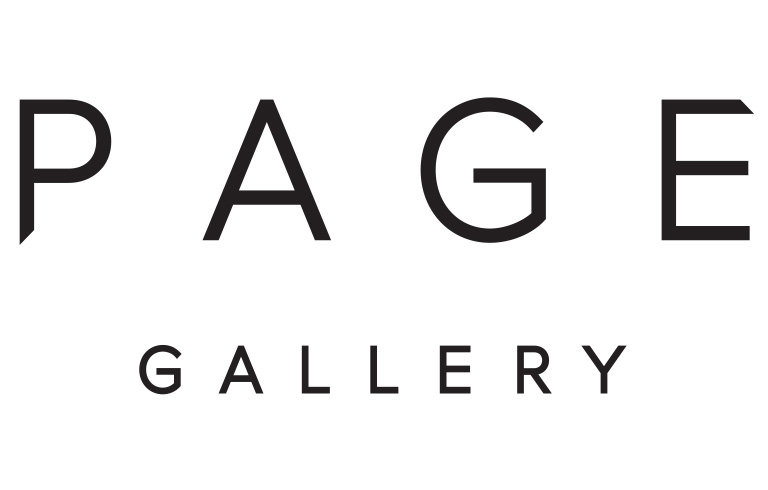 Page Gallery is an art gallery in Camden, Maine owned by artist Colin Page. The gallery exhibits a wide variety of paintings, drawings, and sculptures by leading contemporary artists.
Interested in becoming an Island Institute sponsor?
We'd love to talk to you!
We offer a variety of sponsor levels, benefits, and ways to get involved.
Hear about some of our current opportunities below, and download our Sponsorship Packet for further details.
Contact Sue Bernier for more information.
Sponsorship Opportunities
Island Institute sponsors provide valuable support for Maine's working waterfront businesses, artists and makers, and coastal communities through our annual events, conferences, trainings, and programmatic initiatives. Sponsor benefits include event advertising, promotion, networking, and recognition in our cornerstone publications, and offer businesses the opportunity to reach constituents up and down the coast of Maine.
View some of our upcoming sponsorship opportunities below. For more information on sponsor levels and benefits, click here.
Artists and Makers
April 2022
Since 2013, the Artists & Makers Conference has brought together artists and makers from across Maine to hear from industry leaders and gain practical experience and information on everything from small business tools and financial resources to how-tos for social media and marketing. With hands-on workshops, inspirational sessions, and networking opportunities, the goal of the conference is to connect artists and makers with professionals and peers and provide an event focused on supporting business owners at every stage—from those just starting out to those looking to grow or take their business to the next level.
ILEAD Leadership Training
October 2022
Island Leadership Exploration and Development (ILEAD) is a series of workshops designed to address the different and specific leadership needs that exist in municipal governments, nonprofit organizations, and school systems throughout Maine's island and coastal communities. Through targeted weeklong trainings, ILEAD helps to increase the skills and confidence of current leaders, increase the number of willing leaders within communities, and provide a peer network for information and resource sharing.
International Ocean Film Festival
April 2022 + September 2022
The Island Institute is proud to partner with the International Ocean Film Festival (IOFF) and celebrate the beauty and splendor of the ocean through a day filled with independent films from around the world, speakers, and panel discussions. IOFF is a world-renowned film festival dedicated to restoring, protecting, and balancing ocean biodiversity through independent film. Featuring ocean-themed films from all over the world that are largely unavailable to the general public, the festival focuses on educating, entertaining, and engaging audiences of all ages—and encouraging all of us to become better ocean stewards.
Workforce Pathways Conference
October 2022
Building off our 30+ year history of hosting the Island Teachers Conference, the Workforce Pathways Conference is a two-day conference that works to connect island and coastal educators and industry leaders to guide Maine students and adults toward promising workforce pathways. With a sharp focus on helping to support clear education and career pathways for local residents and improve community resilience in the face of change, the conference centers around three key sectors: the digital economy, the creative economy, and climate resilience trades.
Climate of Change Conference
September 2022
The Island Institute's first annual Climate of Change Conference will be held on September 16, 2022. This one-day conference will convene policymakers, community leaders, and those willing to take action. Our goal is to help the "climate curious" become engaged and take action based on information and resources from climate experts. We will share stories from the frontlines of where policy meets community and implementation.
Together We're Supporting and Sustaining Maine's Island and Coastal Communities