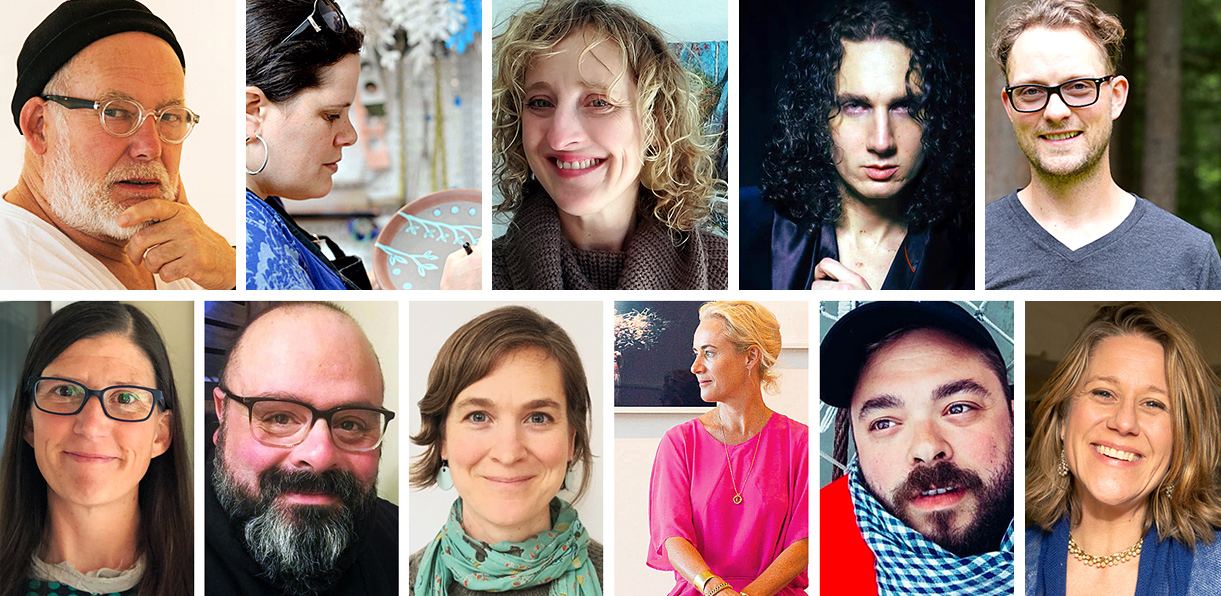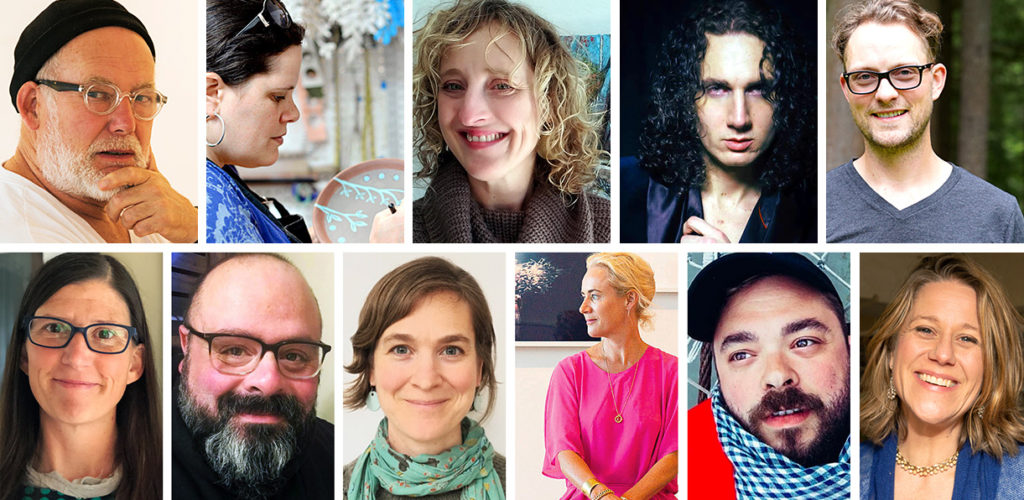 Tune in to hear from some of your favorite Maine artists and makers as they share the things that inspire them and support them in their creative endeavors. Each day during Artists & Makers Week we released their answers to a specific question and posted them below. Curious to hear about Cig Harvey's creative process, or how Hélène Farrar practices self-care? Check out the Daily Art Voices audio feed! 
Daily Questions
Monday, April 5
How do you create a routine or practice for making work? 
Answering this question are Cig Harvey, Heather White, David Wilson, Zach Smith, and Kaitlyn Miller. Learn about Cig's tricks for sparking inspiration, the importance of three squares of chocolate and a milk crate for Kaitlyn, and so much more!
---
Tuesday, April 6
What do you wish you had done sooner in your creative-driven business?
Answering this question is Chris Cavallari, David Wilson, Justin Levesque, Maggie Moore, and Rebecca May Verrill.
There is a lot of talk about finding the right business mentor as well as honing business skills. Hear more from these artists and check out some of the resources mentioned in the episode to explore further.
---
Wednesday, April 7
How do you practice self-care?
Answering this question is Kaitlyn Miller, Zach Smith, Kai Evanson, Maggie Moore, Heather White, and Chris Cavallari.
Self-care is something important for all of us to practice and invest in, and for these artists, it's an essential part of creating the space and time needed to spark inspiration and joy in their work. From meditation and sitting in the backyard, to dance walking and reframing waiting in line, the answers to this question may surprise you!
---
Thursday, April 8
Who is your artist-hero and why?
Answering this question is Kai Evanson, Heather White, Hélèna Farrar, Rebecca May Verrill, and Cig Harvey.
Listen to today's episode to hear about the people who inspire these Maine artists in their work, then check out the wide-ranging list of artist-heroes to explore their work on your own.
---
Friday, April 9
Where do you find your arts community?
Answering this question is David Wilson, Hélèna Farrar, Justin Levesque, Maggie Moore, and Rebecca May Verrill.
Listen to today's episode to hear how and where these artists find an arts community to help support them in their work. For artists struggling to find ways to connect during this past year with COVID, Instagram was a clear winner. However, there are many other physical spaces and digital platforms that help support local artists and makers as well. Head to today's episode to check out the full list mentioned!
About the Artists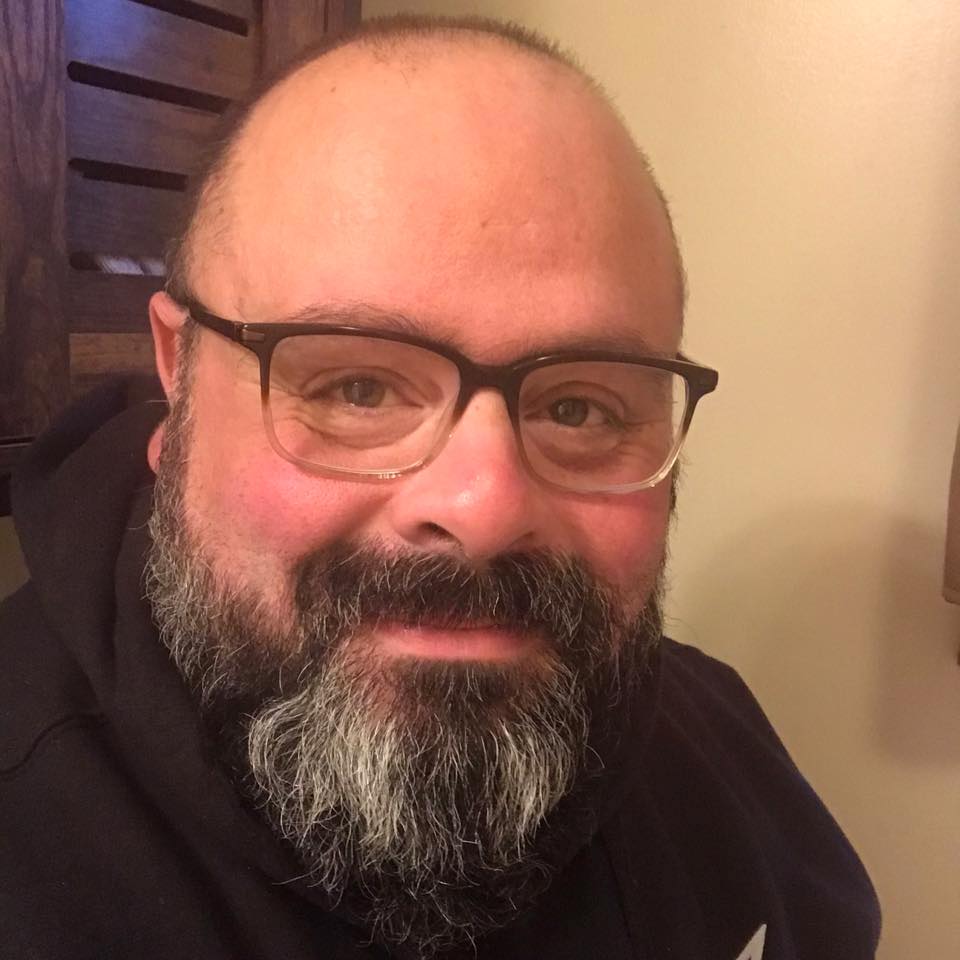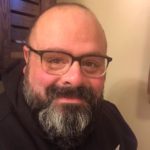 Chris Cavallari 
Chris Cavallari is the founder and lead craftsman at The Acadian, a boutique lifestyle brand specializing in fine writing instruments and heirloom leather goods. His professional life has had several twists and turns and today, Chris creates custom pens, pencils, leather goods, apothecary, and art for people around the world from his small workshop on the coast of Maine. His wife and children occasionally drop in to see what project is next on the bench and encourage him to dream up bigger and more beautiful creations. 
---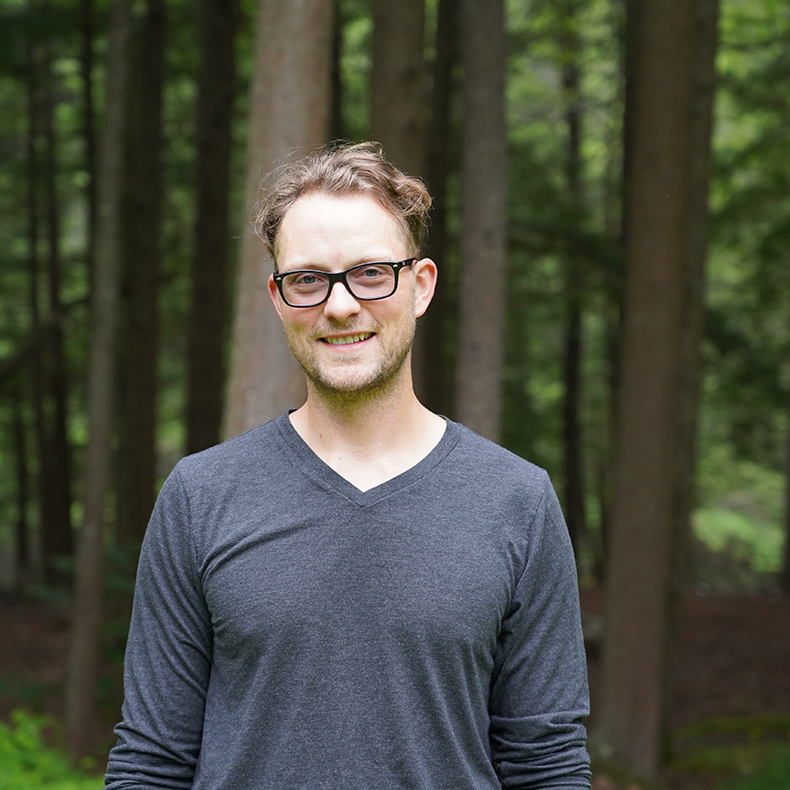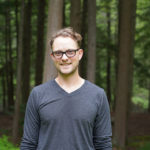 Kai Evenson
Kai is an avid designer/crafter who believes that the objects with which we surround ourselves have a direct impact on the quality of our lives. He runs Merrymeeting Clay, where his ceramic work involves borrowing designs from nature to create sculptural forms and everyday objects that reflect the natural beauty all around us. He currently lives off Merrymeeting Bay in Bath, Maine, where he cohabits a small studio with his partner, a professor and sculpture artist who shares his love for nature and clay.  
---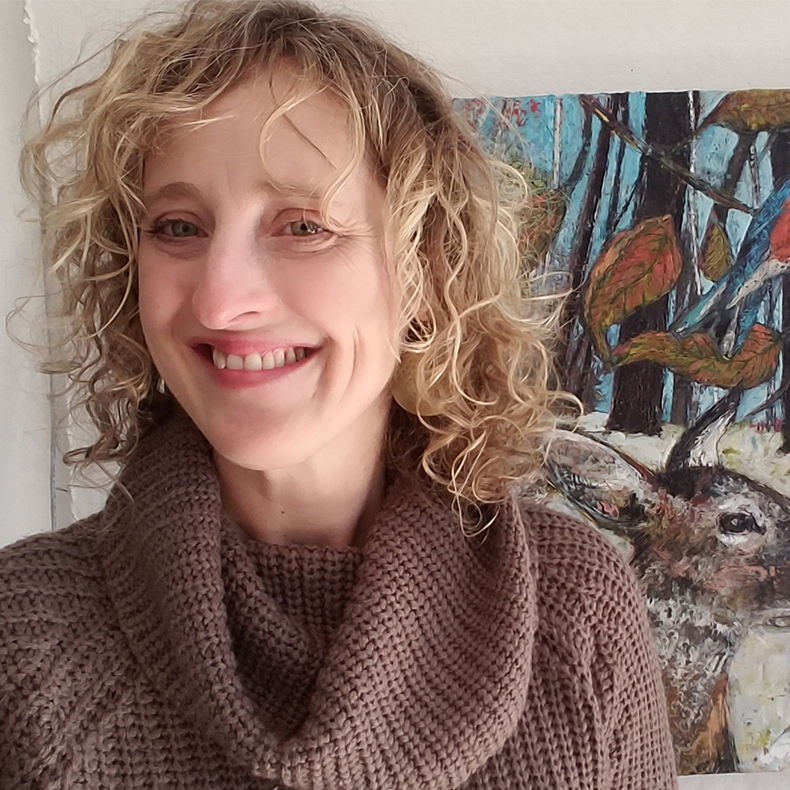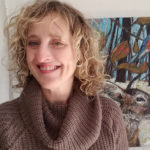 Helene Farrar
Hélène Farrar has taught and worked in the visual arts for twenty years while actively exhibiting in commercial, nonprofit and university galleries in New England, New York City, Pennsylvania, Italy, and England. Farrar has a BA in Studio Art from the University of Maine and a Masters of Fine Arts Degree in Interdisciplinary Arts from Goddard College in Vermont. Hélène currently owns and operates her own private art school in Maine out of her "Farmhouse" studio, where she holds varied workshops and classes. 
---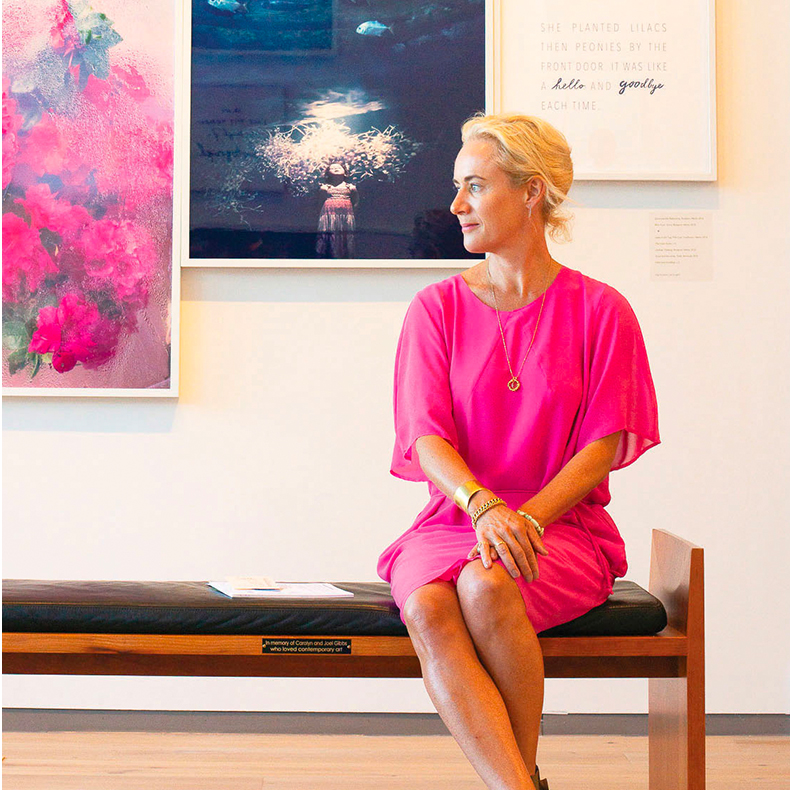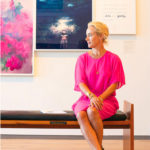 Cig Harvey
Cig Harvey is an artist whose practice seeks to find the magical in everyday life. Rich in implied narrative, Harvey's work is deeply rooted in the natural environment, and offers explorations of belonging and familial relationships.  Her first solo museum show was held at the Stenersen Museum in Oslo in 2012 in conjunction with the release of her first monograph, You Look At Me Like An Emergency (Schilt Publishing, 2012). The book is a personal exploration of love, loss, longing and belonging. In Spring 2021 Cig will release her 4th monograph, Blue Violet (Monacelli). A book of deeply personal and lush photographs, drawings, and writing, Blue Violet is compendium of beauty, color, and the senses that celebrates the natural world and the senses.
---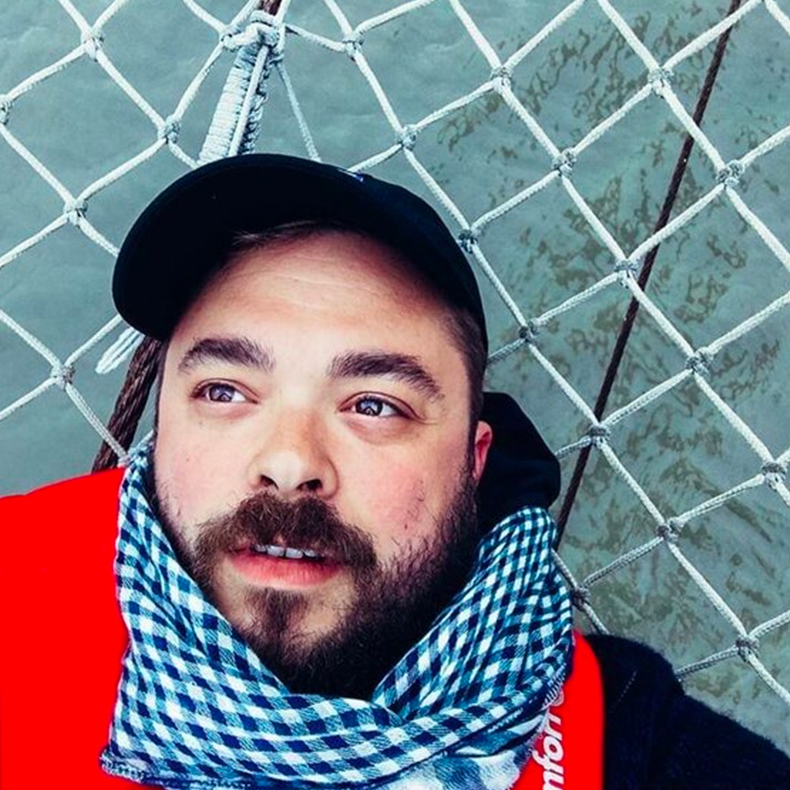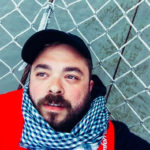 Justin Levesque 
Justin Levesque is an interdisciplinary artist. He earned his BFA in Photography from the University of Southern Maine, Portland, ME. Levesque has exhibited throughout New England including the Center for Maine Contemporary Art, Rockland, ME; and various spaces nationally. Levesque is the recipient of three Maine Arts Commission Artist Project grants; The Kindling Fund, an Andy Warhol Regional Regranting Program administered by Space Gallery; and was named one of thirteen emerging photographers under 30 in Maine by Maine Media Workshops + College. 
---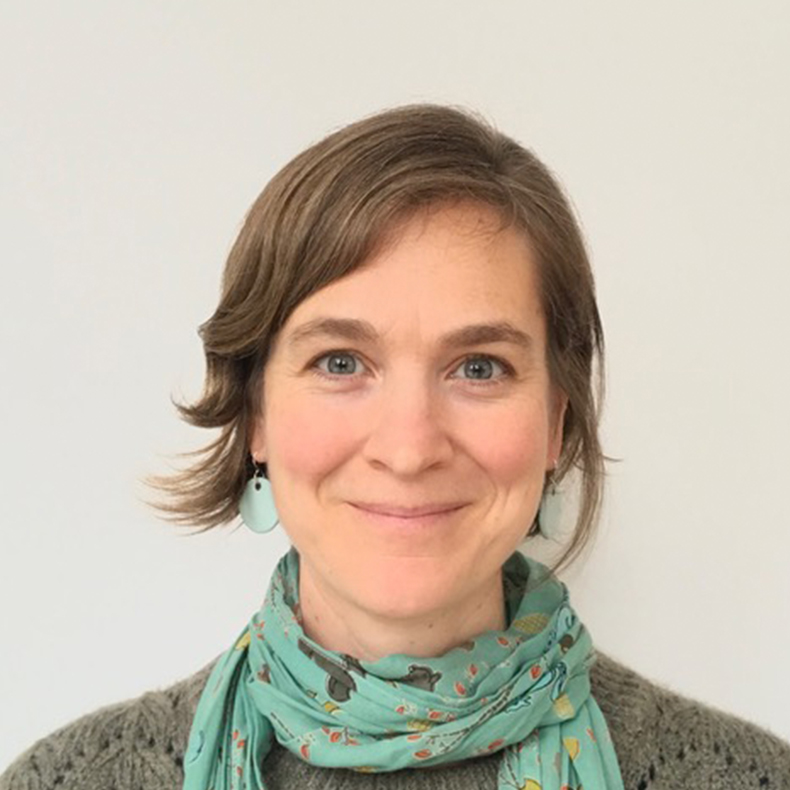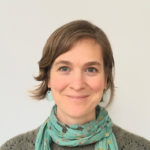 Kaitlyn Miller
Kaitlyn is a mother, potter, gardener, painter, knitter, cook, lover of design and pattern, and a year-round resident on Little Cranberry Island, ME. She thinks of her work as a celebration of the beauty and abundance of life, and she makes functional, everyday pottery so the joy of that celebration can be more tangible in our daily routines. A colorful plate reminds the user of gratitude and appreciation for all the hands that helped to bring the meal to the table. In these small ways, each piece is a bridge to our inner mainland, a place of connection, potential and possibility. Kaitlyn's work is sold at Islesford Pottery on Little Cranberry Island, ME, at Archipelago in Rockland, ME, at the Center for Maine Craft in Gardiner, ME, and through Etsy.  
---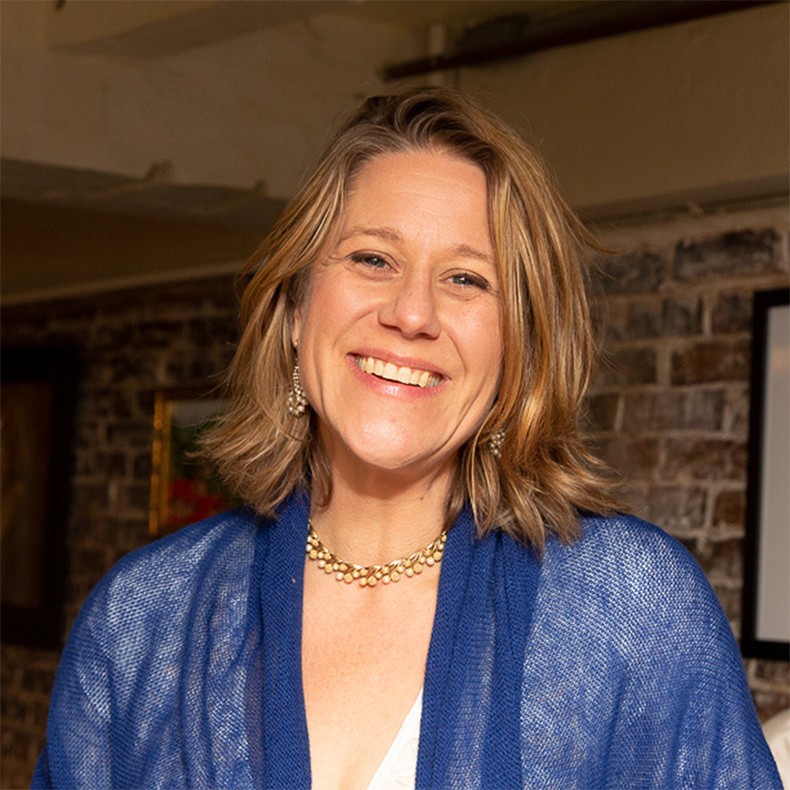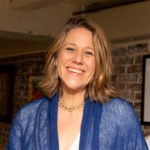 Maggie Moore
Maggie Moore is known for her sacred custom jewelry. She lives an inspired life on the coast of Maine as an intuitive healer, teacher and talisman maker. Once upon a time Maggie studied fine arts at the Rhode Island School of Design. She spent her formative years delved in the world of design as she developed her skills as a healer. For over a decade, she's created distinctive collections informed by the natural world at her home studio under the name Maggie Bokor Jewelry. Now she is honing her intention and craft to design bespoke pieces for individuals. When she isn't working on her own creations, Maggie can be found dance-walking down the street with her JOY-centered movement Heart Dance, working with energy clients, walking deep in the woods with her dog, or inventing fun songs with her husband and bonus kids at home. 
---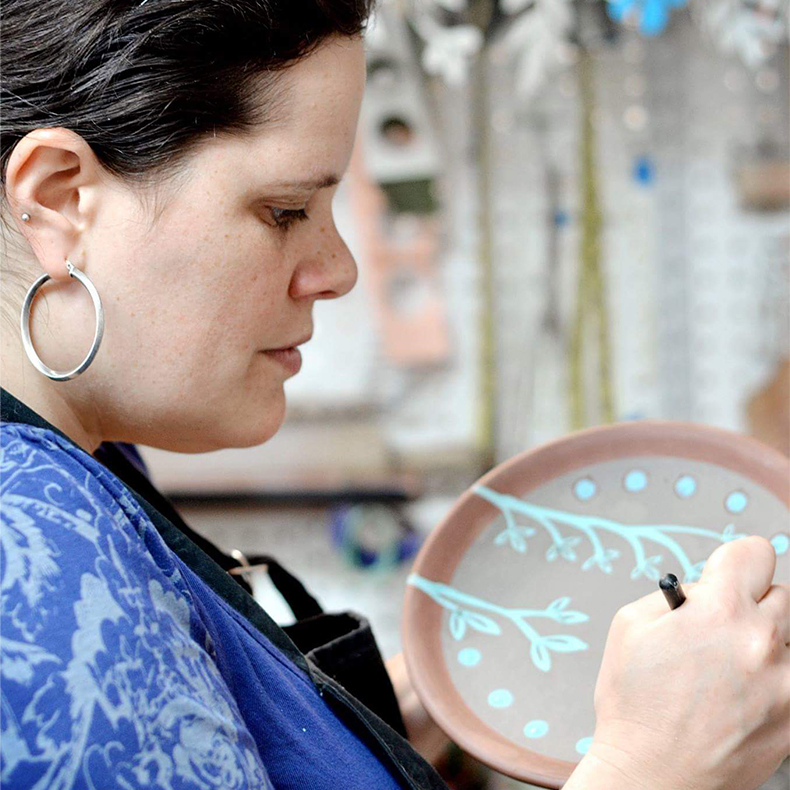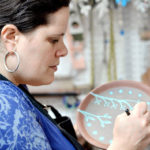 Rebecca May Verrill 
Rebecca's nature-inspired contemporary ceramics are handmade in her Portland, Maine studio. Working with both red and white earthenware is a conscious material choice that relates to her interest in sustainability.  She digs and mixes a percentage of local earthenware into her claybody and crafts each unique piece using her signature cutouts and layered surface design. Her bright color choices of turquoise and terra cotta, yellow and shades of green give nod to years of living in the Southwest. She received her MFA in Ceramics from SUNY New Paltz in 2013 and has taught in a variety of settings including K-12 schools, community college, as well as workshops in studios and craft centers across the country. 
---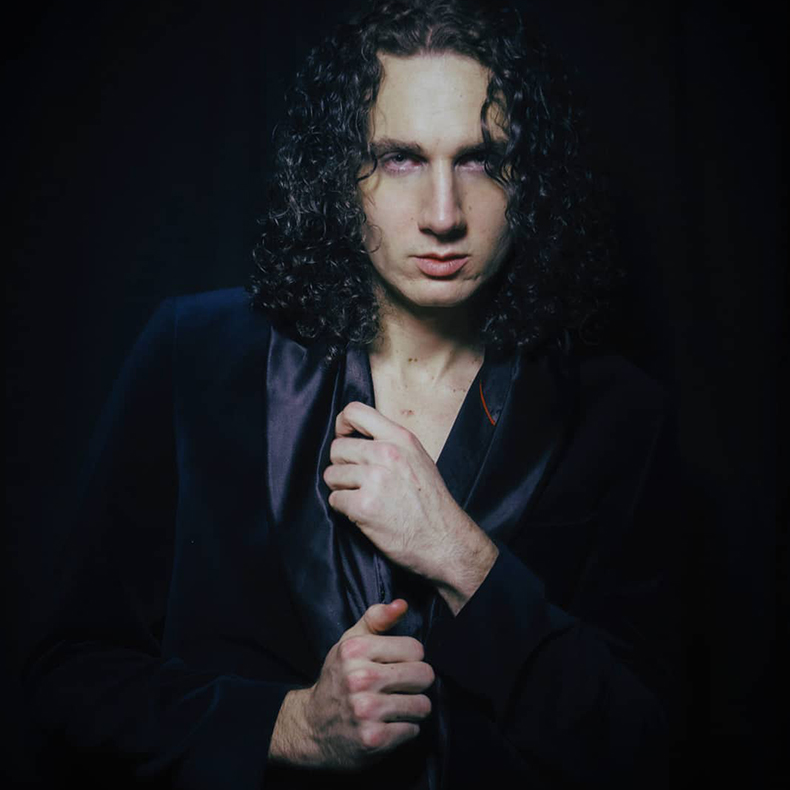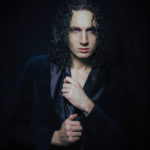 Zach Smith
Zach (he/they) is an interdisciplinary artist, singer, and lobsterman. They developed a love for music from an early age, and received training as a singer while pursuing a BA Theater degree from Brandeis University. Since then, while lobstering in the Summer and Fall, they have been performing across Maine as the lead singer of the punk band, "Beach Trash," and a second blues act as drag queen, "Sandy River." Zach's music centers queer representation and radical inclusivity in Maine culture. Their mission in their art and music is to create safer, more inclusive spaces for all people in Maine.
---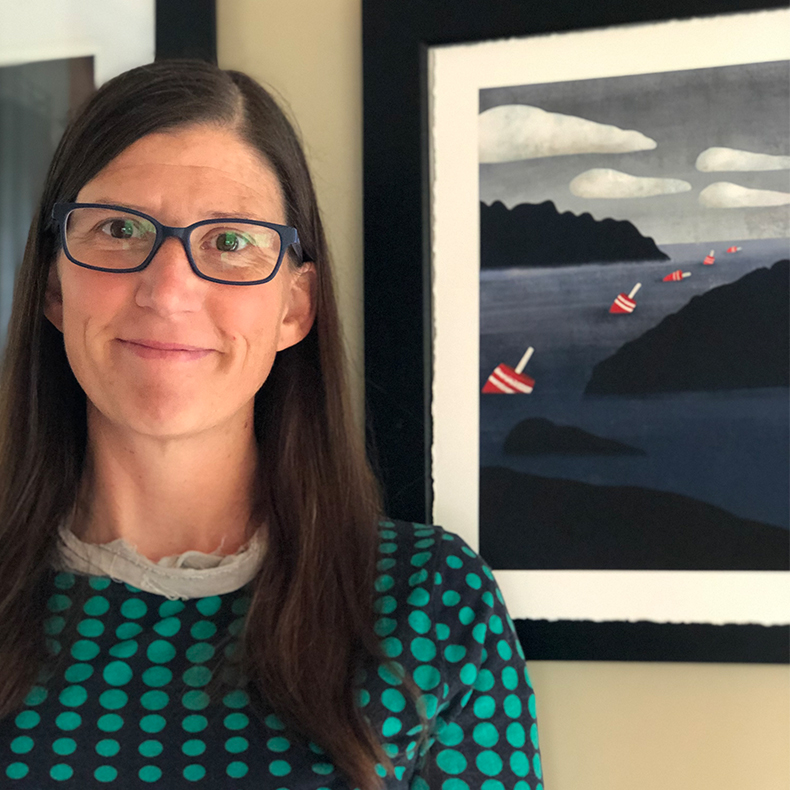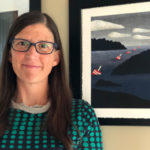 Heather White
Heather White is an artist/maker/educator, who lives on Vinalhaven Island off midcoast Maine.  She is a self-taught digital designer, which accounts for a majority of her current work.  She creates playful original drawings inspired by the natural beauty that surrounded her.  Selected works are available as postcards, notecards, and art prints. In addition to her personal work, Heather has over twenty years of experience in education and enjoys exploring new media and working with aspiring young artists at the Vinalhaven School.  When she's not doodling away on the iPad, she loves hiking on trails in the woods with her husband and two cattle dogs, and it is her firm belief that no day is complete without a maple syrup latte.    
---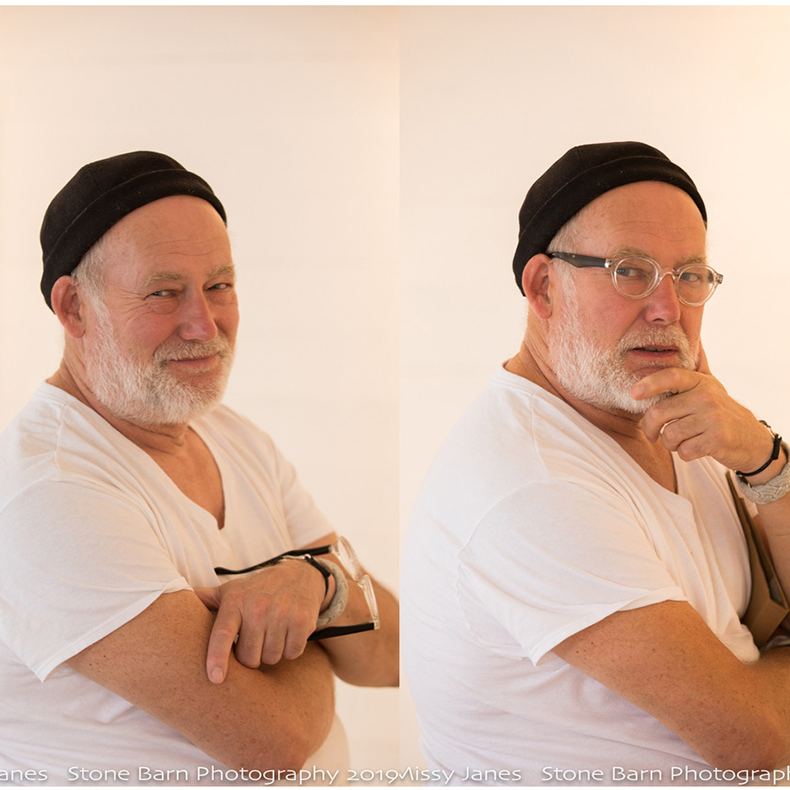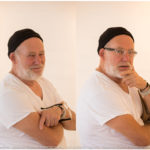 David Wilson
David Wilson co-owns and operates Hopkins Wharf Gallery, on North Haven, ME. Born in Scotland, Wilson's early education and evening art classes sparked a lifelong love of the art and architecture of Charles Rennie Mackintosh. He received his BFA from St. Martins School of Art in London, and upon moving to the US an MFA from Syracuse University. After graduating, he moved to New York City where he exhibited in the then blossoming East Village art scene, and over the course of his career has shown his work across the US and Europe. Wilson's studio practice includes painting, printmaking, collage, and watercolor. He has also built set designs for many summer productions at Waterman's Community Center on North Haven, and has worked on mural commissions for public and domestic interiors.
---