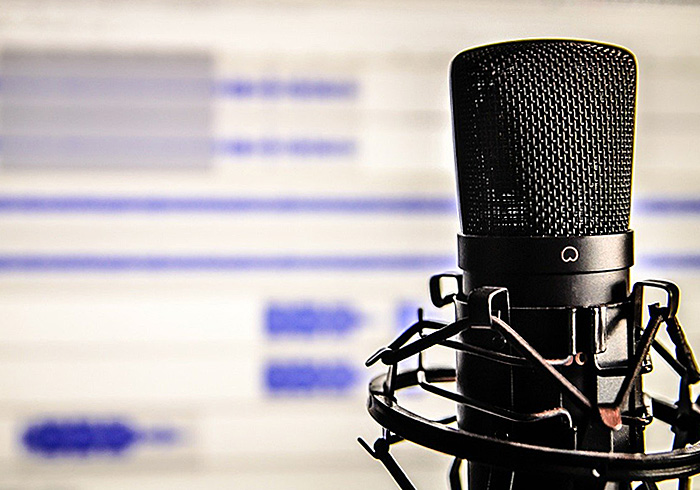 Whether you missed one of this week's sessions or simply want to revisit them, this is where you can watch all of the event recordings from Artists & Makers Week. From a deep dive into the ins and outs of Instagram, to an inspiring keynote session and a collaborative community art project, check out these amazing opportunities for learning and creating any time of the year!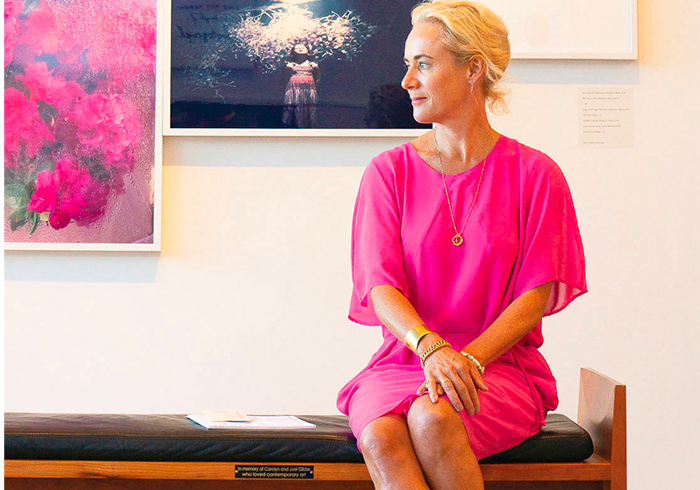 Tune in to hear from some of your favorite Maine artists and makers as they share the things that inspire them and support them in their creative endeavors. Each day during Artists & Makers Week we released their answers to a specific question and posted them below. Curious to hear about Cig Harvey's creative process, or how Hélène Farrar practices self-care? Check out the Daily Art Voices audio feed to learn more!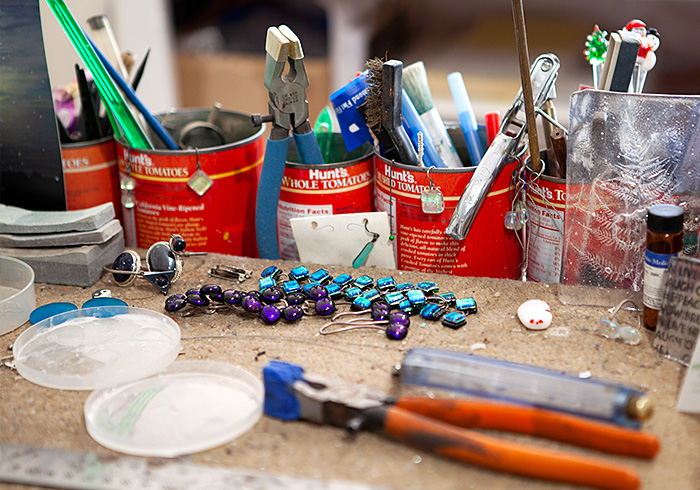 Each morning during Artists and Makers Week, artist Kim Bernard created a short time-lapse video introducing an art prompt and demonstrating an example and the outcome. Participants took part in the prompt, submitted their work, and then all of the entries were combined into a singular image. Check out all of the prompts and the amazing collaborative art projects created!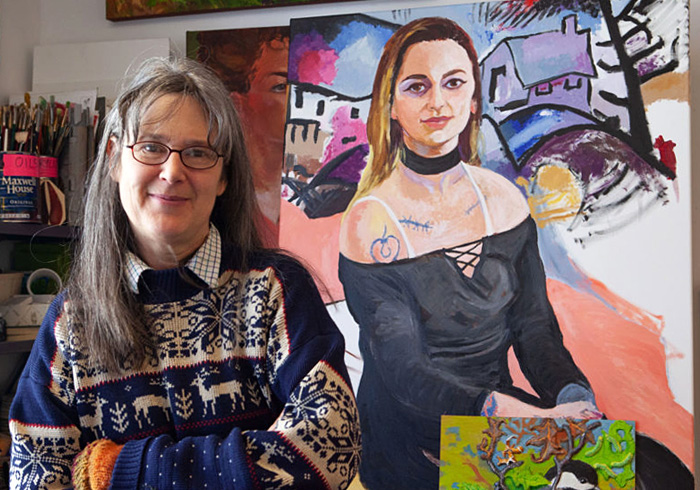 Read interviews, reflections, and the stories behind Maine artists and makers as they share their unique perspectives, their personal journeys, and the things that inspire them on a daily basis.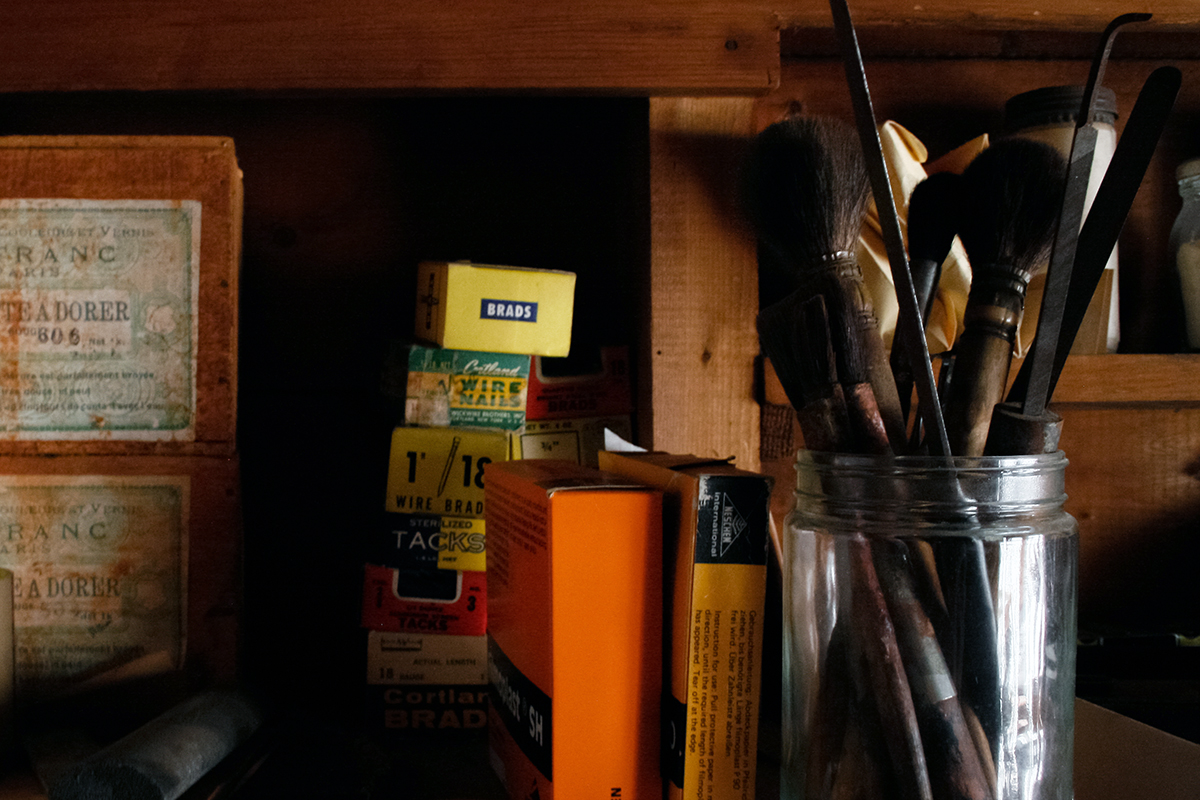 Still interested in checking out all of the events and resources from this year's Artists & Makers Week, but unsure where to start? We've outlined a few ideas to help you find what you need and give you an idea of how you can get the most out of what's online. Let us help you get started!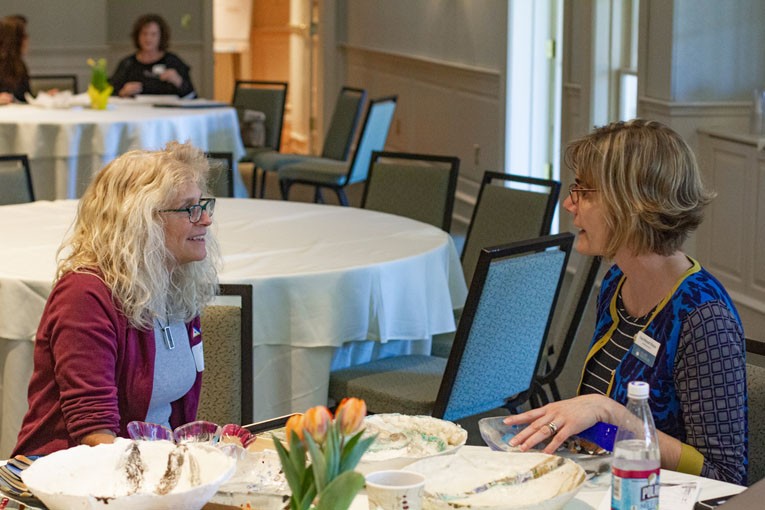 Sign up for your chance to meet with gallery and industry professionals to ask questions and receive feedback on your art portfolio. Available yearly in April and May. Stay tuned for information in early 2022 about our next round of reviews!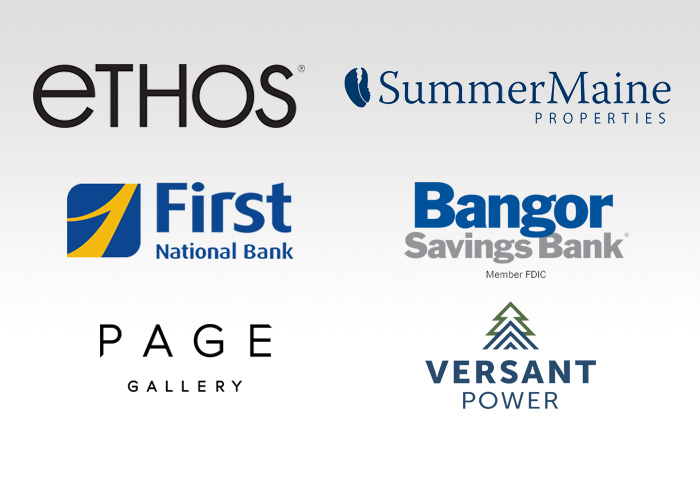 Thank you to this year's Artists & Makers Week sponsors for supporting Maine's artists and helping to highlight the importance of our state's creative economy.
Want to learn more about Maine's creative economy?
Explore our Creative Economy Hub to learn and connect with other artists, gain tools and resources to support your arts-based business, and discover new opportunities for inspiration.