The sea urchin harvest season began Oct. 1 and continues through March 3.
Kasey Nicholas Smith, a student at the University of Maine at Machias, was aboard the Pandalus of Eastport, captained by George "Butch" Harris, to photograph the work. The boat's crew includes Clifton Smith Jr. and Frederick Moore IV.
Urchins typically are harvested by specially rigged urchin drags hauled behind a boat, or by individuals diving and picking them off the bottom. Among the regulations on dragging are that:
 the dragging rig can't be more than 5.5 feet wide;
harvesters are allowed to possess only seven standard stackable totes of urchins;
the urchins cannot be rounded on top and cannot be smaller than 2 and 1/16 of an inch and no bigger than 3 inches;
fishermen can fish after sunrise and must stop after sundown.
The orange, inner portion of the creature—the gonads, known as "uni" or roe—is what is eaten. The primary market for the food is in Asia.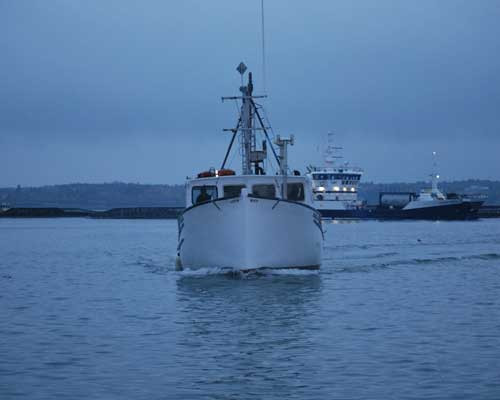 KASEY NICHOLAS SMITH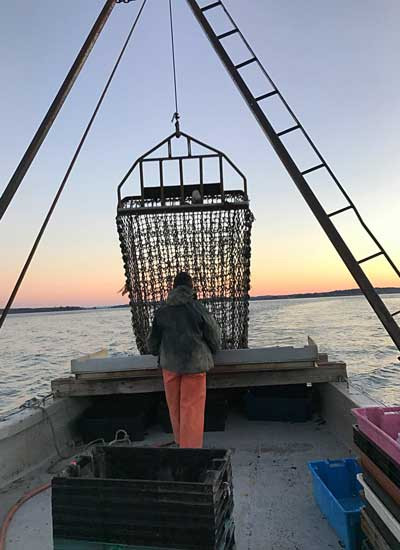 KASEY NICHOLAS SMITH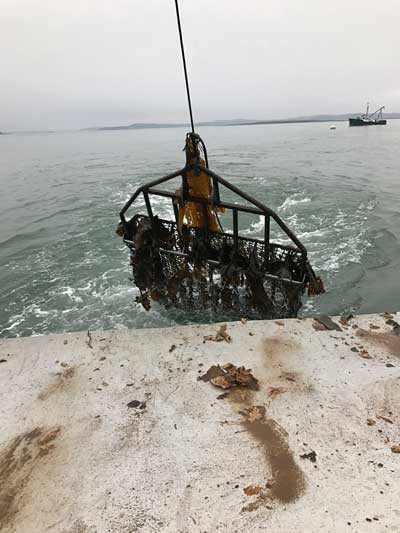 KASEY NICHOLAS SMITH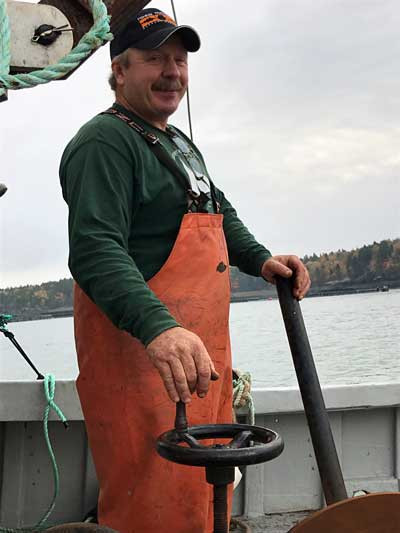 KASEY NICHOLAS SMITH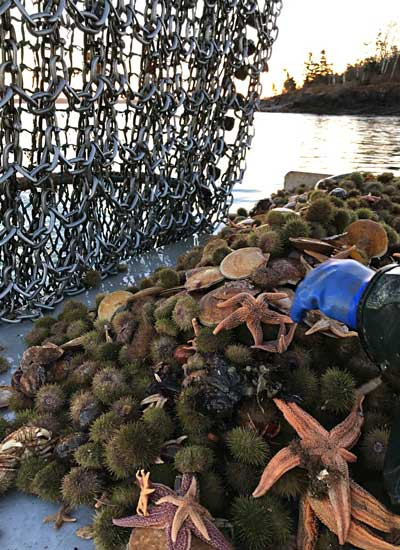 KASEY NICHOLAS SMITH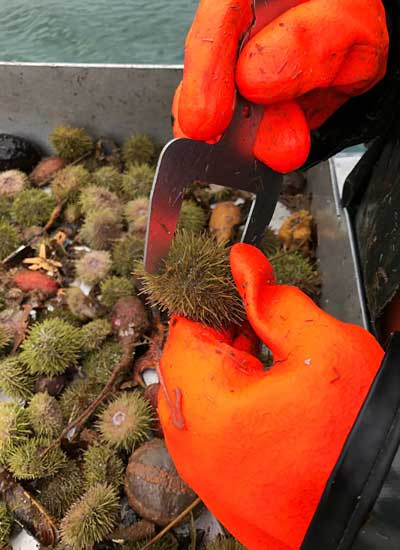 KASEY NICHOLAS SMITH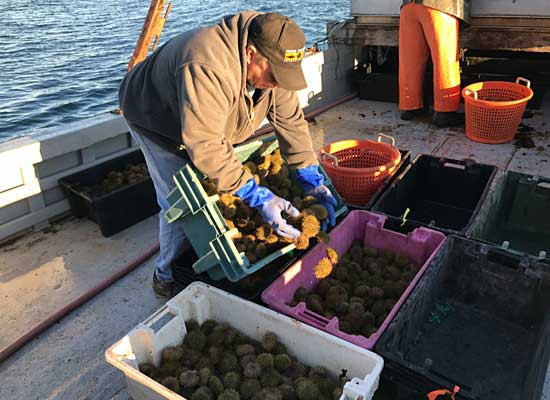 KASEY NICHOLAS SMITH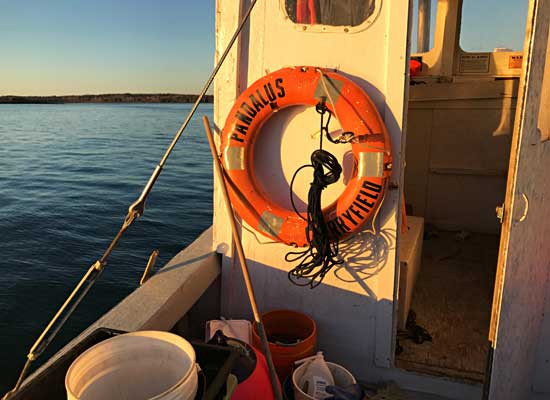 KASEY NICHOLAS SMITH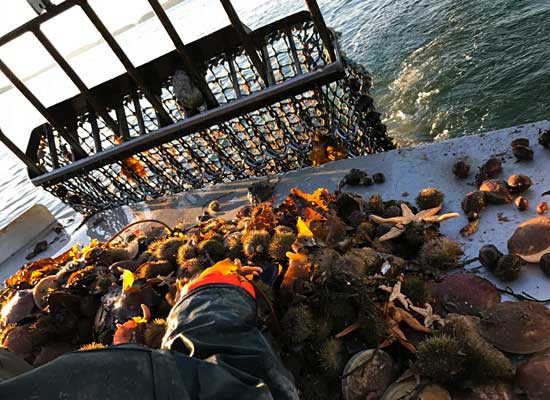 KASEY NICHOLAS SMITH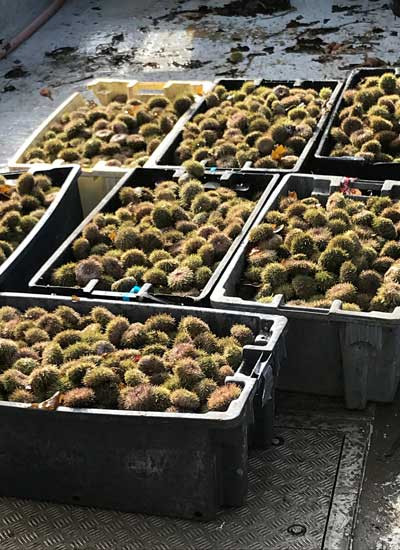 KASEY NICHOLAS SMITH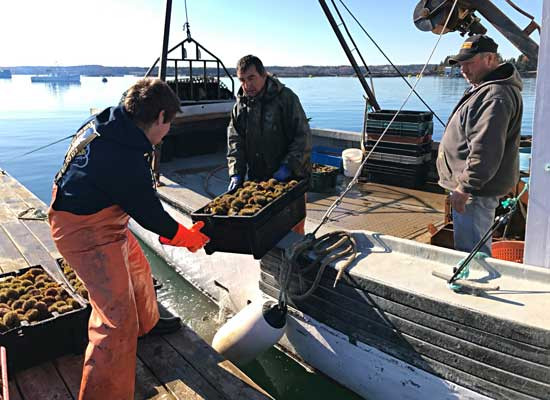 KASEY NICHOLAS SMITH