The closest I have come to regretting giving up my lobster license was this past summer. My father's still an active fisherman, and as we had a beer and looked out at our wharf in Round Pond, he told me the boat price for lobsters. I was shocked! I will spare you the dollar value out of respect for our local harvesters and buyers, but it was significant.
As it turns out, this was the case for the industry along the entire coast last year. A few weeks ago, we learned from the Department of Marine Resources that Maine's lobster industry set a record for the value of the state's iconic fishery, netting harvesters about $725 million dollars in 2021.
This value shatters the previous record set in 2016 of $541 million dollars by 34%. What is more, the increase in value was not driven by an increase in the number of pounds landed. While the 108 million pounds landed in 2021 was up from 2020's 97 million pounds—the lowest poundage landed in about a decade—it was down about 19% (approximately 24 million pounds) from 2016's record of 132.6 million pounds.
Did we see an increase over previous years in landings and value in the winter?
This means harvesters were seeing about $2 more per pound of lobster landed than they ever have before. This is in large part due to the amazing job lobster dealers have done over the last decade to create and open new markets for Maine lobster, both before and in response to the current pandemic.
But fuel and bait prices were also up, and as we all know, inflation has reared its ugly head and knocked back the buying power of the dollar. Even with these corrections, Maine's lobster fishery, and the men and women that break their backs to harvest these delicious crustaceans, still had a banner year.
As a student of the fishery, its history, and cultural importance to the state, I could spend countless hours investigating this year's landings numbers. By breaking down the landings by port, I could start to get a sense of how this windfall was spread out along the coast, although many of you can probably speak to this by the number of new trucks you see in local driveways!
When I also have the chance to look at how these landings came in across the calendar year, I could start to learn a bit more about what types of harvesters may have benefitted the most from this past year's increased value. Did we see an increase over previous years in landings and value in the winter, indicating that some of the larger boats fishing offshore did well? Did the smaller inshore fishing boats capitalize on good weather and abundant shedders or new shell lobsters during the summer and fall?
These are the types of questions that fascinate me and drive my wife crazy. Just give me some time, and I will circle back with some answers for you. However, these questions tell us about the past, and I want to know about the future, as my friend the stockbroker is happy to remind me: "Past profits do not predict future returns."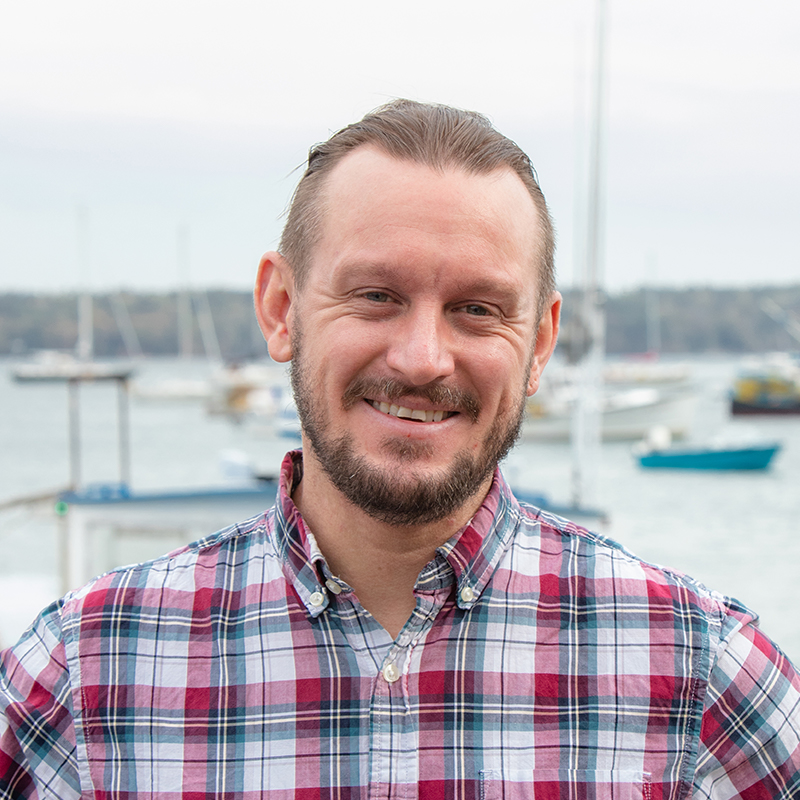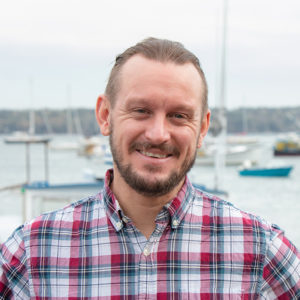 Patrick Keliher, commissioner of the Department of Marine Resources, hinted at this in his comments following the release of this year's landing numbers. When he spoke of 2021 as "one for the books," he also acknowledged that there were still significant challenges facing the industry, specifically from federal regulations intended to protect the endangered North Atlantic right whale.
For those of you who have read my columns before, you know I have immense appreciation for the lobster fishery that raised me. I believe, truly and passionately, that the fishery can continue what it has done for more than a century—adapt to deal with whatever challenges it faces, be they from climate change, federal regulations, global market forces, or the compounding challenge of all those and more.
For now, I am left with one significant question, and perhaps it is the most important question of all: How?
How is the fishery going to take advantage of this current windfall and invest in its capacity to be more than profitable, but to be truly resilient for decades to come? How this question is answered will set the course for our coast, and I look forward to playing some small part in the answer.
Sam Belknap is a senior community development officer with the Island Institute, publisher of The Working Waterfront. He serves as strategic lead of the Institute's blue economy and clean energy teams. He may be reached at sbelknap@islandinstitute.org.