Photographs of island life made by Peaks Island resident Heather Wasklewicz were on display at the island branch of the Portland Public Library through January. Wasklewicz donated 20 percent of the sales of images from the show, which she titled "This Island Life," to the library to support its programs.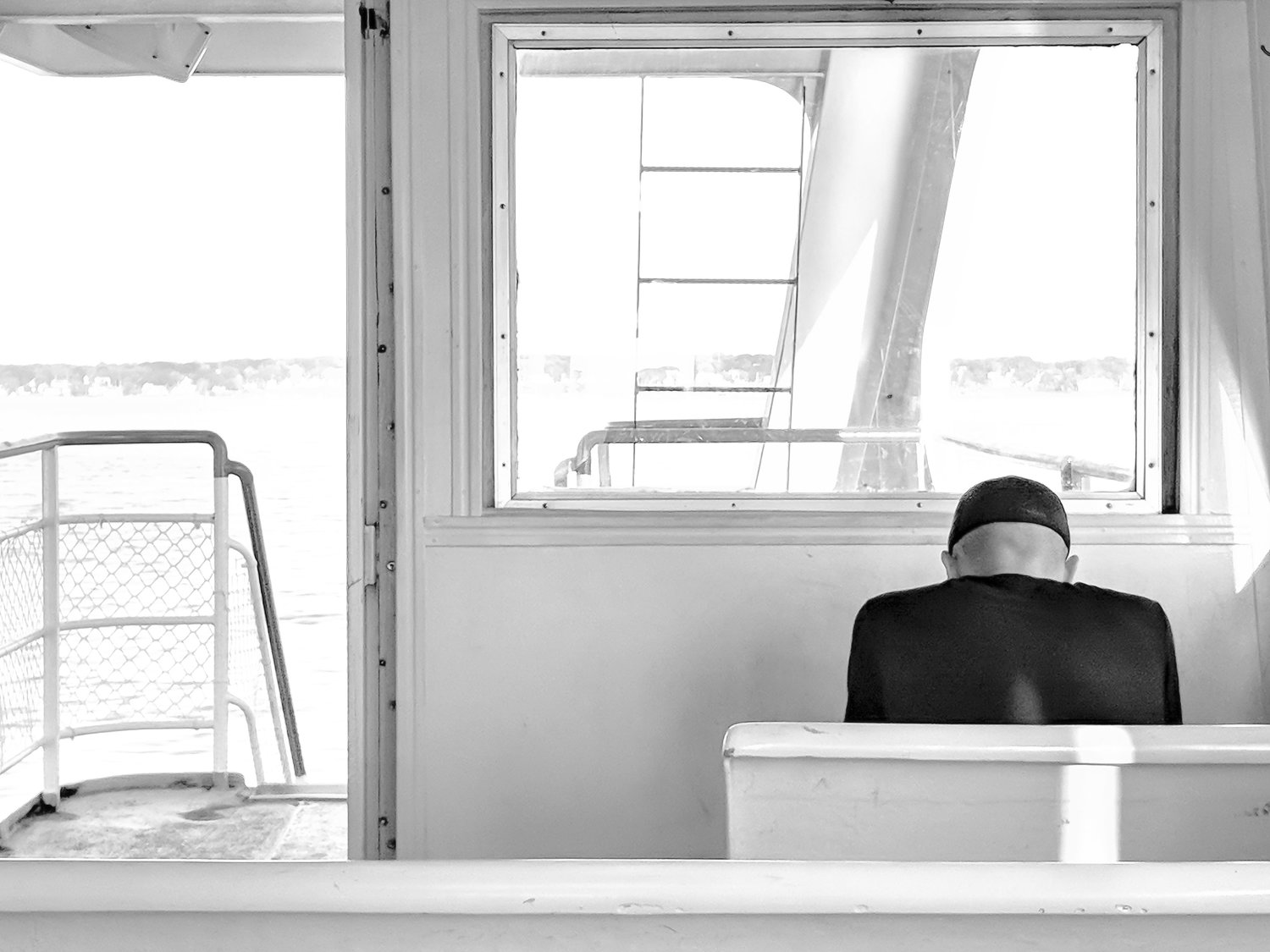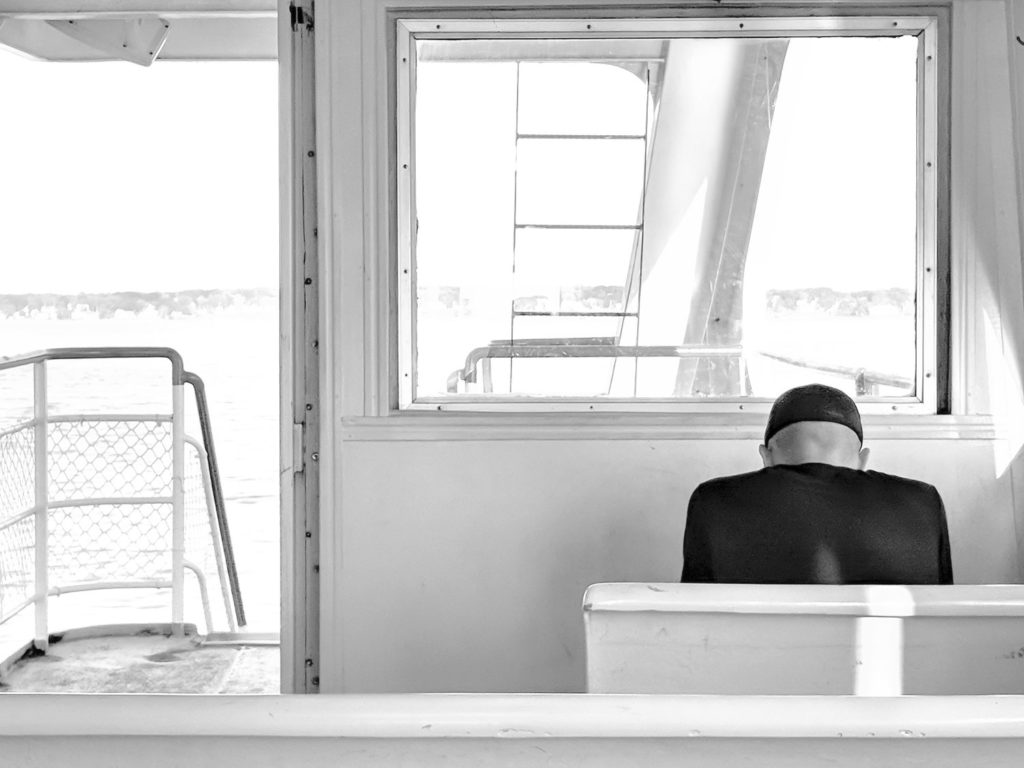 She writes that the images "are private and quiet moments of island life that I feel in my periphery, before I frame the shot." All were shot on an android phone camera.
"The images are all filtered to enhance and better reflect what I see—deeper shadows, highlighted textures and shapes, and other abstract elements that create a darker mood," she writes.
Wasklewicz grew up on Monhegan Island, where she said "a community of creators, makers, and dreamers imprinted me with a desire to document what I see, particularly those moments that evoke an emotion or tell a visual story."
At 16, she was given "a basic point-and-shoot film camera where I further experimented with capturing the shifting moods of my environment. To this day, I am not an equipment purist, only using a phone camera to hold a moment," she writes.
Wasklewicz works for the Portland Public Library and lives on the island with "my blended family of six," along with dogs, geckos, fish, chickens, and a kitten.
Follow her on Instagram at hboody and for more about her work, visit: www.heatherwasklewiczphotography.com