In a state renowned for its lobster and shellfish, Mainers understand the importance of a healthy ocean. But you don't have to spend your mornings on a fishing boat hauling in the day's catch or even live near the coast to be affected by our changing and warming seas.
Ocean acidification is a growing and far-reaching threat to not only our fisheries, but the entire blue economy.
What exactly does "ocean acidification" mean? Well, ocean acidification refers to a gradual increase in the acidity of ocean water, caused mainly by human-emitted carbon dioxide (CO2) mixing with the ocean.
I will let the experts at the National Oceanic and Atmospheric Administration explain the science of it all: "Water and carbon dioxide combine to form carbonic acid (H2CO3), a weak acid that breaks into hydrogen ions (H+) and bicarbonate ions (HCO3-)." With more carbon dioxide in the atmosphere, there is more carbon dioxide dissolving into the ocean, increasing its acidity.
About 30% of the carbon dioxide we release into the atmosphere is absorbed by the ocean, making it challenging for marine organisms—particularly those with calcium carbonate shells, such as clams, lobsters, and oysters—to grow, directly impacting Maine's iconic industries.
In the waters off Maine and Massachusetts, ocean acidification hot spots may cause economic losses of $400 million a year by 2100.
Like the climate crisis, ocean acidification is unquestionably caused by human activity. The water in our oceans has gradually gotten more and more acidic since we began burning large amounts of coal during the Industrial Revolution.
In fact, according to the Intergovernmental Panel on Climate Change (IPCC), atmospheric CO2 concentrations are now higher than at any time in the last two million years. The IPCC warns we could experience acidity increases up to 150% by the end of the century.
As far back as 2017, Bill Mook, an oyster farmer who founded Mook Sea Farms in Walpole, told me ocean acidification quietly crept into their awareness and "is now a real part of our daily hatchery operations."
"In order for us to make informed business decisions about our future, it is crucial for more resources to be directed at understanding this issue: what the thresholds are for shellfish production; when they will be reached; and how their negative consequences might be avoided," Bill said.
A 2020 report found in the U.S., particularly in the waters off Maine and Massachusetts, ocean acidification hot spots may cause economic losses of $400 million a year by 2100; global losses are estimated to be from $6 billion to $100 billion a year.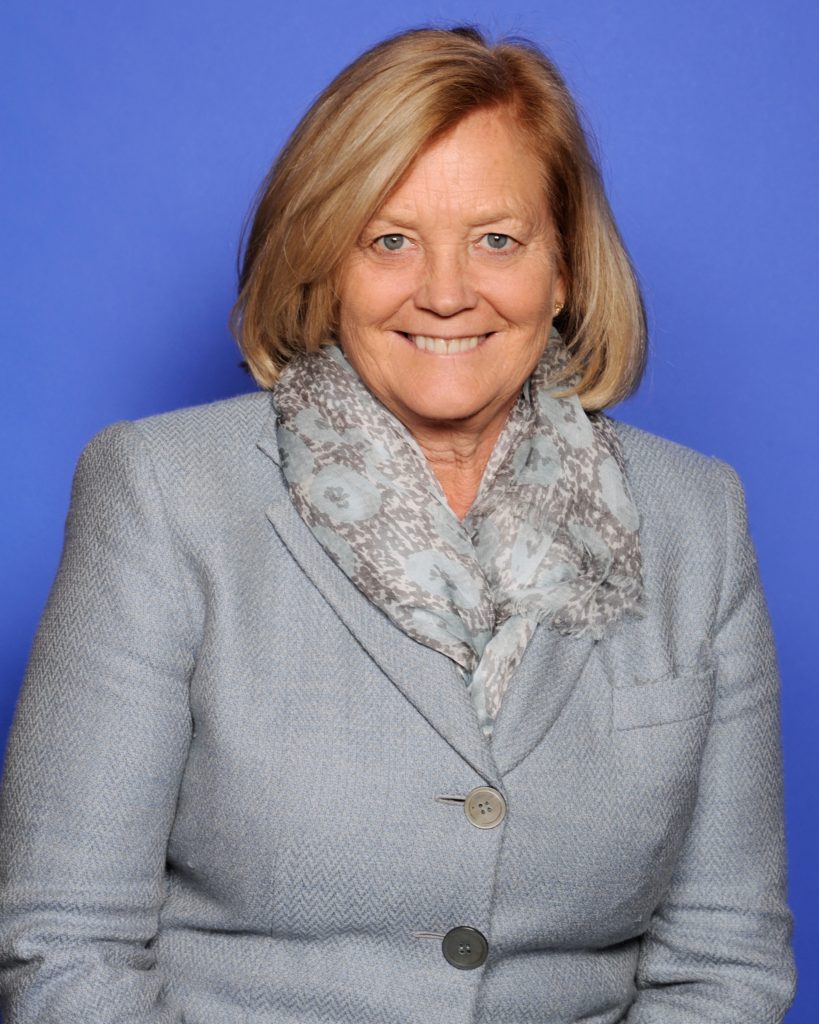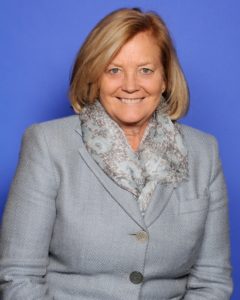 When dealing with major, complex, and existential issues like climate change and its impacts like ocean acidification, we must listen to—and support—the science. That is the basis of my bipartisan Coastal Communities Ocean Acidification Act, which passed in the House in May with overwhelming bipartisan support.
From Maine to Alaska, coastal communities nationwide are already grappling with the consequences of the climate crisis. Some have implemented ocean monitoring and data collection to better understand their vulnerability and are exploring the best ways to respond and improve their resilience. My bipartisan bill will strengthen and build on these efforts.
Specifically, my legislation will improve the National Oceanic and Atmospheric Administration's (NOAA) collaboration with state, local, and tribal governments to bolster community vulnerability assessments, research planning, and similar activities related to ocean and coastal acidification. It will also require NOAA to maintain the Ocean Acidification Information Exchange, which will improve nationwide data sharing on ocean acidification research, data, and monitoring efforts between federal experts, community acidification networks, and other affected stakeholders.
I'm incredibly proud that my colleagues, on both sides of the aisle, voted to protect our oceans and support communities affected by ocean acidification through passing my bill. We need to better understand the vulnerabilities of the coastal communities, particularly those that are underserved and rural, which are already facing the impacts of coastal and ocean acidification and better equip them with the resources to respond. Doing so will help ensure our communities and ocean industries, including fisheries, are better able to adapt to changing oceans and continue to protect and sustain our ocean resources.
I'm hopeful the Senate will act soon so we can get this important piece of legislation to President Biden's desk very soon.
Chellie Pingree is a member of Congress representing Maine's 1st District. She lives on North Haven.