The Penobscot Marine Museum, a history and arts museum with nationally-recognized collections, has named Karen E. Smith, as executive director, effective April 19. Smith joins the museum from the Cedar Falls Historical Society, where she served as executive director for six years.
"After a thorough and deliberate national search process, the board of trustees is delighted that Karen will lead our cherished museum as we adapt to changing interests and needs of our visitors, and to rapid advancements in technology that can enhance public access to our nationally recognized collections," said Stephen J. Tall, president of the board of trustees. "Karen brings many years' experience successfully growing the Cedar Falls Historical Society, when it had opportunities and challenges similar to ours. I am confident Karen is the right person at the right time to take the helm and lead our crew."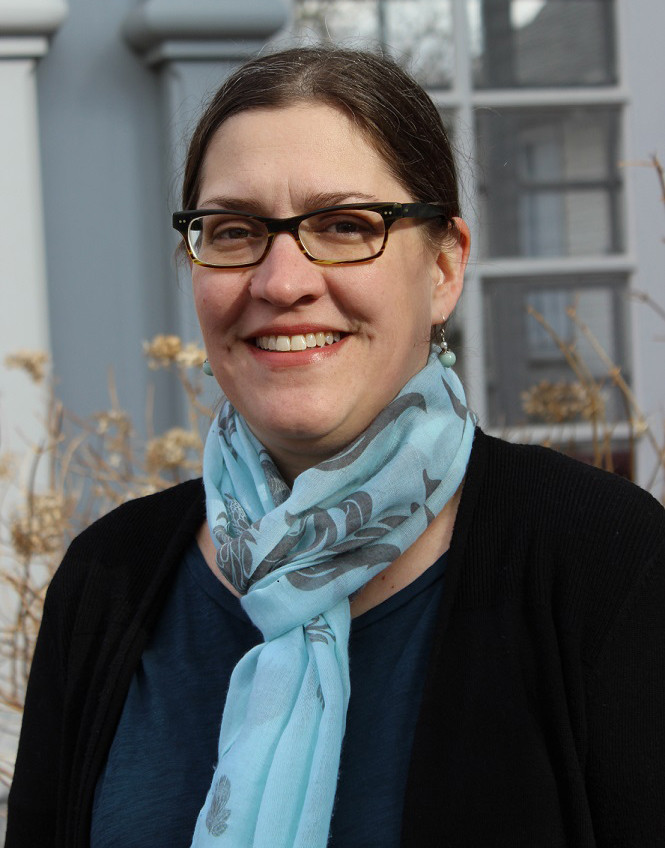 While at the Cedar Falls Historical Society, Smith led work to define the society's strategic vision, developed new public programs, built partnerships with other community organizations, created more hands-on opportunities, and refreshed their brand and marketing. As a result, visitors increased from 6,400 in 2012 to over 14,400 in 2017.
"I am excited to lead the Penobscot Marine Museum and to further its dynamic, interdisciplinary approach," Smith said. "I am impressed by the many different ways the museum preserves and interprets the Penobscot Bay region's rich marine history throughout its campus and beyond—from its maritime painting and photography collections to its historic sea captain's house and hands-on learning for all ages."
Prior to her previous job, Smith worked at the Iowa governor's residence as a curatorial research assistant, and the Old Capitol Museum and the Obermann Center, also in Iowa. She previously was a college instructor in writing and rhetoric, and was a volunteer manager and coordinator for a large social services agency. Smith obtained her doctorate in American Studies from the University of Iowa in 2011. She has a B.A. in English from Earlham College in Indiana. Smith grew up in Marion, Mass. and has family in Maine and New England.
"After considering dozens of candidates from across the country, and giving careful thought to the needs of the Museum, we interviewed and vetted seven highly qualified museum professionals," said Dianne Smith, trustee and chair of the search committee. "We were fortunate to have a very strong pool of candidates, a testament to the appeal of the region and Searsport, and the significant potential of the Museum to be a world-class institution."
Penobscot Marine Museum is the oldest maritime museum in Maine. With twelve historic buildings, including a ship captain's home, housed on its Searsport campus, Penobscot Marine brings Maine maritime history to life. Exhibits include hands-on activities for children and adults, marine paintings, scrimshaw, 19th century Chinese and Japanese pottery, paintings and textiles, historic Maine boats, a fisheries exhibit, and an heirloom vegetable garden.
The museum has over 200,000 historic photographs, and a maritime history research library. This summer's exhibit will focus on ship models and their uses. A model pond will provide opportunities to sail and race models. Check the website for daily activities and events. The Museum is open seven days a week, Memorial Day weekend through the third weekend in October. PMM's Visitor Center is located at 2 Church Street in Searsport. For more information visit www.penobscotmarinemuseum.org or call the Visitors Center 207-548-0334 or Administrative Offices at 207-548-2529.