Is it possible to write this column, titled "Reflections," about the idea of reflection itself? Who knows.
What I can say is that throughout my time as an Island Fellow in Washington County, one of the biggest components of my experience has been just that—reflection.
Much of my day-to-day work with Sunrise County Economic Council is done remotely. I do travel to Machias almost daily, but most of my time is spent about 20 minutes away in a little house on the edge of Holmes Bay east of the county seat.
Had I been in Boston or even in a small city in Maine, I probably would've just grabbed my food and left.
It's been ten months since my fellowship began and a lot has shifted. Initially, I felt as though I were treading through unknown territory. Now I am coming to love the nuances of the experiences found while living on the Bold Coast.
When I do go into the office, I often stop by Angie's Comfort Kitchen on the way, and more often than not consuming two hot dogs and a sausage and egg burrito for breakfast. This, I like to think, has become the new gold standard for successfully starting the day.
It's not just the taste of the food that compels me to keep coming back, but more so because in my first two visits to the food truck, I got the chance to meet not only Angie, but also her mom and daughter.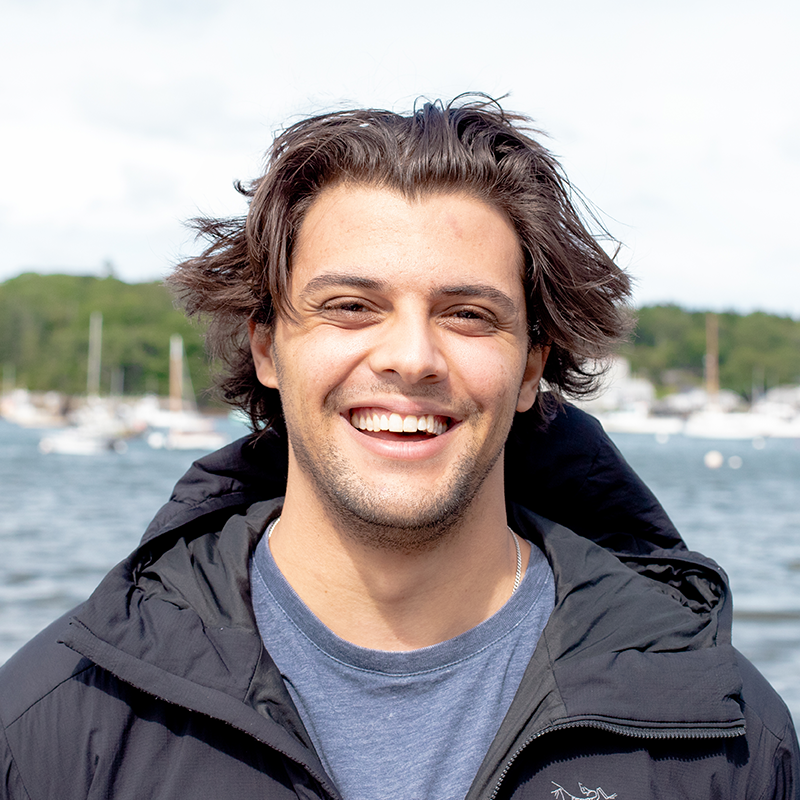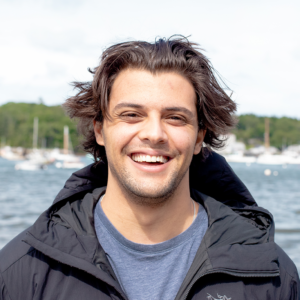 We talked for a little bit and I went on my way, yet the impression of that friendly exchange made me think that had I been in Boston (my home) or even in a small city in Maine, I probably would've just grabbed my food and left.
Encounters like these aren't unique to Machias, of course; but I do believe that they are more prevalent in smaller communities where individuals more often than not rely on each other to get things done.
As Island Fellows, I feel as though we all experience this in some form or another, and honestly, these small moments have collectively composed some of the most rewarding experiences I have had while working in the community.
As I said, it's been a long time since September and as of now the days are long and the temperatures are high. I don't know too much about what the coming months will hold, but one thing is for certain—there are still a lot more people to meet and a lot of work yet to be done.
Is it possible to write a Reflections column about reflection itself? I guess some things, we'll never know.
Kawai Marin works with the Sunrise County Economic Council focusing on marketing, outreach, and communications. Originally from Brazil, he spent most of his life in Massachusetts and earned a bachelor's degree at Bates College in environmental studies and anthropology. He may be reached at kmarin@islandinstitute.org.