Before COVID, this time of year would see the fishing and marine science community gearing up for the annual Maine Fishermen's Forum. It's a venue to share information about the Gulf of Maine—pretty much everything that helps and hinders those who rely on it to make a living.
This will be the second consecutive year without an in-person forum, but efforts to understand the changing Gulf of Maine continue.
The Maine Climate Council's Scientific and Technical Subcommittee recently documented the latest science, detailed in the 2021 Maine Climate Science Update, to guide the council's decisions on how best to mitigate and adapt to climate change. Below are examples of key updates.
The abrupt warming that occurred in 2009-2010 prompted an ecosystem shift with consequences…
A growing body of research is revealing important connections between the rapidly warming Arctic and changes in marine ecosystems at lower latitudes. Numerous studies have linked a 20th century slowdown of the Atlantic Meridional Overturning Circulation (a major current system in the Atlantic Ocean) with a northward shift of the Gulf Stream and retreat of the Labrador Current, resulting in warmer water entering the Gulf of Maine through the Northeast Channel.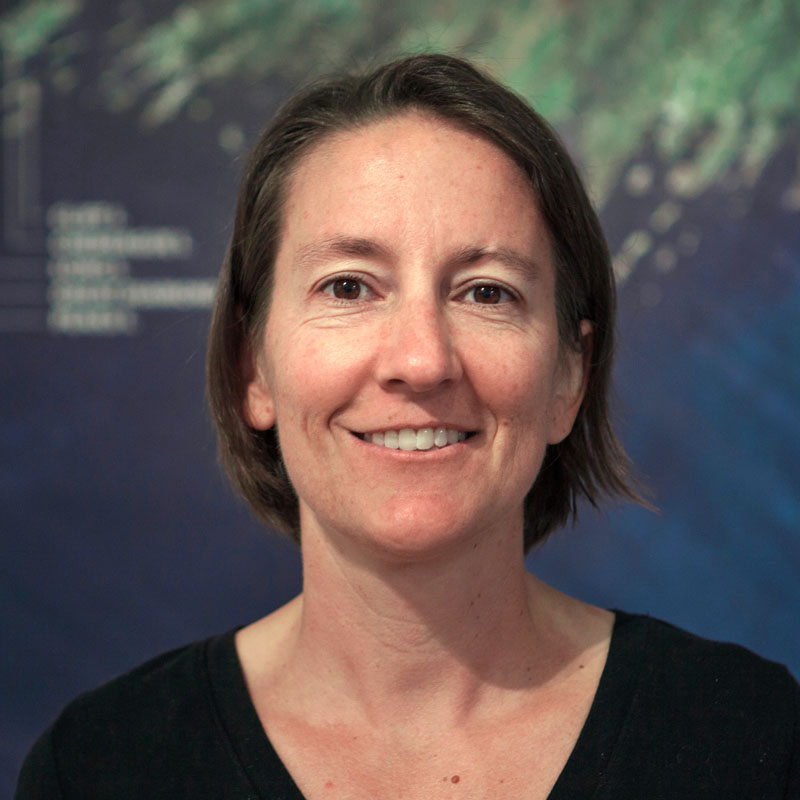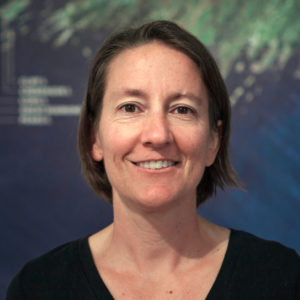 A new analysis of nearly a century of hydrographic data supports this hypothesis. Satellite altimetry and field measurements show that beginning in 2008, the Gulf Stream migrated closer to the tail of the Grand Banks. This shift reduced the input of the colder, fresher Labrador Current, and within one year after the appearance of the unusually warm and salty water at the tail of the Grand Banks, subsurface warming progressed in the Gulf of Maine.
This ability to monitor and understand the Gulf Stream-Labrador Current interactions and their impacts on the region may help us predict future conditions in the Gulf of Maine and shifts in species distribution and abundance.
For context, ocean temperature records in Maine date back to 1880, and the historical mean of annual average sea surface temperature is 48.6 degrees F. The latest 12-month average is 3.8 degrees warmer than the historical average, and under all emission scenarios is projected to continue to increase. By 2050, under the high emissions scenario, Downeast Maine coastal temperatures will be similar to southern New England today.
While southern New England ocean temperatures may sound nice for swimming, they are drastically impacting marine species. The abrupt warming that occurred in 2009-2010 prompted an ecosystem shift with consequences for endangered marine mammals and commercially important fisheries.
More troubling, perhaps, is that warming and reduced salinities have altered the composition of the phytoplankton community at the base of the marine food web. In turn, these changes have resulted in some significant declines and shifts in distributions of the cold-water copepod, Calanus finmarchicus. This species of zooplankton is a critical part of the food web and is an energy-rich food source for many marine animals including fish, lobster, shrimp, and whales.
New research describes how the climate-driven changes in ocean circulation, including the 2010 Gulf of Maine regime shift due to changes in the Gulf Stream, led to less favorable foraging for North Atlantic right whales, reducing the calving rate, and exposing them to greater mortality risks from ship strikes and entanglements.
With the warming of the Gulf, right whales began abandoning traditional foraging grounds like the Bay of Fundy. Since 2015, more right whales are foraging in the Gulf of St. Lawrence, and coinciding with this change is an unusually high mortality rate since 2017.
The Maine northern shrimp fishery has also suffered from climate-induced impacts. The formerly robust fishery was closed in December 2013 after a collapse following an intense 2012 Gulf of Maine marine heatwave.
New evidence suggests that longfin squid, which are voracious predators, migrated into the Gulf of Maine much earlier than normal during early onset of spring conditions in 2012, coinciding with the presence of female shrimp. These shifts in migration phenology (the timing of when organisms migrate), along with an expanded presence of squid in offshore waters in 2012 and 2013, likely led to unrecoverable levels of predation on the shrimp population. The fishery has yet to reopen.
We are all getting a clearer look at what climate change means for Maine. We know what needs to be done to mitigate further change. Check out Maine's new climate plan website, a comprehensive resource for climate action in our state, and be part of the solution.
Susie Arnold is a marine scientist with the Island Institute, publisher of The Working Waterfront. She holds a doctoral degree in marine biology and works on economic, clean energy, and sea level rise issues. She may be reached at sarnold@islandinstitute.org.