Chebeague Island town administrator, Marjorie Stratton, who has served the island community for the past five years, is stepping down.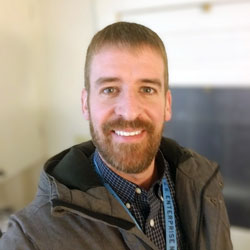 According to long-time select board member Donna Damon, Stratton has left the town with a stable workforce and in a sound financial position. Stratton has spent her professional career in finance and municipal government. Following years as a municipal auditor, she served as Vinalhaven's town manager for 12 years before coming to Chebeague.
Stratton chose to live on the island, and quickly became part of the community and happily shared her love of music, Damon said.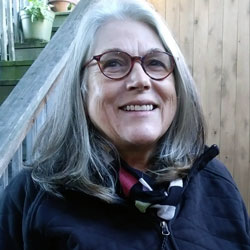 "Part of Marjorie's legacy has been her leadership in the town's COVID emergency response," she said. "Her positive messages and collaborative spirit have helped islanders address community needs. Chebeaguers wish her well as she heads back to Vinalhaven to begin her well-deserved retirement."
Chebeague Island's select board has hired Justin Poirier of Augusta as new town administrator. Poirer, who begins his tenure Nov. 23, comes to Chebeague after more than a decade in state and municipal government in Maine and Massachusetts. He graduated from the University of Maine in Orono with a B.A. in public administration, and he earned a master of public policy from the University of Massachusetts in Dartmouth.
Poirer has worked for the cities of Bath and Auburn, as well as Belmont, Mass. A certified assessor, he has also served as director of Maine's Property Tax Division.