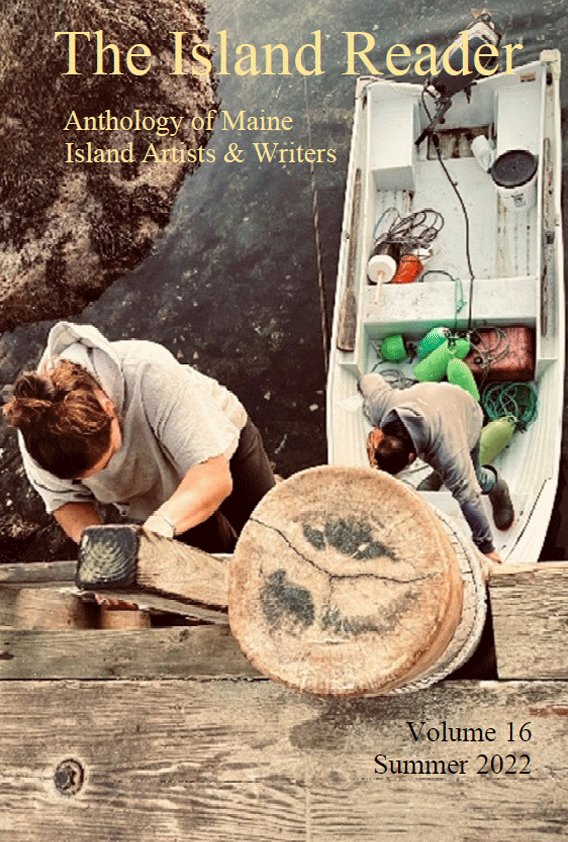 The Island Reader, a creative arts anthology published annually by the Island Outreach program of Maine Seacoast Mission, is accepting submissions for its 2023 edition. The theme for this, the 17th edition, is "Island Families." Creative works can relate to the theme or express the unique and beautiful experience of living on one of Maine's outer islands.
Submissions are open to everyone who lives or spends time on our islands. Please submit work to The Island Reader through Maine Seacoast Mission's website via this link: https://seacoastmission.org/sunbeam/island-outreach/the-island-reader/
Submission guidelines are available on the website. The deadline for submitting is Dec. 31.
Express your creative side and island experience in The Island Reader. We would love to include you!