Writing Images of America: Eastport—about the place I grew up—was like writing about a very old and dear friend. Doing so from a distance of more than 1,100 road miles was like remembering someone intensely missed. At first, the distance was a distraction—but then I realized I was writing about the distant past, too. And soon, I realized the distance was actually an asset.
I've been a journalist in Washington County since 2013, writing for The Quoddy Tides and The Calais Advertiser. That same year I became involved with the St. Croix Historical Society (SCHS) in Calais, a relationship prompted by learning of the breadth of photographs and documents the society possessed.
That led to the first book I published with Arcadia Publishing—Images of America: Calais. I started the book in 2019 while I was living in Calais, combing through the society's 20,000 some-odd images, but then my world dramatically changed. My father, who lives in North Carolina, was diagnosed with bone cancer, and my partner and I made the difficult choice to relocate. The pandemic arrived a few months after we did—but that's a story I know you're familiar with.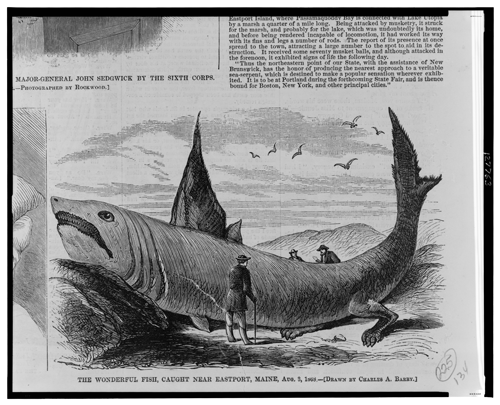 By necessity, I finished the Calais book in early 2020, and it was published that same year. Then the question came from the publisher: are you ready to write another one?
Taking on a book at the best of times is a commitment, but doing so in a completely unfamiliar environment while dealing with challenging personal issues felt like a lot—maybe even too much.
But then I remembered Eastport. I remembered what the water looked like, how the waves always kept coming in and going out, taking away the trials of the day like a slow steady breath. How the fog felt around my ears.
When I was a teenager in the '90s, Eastport was a struggling ghost city. Like most families there, we barely managed to get by. It's different now—the artistic and cultural flavor of the city is as robust as it's been in decades. The port is alive. Seeing the energy people have put into its revival has been truly inspiring to me, though I know there is much more to do.
Reflecting on that—that I myself was the product of Eastport's energies, and I could, in turn, do my part to keep it going—there was no way I could refuse this project.
I knew I would need an institutional resource, similar to the SCHS, and the Tides Institute & Museum of Art was the perfect option. Director Hugh French readily provided on-demand access to thousands of photos, giving me the opportunity to sift through the city's well-documented photographic past.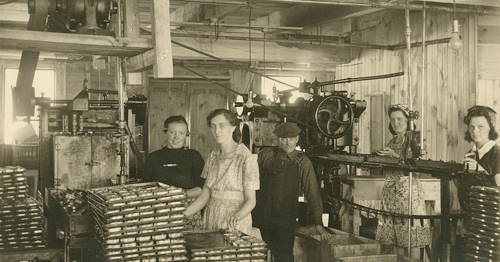 Between the photographs, Hugh's knowledge, and the written records compiled in the city's historical books, I became enchanted with Eastport all over again. Every photograph became a portal not just to a time and place, but to the frame of mind of the photographer as they took in the scene. Narrowing it down to 181 photographs was the first major challenge.
Like Calais, Eastport is written chronologically, framing the story of the city as it developed over time. That made it easier to write a cohesive narrative, though as I got into the modern era, it became a field of emotional landmines.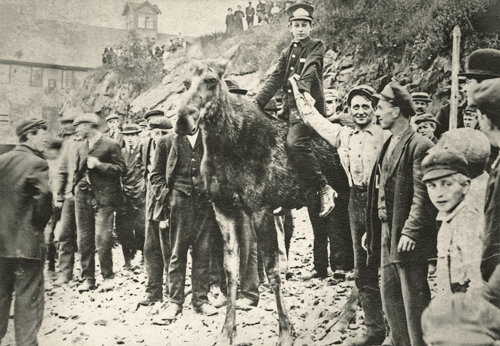 Being in North Carolina helped. Having distance enabled me to not only see how Eastport fit into the larger timeline, it enabled me to understand its charms from an external and objective perspective.
It is weird to me, still, to have completed my second widely-published book as an author, to have it be about a place I used to live, and to be far removed from that place now. Time has a way of changing things. After looking closely at the history of Eastport, I better understand that that's OK.
Images of America: Eastport is available from major online retailers or in Eastport at the Tides Institute & Museum of Art (call ahead for availability).