Reflections is written by Island Fellows, recent college grads who do community service work on Maine islands and in coastal communities through the Island Institute, publisher of The Working Waterfront.
In discovering local history, each search is worth more than an answer. It's summed up in the phrase, "It's there, if you can find it," and working at the historical society in Sullivan, I hear it more often than I like.
Whether I'm doing research for an article or archiving the collection, I tend to spend a lot of my time looking for something. Appropriately, part of my work in the archives is to make it easier to find "it," whatever it may be.
It's a normal Thursday afternoon—I dive into the subject files, trying to find a home for this photo I hold of a "Post Office in West Sullivan." But there are three, very full manila folders, and all are labeled "Post Offices."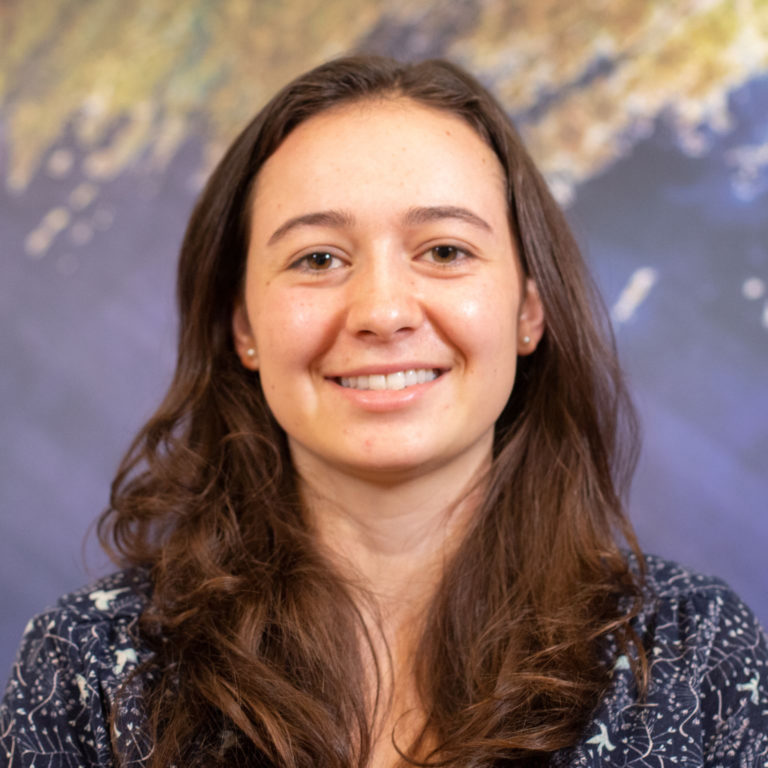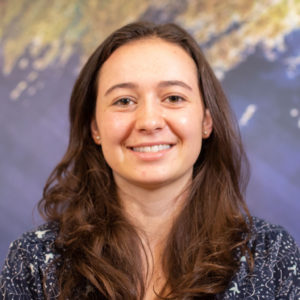 The Sullivan-Sorrento Historical Society serves the present-day towns of Sullivan and Sorrento, which encompass a handful of villages, all with individual post offices at one time or another. So, I organize the post offices, categorizing each building by location and including respective current street addresses if relevant, determine the proper home for the photo I've now nearly forgotten about, and move on.
I want everything to fit into neat little boxes with labels, cross-referenced and digitally searchable. I'm not an archivist or even a historian by training, but I assume that's the general fantasy.
The reality? History is messy. It's a living map that spans age and place; an anthology of stories long remembered and mostly forgotten.
When I leave the historical society and drive through Sullivan, I pass the houses I now recognize by old family name or prior business. There's the Stone Store, built from local granite over 160 years ago and used first for storing salt and then as headquarters for the shipyard, and Little Sail Island, once a site for sail-making.
The town's little general store, Dunbar's, sits where the grandiose Waukeag House once perched on the hill looking out at Mount Desert Island across the bay. In Long Cove, clammers pick their way across the mudflats where Capt. Daniel Sullivan, Revolutionary War hero for whom the early settlers chose to name their town, ran a tidal mill before the war.
History is messy. It's a living map that spans age and place…
When I'm looking in the archives for an answer, it's easy to become discouraged with the time I spend searching and easier still to feel fulfilled when I locate the desired information. Yet living in this community reminds me that the experience is worth as much, or more, than the discovery.
In my own collection, a kind of mental story map, I layer the information I absorb from dry papers with the living town I see with my own eyes. I collect stories from those who grew up here, gossip from my neighbors, and my moments: watching the tide rush over the rocks at the reversing falls, skating on an old quarry pond, running miles along Frenchman's Bay as the sun sets over the ridge of Cadillac Mountain and imagining the area when it was connected by water, not land, and before it was ever known as Frenchman's Bay at all.
I become better acquainted with the place and its people, past and present, and I find that I'm no longer looking for an answer as much as I am looking for a question.
When I return to my apartment that was once a seafood store, I pass the old West Sullivan Post Office, now distinctly residential yet still recognizable. Down at the old granite wharf, I can almost make out the tall schooners of old gliding into the narrow bay. They wouldn't fit under the Hancock-Sullivan bridge—the bridge, that used to be another bridge, that used to be a ferry.
Looking is important. When I look, I feel special, because I've become part of the story, too.
Originally from Northern California, Raina Schiocchetti graduated from Unity College with a degree in environmental writing and media studies. She is helping the Sullivan-Sorrento Historical Society develop new programs and broaden support.