This is event is co-sponsored by Lincoln Theater.
Learn from ocean scientists and Maine sea farmers about kelp's amazing impacts in the economic and environmental health of our coastal communities. Maine is currently the largest producer of kelp in the United States, with farms located along our entire coastline. The growing season – late fall to early spring – makes kelp farming a great supplemental livelihood for many lobstermen and promotes diversification of the marine economy. Bigelow Laboratory and Island Institute scientists have partnered with sea farmers to measure kelp's ability to reduce ocean acidification while providing a nursery habitat for many marine species. Join Maine's first commercially viable seaweed farmers-turned-seaweed market drivers, Atlantic Sea Farms, in debuting their inspiring new video, Meet the Kelp Farmers and learn more about how they are creating a healthy alternative to imported seaweed products, and partnering with Maine fishermen to do it. Leave with a recipe or two for using seaweed in your kitchen.
Free and open to the public; no RSVP or ticketing required, but we'd love to know you plan on attending to plan for refreshments and more. Please register at the link above, and email membership@islandinstitute.org with any questions.
Moderator: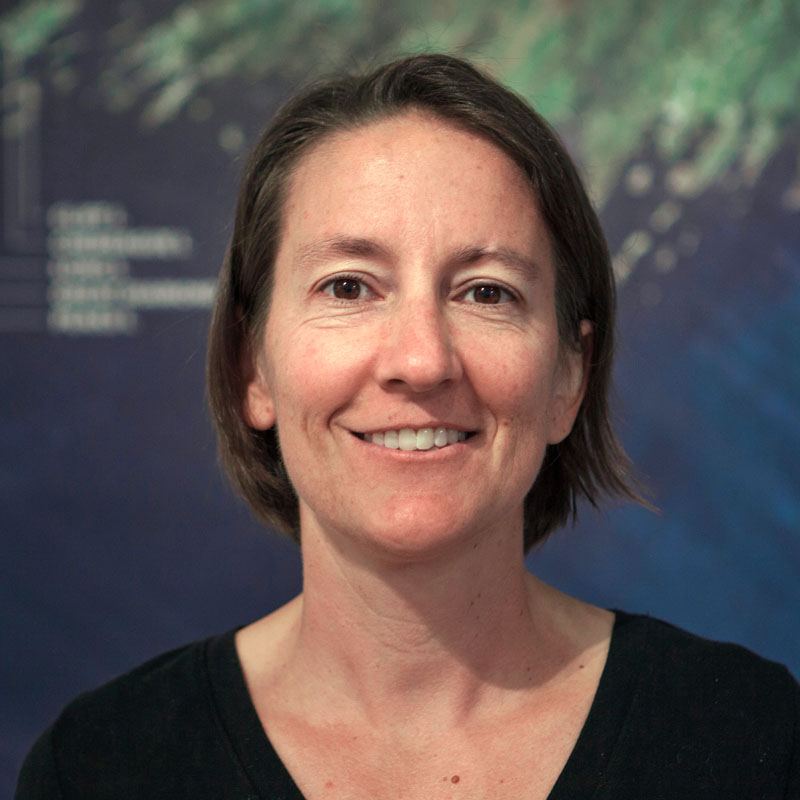 Susie Arnold, PhD, is the Senior Ocean Scientist and Director of the Center for Climate and Community at Island Institute. As Senior Ocean Scientist at the Island Institute, Susie works on the impacts of climate change and ocean acidification on marine resources and fisheries-dependent communities. Her current areas of focus include working with fishermen to diversify their businesses to include shellfish and seaweed aquaculture, researching the environmental benefits of farming edible seaweed, and helping coastal communities better understand the implications of sea level rise so they can make informed adaptation decisions. Susie earned a masters degree in Marine Policy and a doctoral degree in Marine Biology from the University of Maine.
Featured speakers: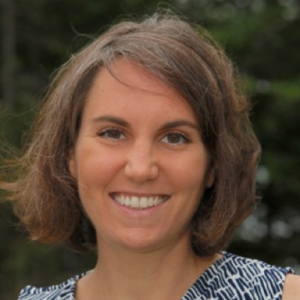 Nichole Price, PhD, is the Senior Research Scientist and Center for Seafood Solutions Director at the Bigelow Laboratory for Ocean Sciences. Nichole is a benthic marine ecologist with interest in how global change phenomena, like ocean acidification and warming, can alter bottom-dwelling species interactions, community dynamics, and ecosystem function in shallow coastal regimes. Her work focuses primarily on the eco-physiology of seaweeds and calcifying invertebrates and their current and future role in dissolved inorganic carbon and nutrient cycling. Nichole utilizes state-of-the-art analytical tools including prototype autonomous oceanographic instrument packages in field campaigns, develops custom experimental aquaria in the lab, and applies emerging technological approaches (like environmental DNA) to tackle fundamental ecological research questions about population dynamics, biological feedbacks, and ecosystem services. Nichole also applies her expertise to explore mitigation strategies for coastal acidification (the 'Halo' effect) and climate change (e.g., blue carbon and uses of farmed seaweeds). She has focused on these topics primarily on tropical coral reefs and temperate systems and extrapolates her results from each biome to regional and global scales using statistical modeling.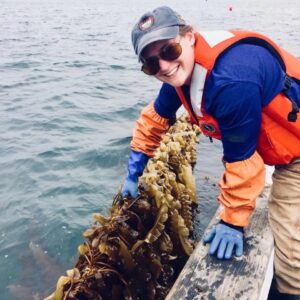 Liz MacDonald, is the Seaweed Supply and Advancement Officer from Atlantic Sea Farms. Liz has always been in awe of the ocean, feeling her best at the beach, the dock or banding bugs on her partner's lobster boat. Dedicating her life to all things 'salty', Liz has been farming the Gulf of Maine since 2016,cultivating native mussels, scallops and kelp. She has collaborated with researchers and is a published author in multiple scientific journals, presenting her research nationally. Liz is responsible for our farming partnerships and helps a growing community of fishermen grow the best kelp in the world.