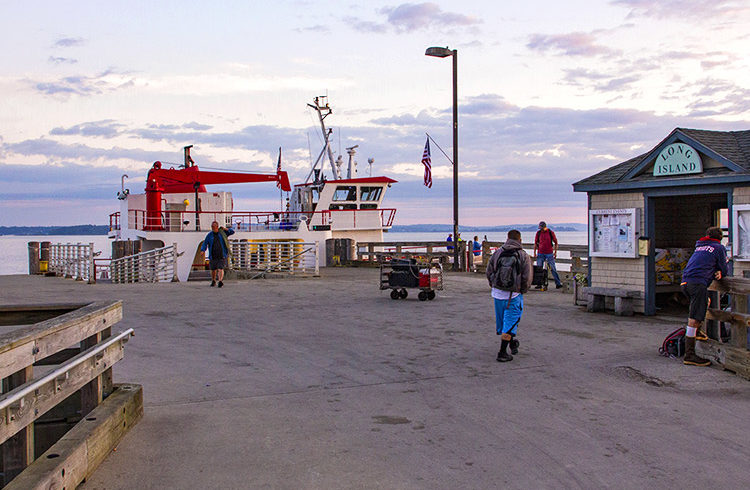 Long Island is located in the middle of Casco Bay, approximately three miles from the coast of Falmouth.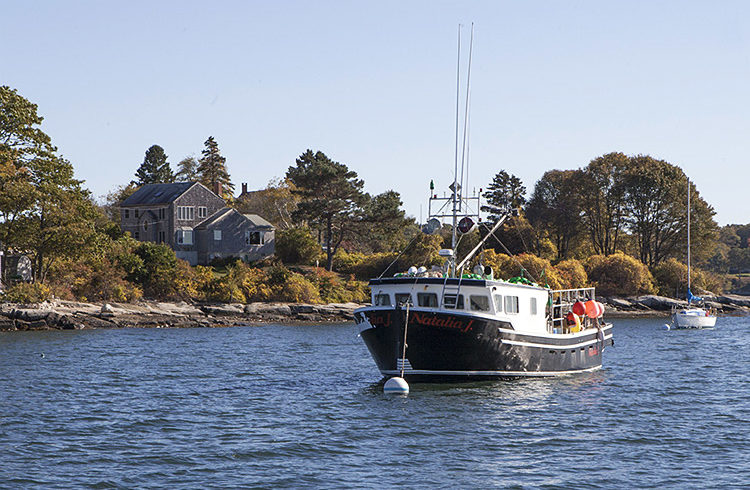 Peaks Island is the most populated island in Casco Bay and a popular destination during the summer for day-trippers.
Down East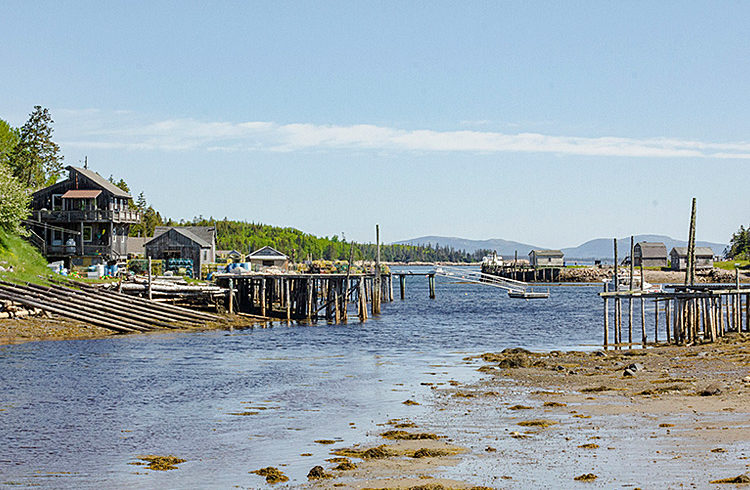 The town of Frenchboro is located on Long Island, near Swan's Island, but incorporates eleven other islands, including Great Duck, Little Duck, and Mount Desert Rock. The primary industry in the town is lobster fishing.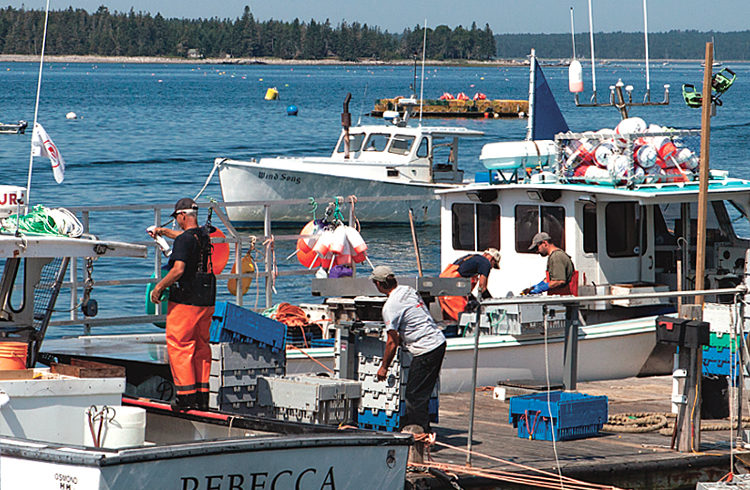 One of five islands that make up the town of Cranberry Isles, Great Cranberry offers stunning views of the mountains of Acadia National Park.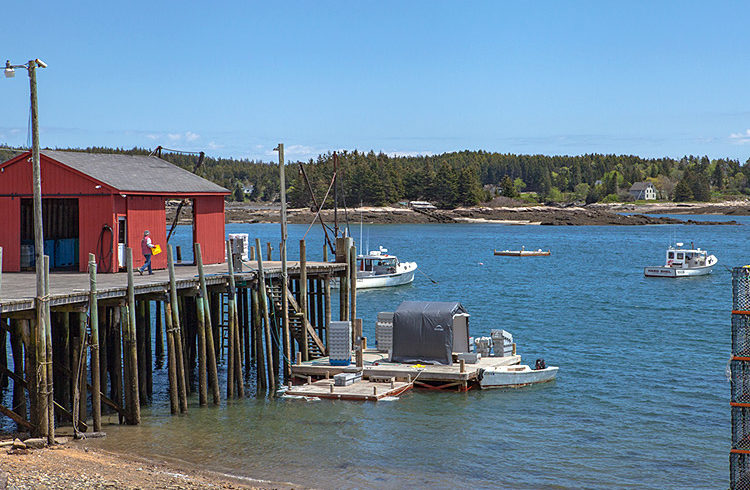 Swan's Island has its own lobster zone, with a significantly lower trap limit than many other fishing areas. The lobster industry provides a majority of income earned by island families.
Telling stories of island and coastal life