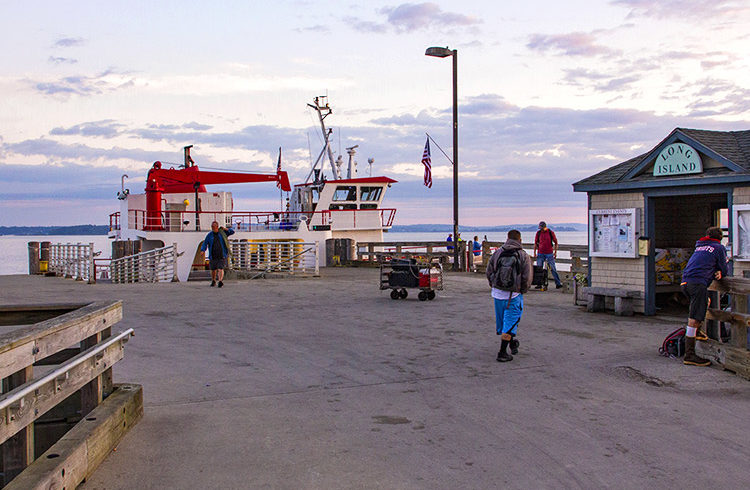 Long Island is located in the middle of Casco Bay, approximately six miles off the coast of Portland, and is about three miles long and one mile wide.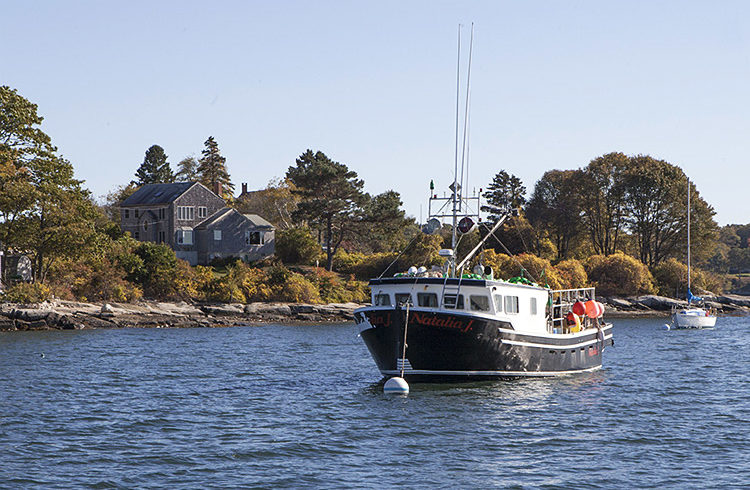 Located about 3 miles from Portland, Peaks Island is the most populated island in Casco Bay and a popular destination for summer day-trippers.
Down East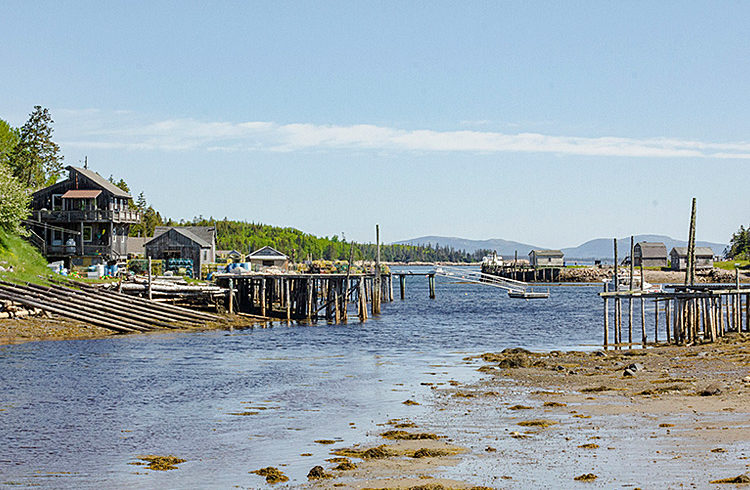 The town of Frenchboro is located on Long Island, near Swan's Island, but incorporates eleven other islands, including Great Duck, Little Duck, and Mount Desert Rock.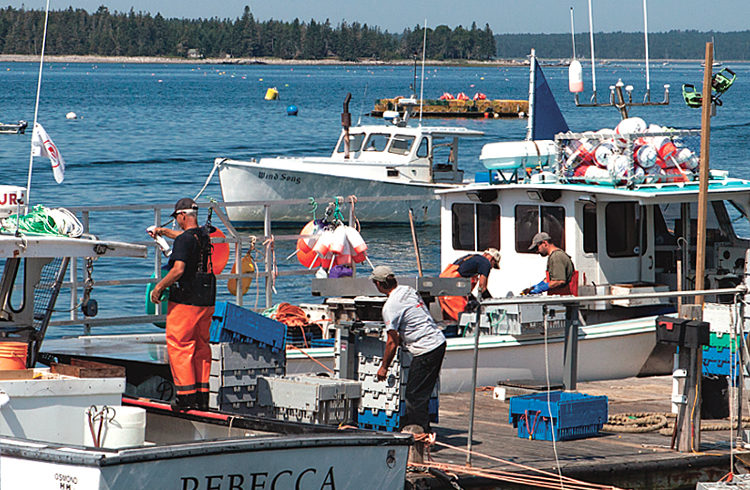 Cranberry Isles is made up of five islands totaling 2,045 acres, or 3.2 square miles. Wild low bush cranberries grow on the islands, which gave the archipelago its name.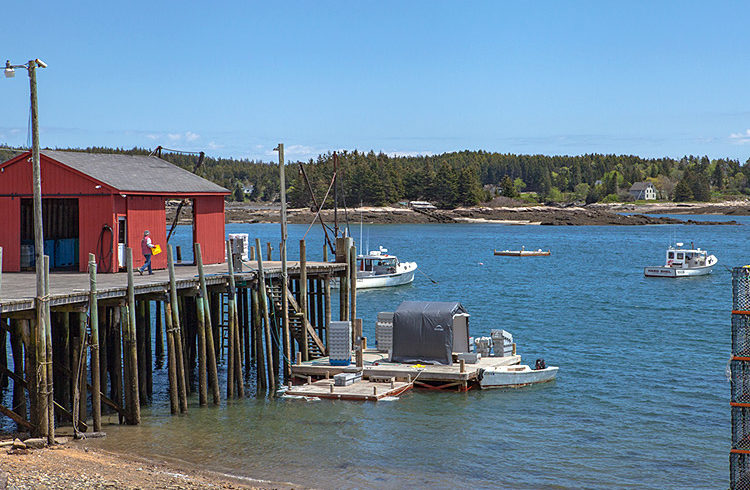 Swan's Island is located off the coast of Maine near Bar Harbor on Mount Desert Island. It is a remote island, with ferry service originating in Bass Harbor.
Telling stories of island and coastal life