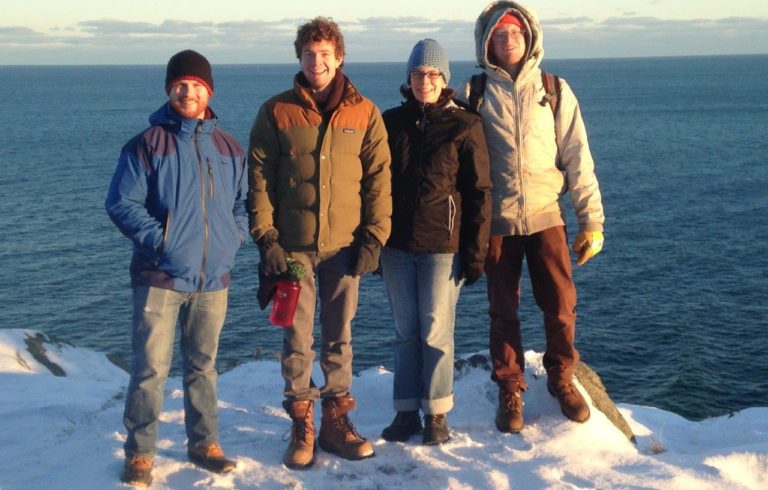 August 24, 2015
The Island Institute's Community Energy Program supports island communities in reducing their energy costs and increasing the reliability and sustainability of island electricity and heating infrastructure.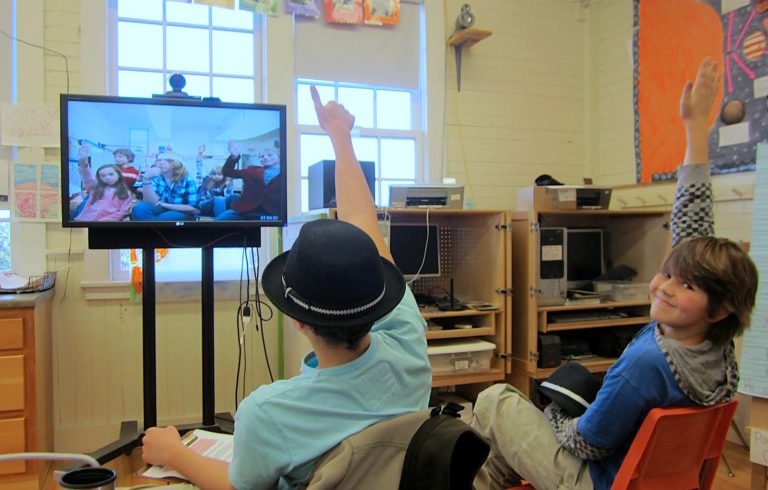 August 20, 2015
I spoke with economic development associate Stephenie MacLagan about the importance of high speed internet access on Maine's islands and what the Island Institute is doing to help.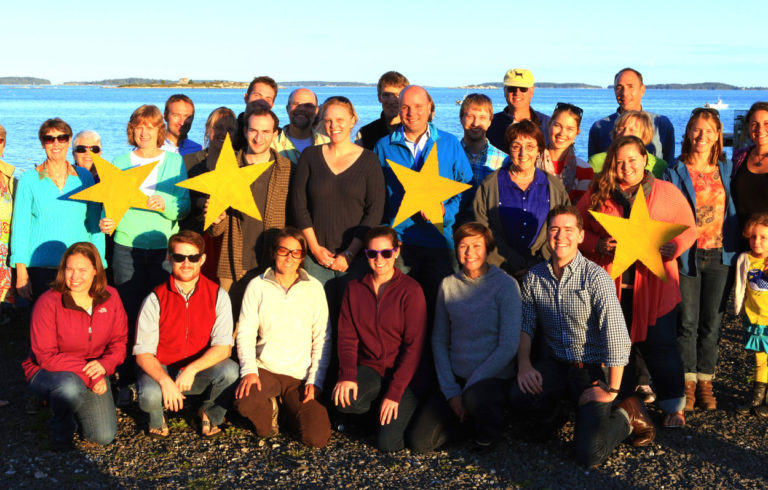 August 19, 2015
Welcome to the Island Institute's blog. We'll share interviews, photos, and stories from our staff, partners, and program participants about the issues facing our islands and coast and what we are doing to address them on a day-to-day basis. We'll keep it informative and varied. Check back every week or so for new posts.
If you're wondering about an aspect of our work, want to suggest a blog post, or have any comments, please
contact us
.