Centering Equity: Shifting Power, Building Community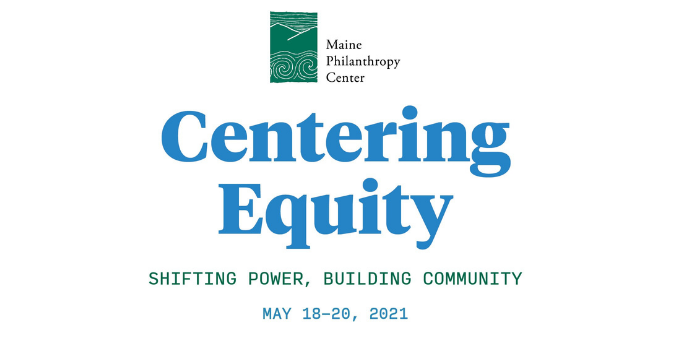 The Maine Philanthropy Center's popular biennial Philanthropy Partners Conference (May 18-20) provides an important and rare opportunity for hundreds of funders and nonprofits working across Maine to speak frankly about common issues and current challenges. Through stories, experiences, discussion sessions, and relationship-building activities, attendees share successes, learn about new trends and tools, and build connections that can enrich their work.
On May 19, from 9:00 a.m. to 10:15 a.m., the Broadband 101 breakout session will focus on increasing the knowledge about issues, priorities, challenges, and opportunities when it comes to broadband in Maine. 
The session present an overview of the current challenges, why they haven't been solved, what are state plans, federal resources, community needs, industry limitations, and case studies of how Maine has gotten it right.
Speakers include:
Peggy Schaffer, Executive Director, Connect Maine
Kendra Jo Grindle, Senior Community Development Officer, Island Institute

Susan Corbett,

Founder & Director, Digital Equity Center

Maggie Drummond-Bahl,

Senior Program Officer, Maine Community Foundation

Andrew Butcher,

Director of Innovation & Resilience, Greater Portland Council of Governments
Visit the Agenda page on the Conference site to register for this breakout and learn more about all of the sessions.