How to highlight your work, tell your story, and sell on Instagram
Join us Tuesday, April 6, from 10-11 a.m. EDT, as Hannah Richards, brand content strategist at Ethos in Westbrook, Maine, walks us through the ins and outs of Instagram, and how to use it as a tool to tell your story.
Instagram's highly visual and multi-functional platform is an incredible tool for artists and makers looking to tell their story and showcase their work. In this session we'll talk about Instagram strategy for artists and makers, the various publishing tools available on the platform, and best practices for how and when to use each feature to reach, engage, and sell to your target audience.
Instagram features we'll discuss in the session include: Instagram Feed, Stories, Reels, IGTV, Ads/Shoppable Posts, and Influencers.
Office hours will be available on Thursday, April 8, from 10-11 a.m., to discuss questions or ideas specific to your business. Learn more about those, and how to register, here.
---
Presenter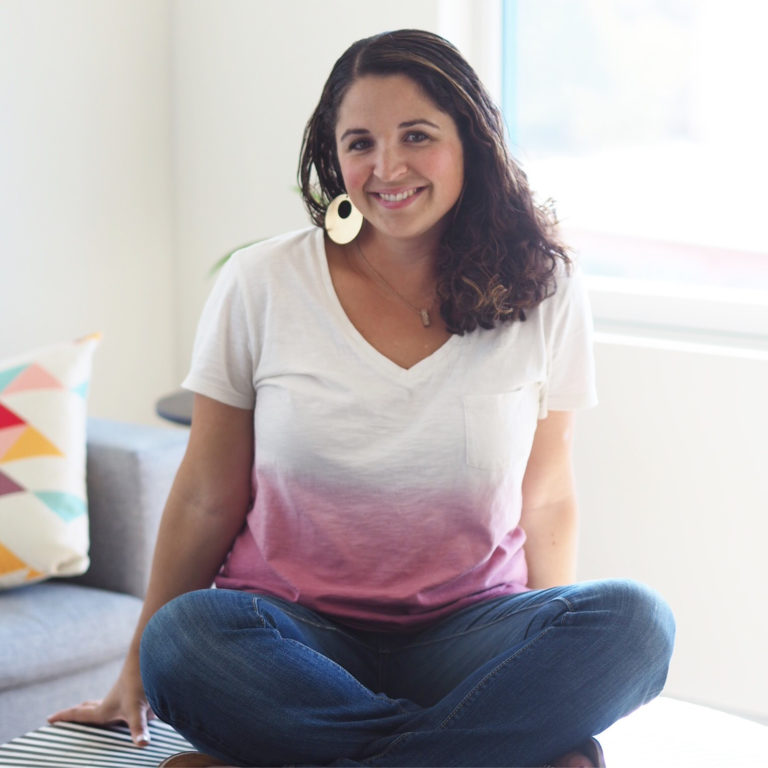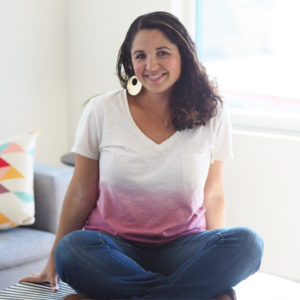 Hannah Richards, Brand Content Strategist at Ethos 
Hannah is a content marketing and social media strategist at Ethos, a multi-platform branding agency in Southern Maine. She works with both local and national clients to develop custom content, social media, and influencer marketing plans that are strategic, measurable and effective. 
A former copywriter turned social media marketer, Hannah is a sometimes mommy blogger that shares her stories of becoming a mother and related misadventures on her blog, ohbabyrichards.com. She lives in Cumberland, Maine, with her husband Dan and their daughters.
---
Sponsored by