Join Hannah Richards, brand content strategist at Ethos in Westbrook, Maine, on Thursday, April 8, from 10-11 a.m. EDT, for a special follow-up to Tuesday's "Instagram Worthy" workshop with this hour of open Q&A.
Tuesday's workshop introduced you to many new strategies and tools, but we know it's often hard to take everything you learned during an action-packed hour webinar and put it directly into practice.
So, register for this interactive Zoom meeting, and bring your burning Instagram questions with you!
---
Presenter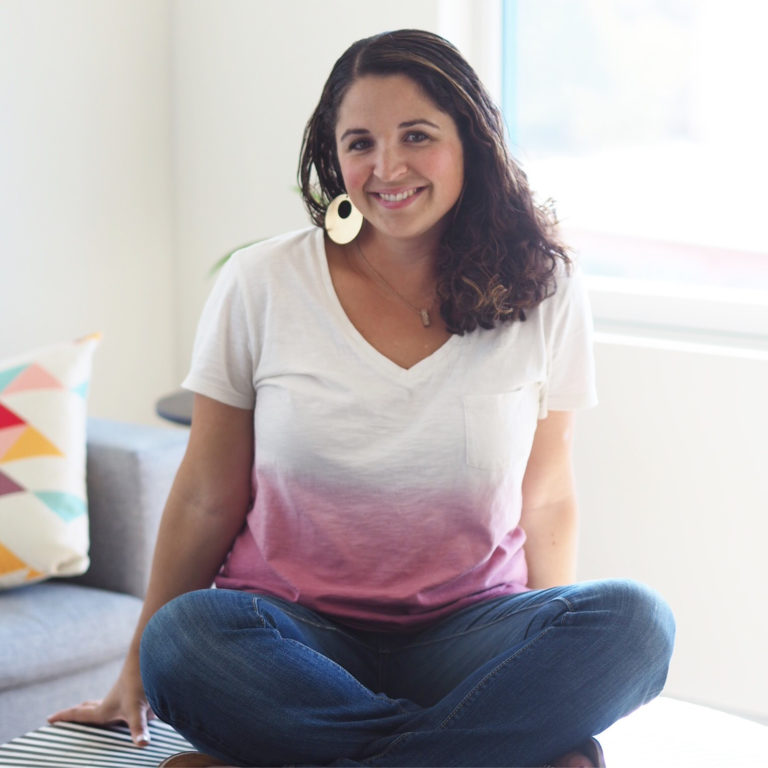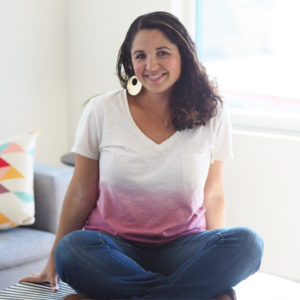 Hannah Richards, Brand Content Strategist at Ethos 
Hannah is a content marketing and social media strategist at Ethos, a multi-platform branding agency in Southern Maine. She works with both local and national clients to develop custom content, social media, and influencer marketing plans that are strategic, measurable and effective. 
A former copywriter turned social media marketer, Hannah is a sometimes mommy blogger that shares her stories of becoming a mother and related misadventures on her blog, ohbabyrichards.com. She lives in Cumberland, Maine, with her husband Dan and their daughters.
---
Sponsored by