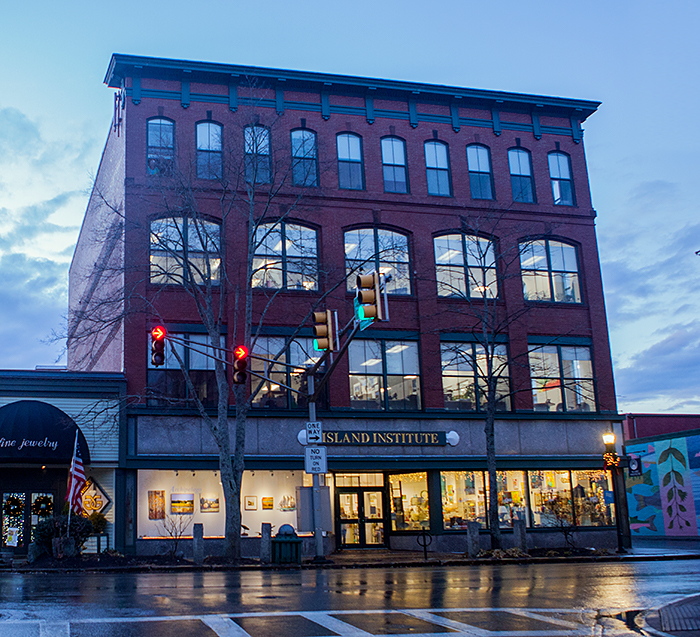 The Island Institute is a 38-year-old nonprofit organization, based in Rockland, Maine, that works to sustain Maine's island and coastal communities, partnering with courageous leaders along the coast of Maine to support resilient communities and confront a changing world.
The Island Institute's Small Business Team supports fishermen, artists, makers, small businesses, and entrepreneurs in Maine's coastal and island communities through business and financial planning services, professional development opportunities, as well as industry and marketing connections.
The Small Business Team can help you navigate the complexities of starting and growing a business through one-on-one meetings and support through our small business programming and mentoring for artists through Archipelago, the Institute's store and gallery. We also work closely with local, state, federal, and private business counseling resources to ensure that entrepreneurs have access to an extensive network of industry experts, advisors, and mentors.
Archipelago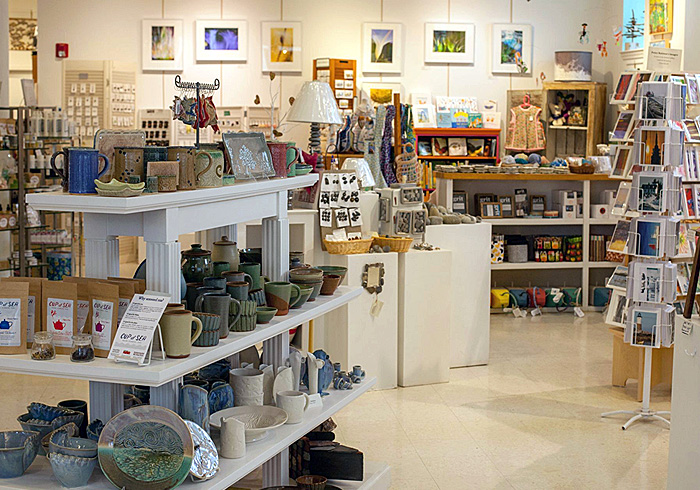 Archipelago, the Island Institute's store and gallery and a key part of the organization's small business work, showcases Maine artists and makers whose work reflects the beauty and endurance of Maine's islands and coast. They exhibit through its store and gallery – both online and on Main Street in Rockland. Since opening in 2000, Archipelago has advanced the careers of more than 1,500 Maine residents, while playing a pivotal role in Rockland's emergence as a dynamic center of arts and culture. In doing so, it has become a prominent element of Maine's creative economy. As an economic development program of the Island Institute, Archipelago staff spend over 400 hours a year, mentoring artists to increase skills and knowledge for running arts-based small businesses. Archipelago also hosts the Artists and Makers Conference every April providing workshops, keynote speakers, inspirational content, and networking to support art-based businesses throughout Maine.