We've come a long way since 1970, when economist Milton Friedman told the world that companies have no responsibility to society or to the planet, only to increase profits for their shareholders. Friedman's doctrine kicked off an era of unbridled greed in American business. 50 years later, our business community is starting to be on the mend.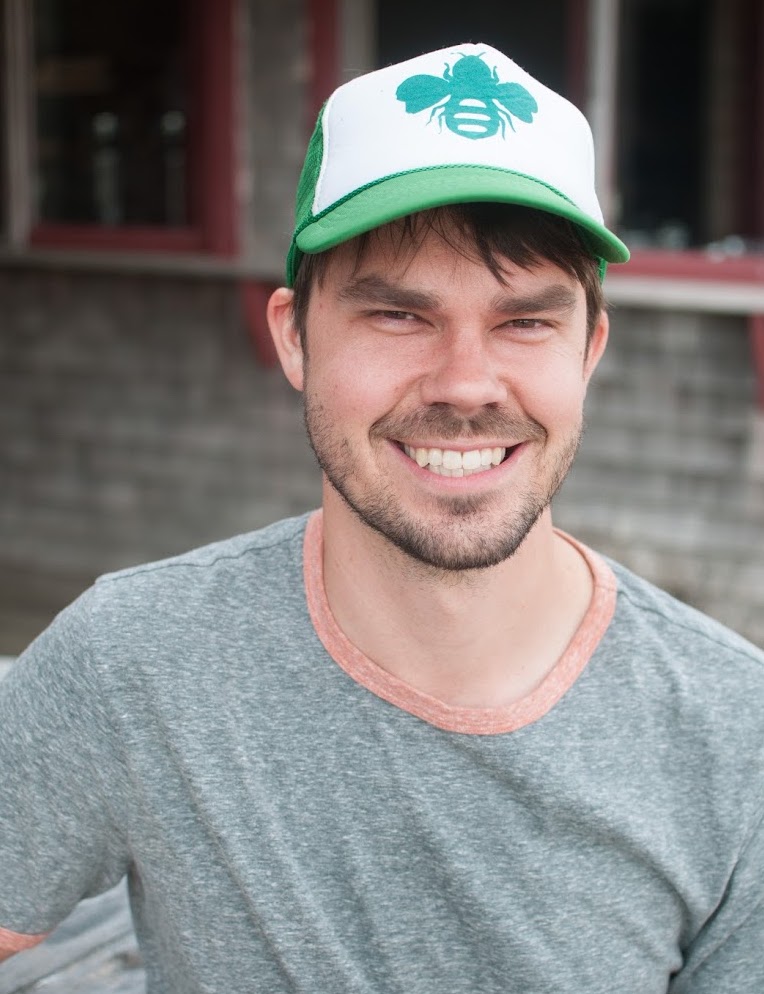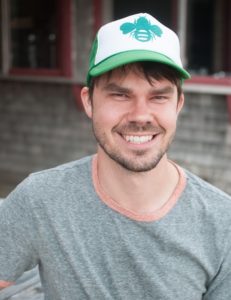 Since our founding in 2009, Luke's Lobster has rejected Friedman's "shareholder theory" in favor of "stakeholder theory." This is the idea that a company's responsibility is not just to its owners' wallets, but to every person who has a stake in its business. Companies who embrace stakeholder theory measure their success not just in their own profit, but in providing a good living, benefits, and inclusive work environment for their employees; serving their customers a product that is high quality, safe, and an honest good value; returning value to their suppliers and supply chain workers so everyone involved in the creation of their product is taken care of; and in ensuring that their product and process helps rather than harms the planet we all depend on.
This is the conviction that led Luke's Lobster to become a Certified B Corporation in 2018. The B Corp program is a rigorous assessment of a company's impact on its community, environment, workers, customers, and its governance policies. It requires companies that "talk the talk" about sustainability or social responsibility to "walk the walk," showing paperwork, policies, and evidence to prove their impact. For us, being a B Corp means constantly proving that we are in this business to bring strength and resilience to fishing communities; to embrace environmental sustainability in fishing practices, climate work, and beyond; to provide healthy, safe, and fulfilling work to our team; and to work for social justice in our communities and beyond.
While B Corp certification requires time, resources, and dollars, there are many benefits that outweigh the costs:
Communicating your values and engendering trust in your customers. We're all inundated in green-washed marketing about "sustainability" from companies that aren't really pulling their weight. Only companies that can prove their positive impact can become B Corps. So having the B Corp seal on your packaging, or calling it out in your messaging to customers, tells them that if they want to vote with their dollars for good in the world, they should buy your product. 83% of Millennials in a 2020 study said it was important to them to buy from companies whose values aligned with theirs, so having transparency about how you act on your values can meaningfully improve your sales.
Recruiting and retaining passionate employees. In a 2019 study, 69% of workers said it was "very important" for them to work for a company with clearly stated values. If you want to attract the best teammates to your company, and want your team to be engaged, productive, and in it for the long haul, there is no better way than to prove you are a values-driven organization with a B Corp certification. We see this borne out constantly when we do job interviews and internal teammate reviews–they come and they stay because they trust that we act on values that they share.
Continuous improvement of your business. When we certified in 2018, our environmental work was focused squarely on sustainable fishing. By going through the B Corp assessment, we got a roadmap for other ways we could have a positive impact on the world–chiefly by reducing the carbon footprint in our supply chain. This led us to switch our restaurant power source to renewable energy, and to partner with our wharves and with the Island Institute to support decarbonization projects like rooftop solar panels, conversion from traditional to biodiesel, and our 2021 initiative to convert all our Maine energy usage to community solar. We've made similar gains in our community initiatives and our internal policies. The B Corp assessment shows you how to be better.
An incredible community. For every question you have about things like how to improve diversity, equity, and inclusion on your team, or how to get a carbon footprint analysis, or who a good supplier of sustainable packaging is, there is another B Corp out there who's been there and done that and wants to give you advice. B Corps also make amazing suppliers and/or partners for marketing campaigns: our shortlist of B Corp partners includes Allagash Brewing, Cabot Cheese, United By Blue, Barebones Living, Revision Energy…the list goes on.
This community is only growing, and we want more Maine businesses to be a part of it (there are currently 10, with more working on certification now). Many of you reading this are folks we already know well, so we know the values by which you live and run your companies. We would love to welcome you into this community and see more of you benefiting from all that the B Corp certification has to offer.
To this point, the Island Institute will actually be giving me the proverbial microphone for for a B Corp learning session on February 25th as a part of their free Business for Purpose and Profit Workshop Series. We'll talk about how certification works, all of the benefits above, and answer your questions. I'd love to see the faces of the folks in this community who I know get out of bed in the morning with the drive to make it a little better by the time they go to bed. Learn more and register here.
---