Join us for this free, five-week workshop series is designed to give businesses the tools to help deepen their impact with all stakeholders and pivot their business models to grow their social, environmental, and organizational impact.
Consisting of online webinars, resources, and coaching, the series will focus on providing support to local small businesses in identifying their current and desired levels of community impact. We will start by working with participants to conduct a basic assessment of their present impact and then explore what increased future impact would look like.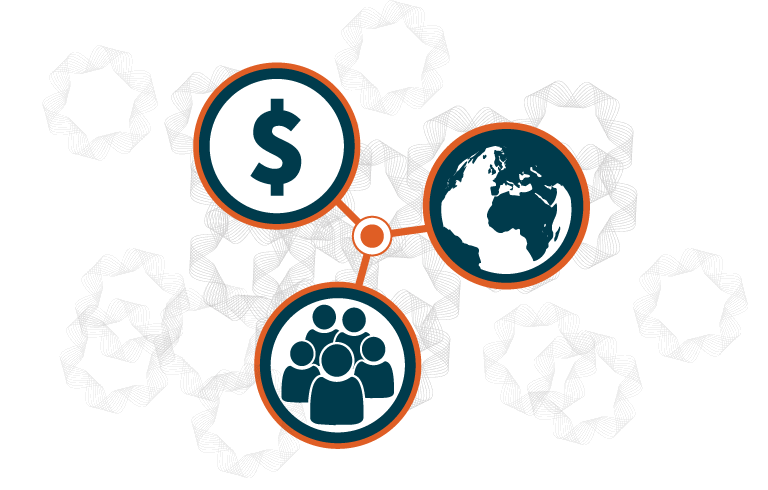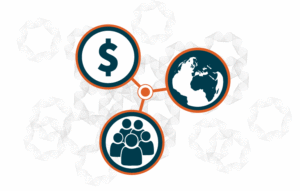 Sessions will take place once a week from 2:00-3:30 p.m. EST.
Topics will include:
January 28th: A Better Way to Do Business
February 4th: Social Business Model Canvas
February 11th: Community Impact Canvas
February 18th: Communicating Your Impact
February 25th: B-Corp Deep Dive
Choose a single session or register for the full series.
Limited to 40 participants per webinar.
---
Workshop Descriptions
Thursday, January 28th: A Better Way to Do Business
Small business has to reflect its community to be successful. Sometimes we don't even recognize the impact we have. This workshop will talk about the shift to the middle, how your business is making social, community, and environmental impacts beyond the products and services you sell, and will introduce how to consider making even more.
Thursday, February 4th: Social Business Model Canvas
Business plans are long and complicated—and often outdated before you even finish writing them. A business model canvas is a one-page tool to help you think strategically about how your business model provides value to your customers and community. We'll break down customer relationships, channels and value, operational activities, resources and partners, and financial costs, revenue, and community reinvestment.
Thursday, February 11th: Community Impact Canvas
Using this one-page tool, we'll identify the positive impact you are already making and plan how your business can have even more community impact. We'll talk about your theory of change—how you can use your activities to create change in your community.
Thursday, February 18th: Communicating Your Impact
It's time to think about new ways to share stories of the community impact we are making, so that our customers understand the value we bring our community beyond the products and services we sell.
Thursday, February 25th: B-Corp Deep Dive
Join guest facilitator Ben Conniff, co-founder and chief innovation officer at Luke's Lobster, for an in-depth look into B Labs and the B-Corp certification process.
---
Workshop Facilitator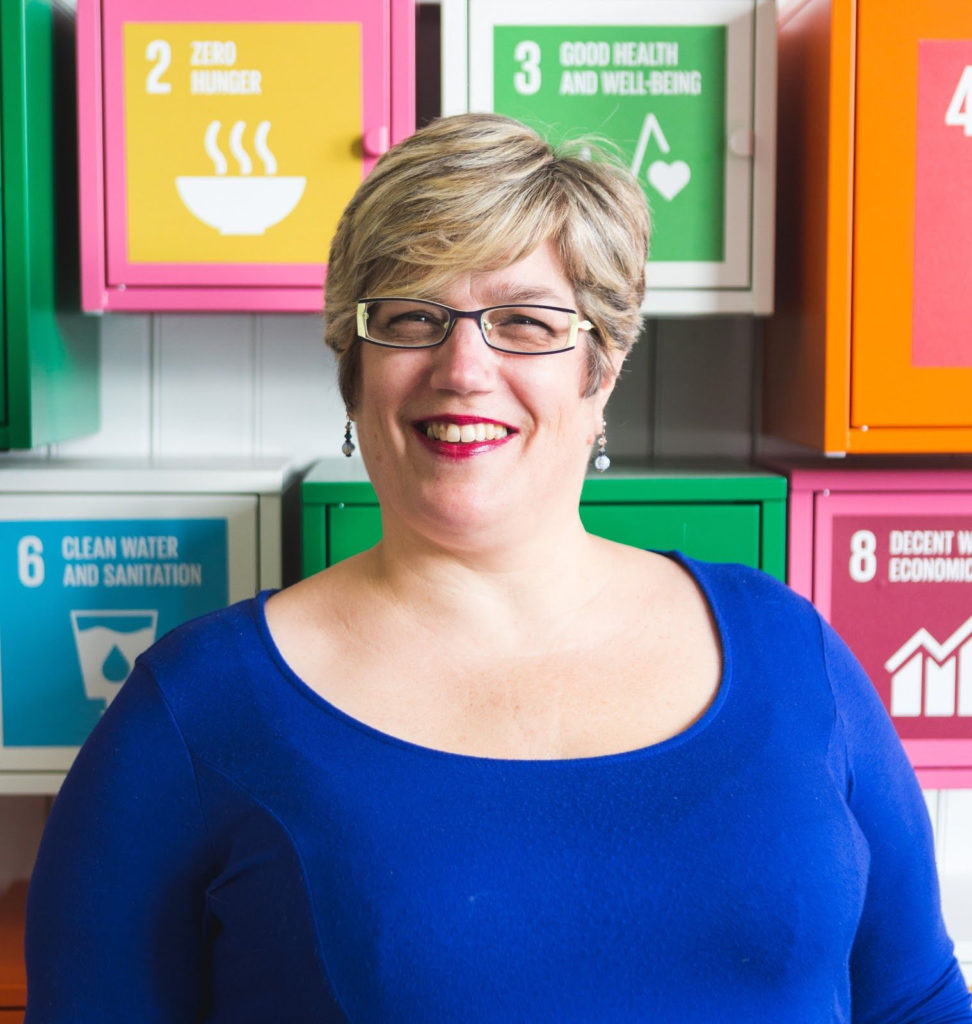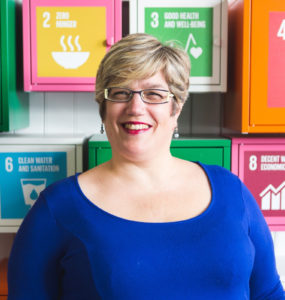 Lisa Lowthers
Senior Trainer, Common Good Solutions
Lisa Lowthers is a single mom of three and "almost empty nester," who is also the Senior Trainer for Common Good Solutions/Social Enterprise Institute. She has invested the last 30 years in business and community development in Canada. Through facilitation, training, and counseling, she helps organizations build business models that diversify revenue streams and achieve defined social impact at the same time. She is a certified adult educator, an internationally certified small business counselor, and launched a national certification for community-based business developers in the fall of 2020.
GUEST Facilitator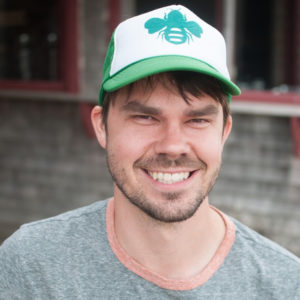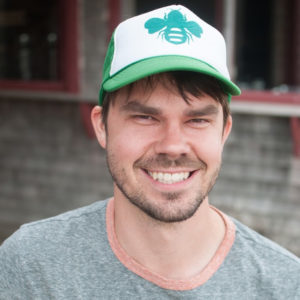 Ben Conniff
Co-Founder and Chief Innovation Officer, Luke's Lobster
Ben Conniff co-founded Luke's Lobster, a sustainable seafood company with a restaurant group, branded grocery business, and direct-to-consumer online market, in 2009. Ben has worn almost every hat through Luke's Lobster's evolution, but currently focuses on brand and culinary development, innovation, sustainability, and social responsibility. He's the author of Real Maine Food: 100 Plates from Fishermen, Farmers, Pie Champs, and Clam Shacks, and has also written for Saveur, GQ, Playboy, Smithsonian, Yankee, and Tasting Table. Ben sits on the board of the Maine Lobster Marketing Collaborative and is an advisor to many startup food and beverage companies.
---
Questions?
Contact our Claire Donnelly with our Small Business Team if you have any questions about individual sessions or the series in general.