If something is important to you, you should care for it.
As I sit down to write about the Island Institute and the Maine Island Trail Association, this is the statement that comes to mind. In many ways, this idea embodies both organizations and Maine's coast more broadly.
Whether it is the fishermen who return lobsters to the ocean that are too small, too big, or too important to the future of the fishery, or the people in each community who volunteer their time and energy to help move a community forward, or a group of boaters who stop to enjoy a night of camping on a wild island and leave the island cleaner then they found it—the idea that if something is important to you, you should care for it runs deep.
There is an innate sense of optimism about the future and the fundamental goodness of people. There are strands of self-sufficiency and a sense that if you don't take care of future, who else will?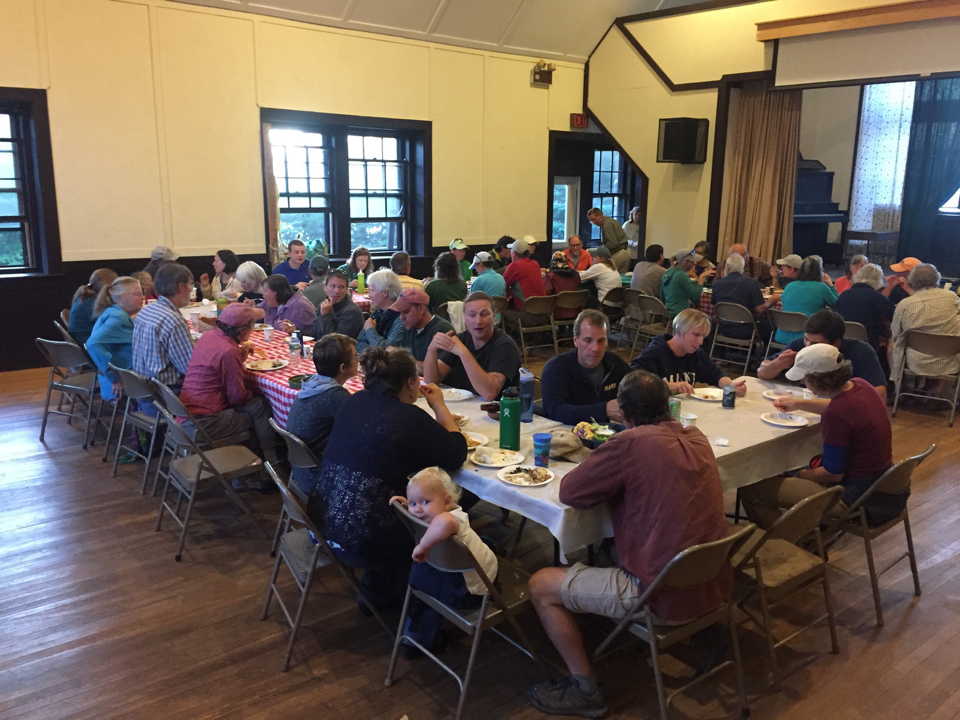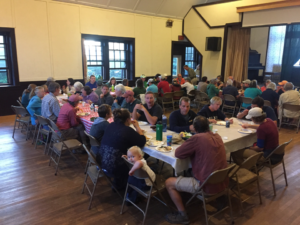 Turning this idea into the work of an organization means making sure people have access to knowledge and information that helps identify how to take care of a particular place. It means investing in the power of people and working to create connections between people that don't flow through the organization. It means being a partner who can help bring additional resources to bear on tough challenges and celebrate successes.
This notion runs deep in both the Island Institute and in the Maine Island Trial Association (MITA) and describes the work of the two organizations equally well. While the Island Institute focuses on year-round communities and MITA focuses on wild islands, and each organization expresses its mission differently, we share the same values, the same coast, and work with many of the same people. I am proud to be a board member of MITA while working full-time at the Island Institute.
Two years ago, my friend and Executive Director of MITA, Doug Welch, wrote about how the coast, its people, and its geography helped shape both organizations in "Shared Mooring":
"Those who experienced the birth of both MITA and the Island Institute frequently cite the Hurricane Island Outward Bound School, which operated in Penobscot Bay from 1964-2006, as the taproot of both organizations. With its outdoor leadership programs, including solo expeditions and rough camping on remote islands, countless people got interested in boats, islands, and Maine coast adventure through Hurricane Island."
I invite you to learn more about our two organizations and our shared hopes for Maine's islands, working waterfronts, and coast. Join me on Wednesday, September 2 for "Working and Playing on the Maine Coast," a joint virtual event that will explore trends, challenges, and progress from both organizations' perspectives.