Island Teachers Conference
"Striving for Equity: Rural Educators as Courageous Leaders" 
Thursday, October 8 – Friday, October 9, 2020
On October 8-9, 2020, the Island Institute's Education Team presented our annual Island Teacher Conference in a completely online format for the first time.
The conference offered a variety of learning opportunities centered around the theme, "Striving for Equity: Rural Educators as Courageous Leaders." The theme was chosen in response to feedback from island and coastal teachers and educators and an interest in focusing on equity issues as they related to the coronavirus, systemic racism, and rural education more broadly.
Goals for the conference:
Increase awareness about equity issues in our rural schools and communities
Center the voices of diverse individuals and highlight school-based equity work of education organizations within our communities and the state of Maine
Share resources to help us all better address equity issues in ourselves, our schools, and our communities
Offer and encourage personal and professional reflection and self-care
---
WHEN AND WHERE
Virtual! While we couldn't be in person for the 2020 event due to COVID recommendations at the time, both days featured engaging and interactive online presentations and workshops addressing a wide range of equity challenges and education topics.
See recordings of the presentations here
---
KEYNOTE SPEAKER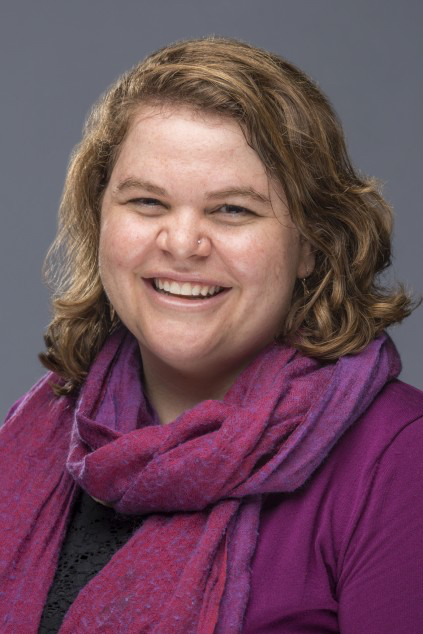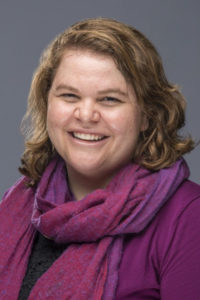 The keynote speaker for ITC 2020 was Dr. Cat Biddle, Associate Professor of Educational Leadership in the College of Education and Human Development at The University of Maine. Cat has a deep understanding of rural schools and has recently been involved in a number of collaborations involving island schools, including Portrait of a Graduate and Community Learning for ME. Cat also co-authored the recent report, "What can we learn from the innovation of Maine districts to support remote student learning from March – June 2020?"
Dr. Biddle's research focuses on ways in which rural schools and communities respond to social and economic change in the 21st century. She is particularly interested in how schools can more effectively leverage partnerships with external organizations or groups to address issues of social inequality and how non-traditional leaders—such as youth, parents and other community members—may lead or serve as partners in these efforts. Her interests are driven by her professional background in community development that leverages schools. See her full bio here.
---
OTHER FEATURED PRESENTERS
---
ABOUT THE ISLAND TEACHERS CONFERENCE
Hosted by the Island Institute since 1987, the Island Teachers Conference is an annual networking and professional development opportunity for island and coastal educators who share both the challenges and advantages of teaching in small, rural and geographically isolated communities. The conference provides a welcome respite from the professional isolation that many island educators experience. At the conference, participants and presenters have the opportunity to network, create and strengthen collaborations, and take part in high quality professional development specifically designed for the unique needs of island schools.
Three categories of professional development offered at the Island Teachers Conference include:
Content specific, in-depth trainings (on Thursday)
School-to-school and school-to-community collaborations
Workshops and presentations (including offerings for administrators and school board members)
QUESTIONS?
Please don't hesitate to contact us if you have questions or would like more information about the Island Teachers Conference. For more information, please email Yvonne Thomas at ythomas@islandinstitute.org.