The Workforce Pathways Conference is a two-day, virtual conference building on our 30+ years of hosting the Island Teachers Conference. The conference will be held online on Thursday, October 7th and Friday, October 8th.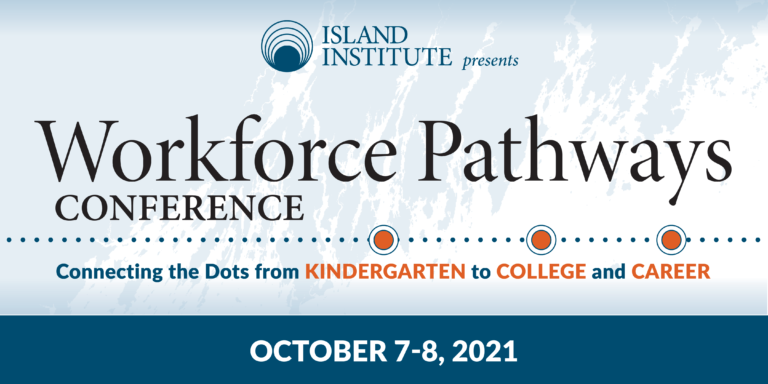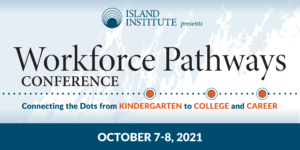 With the theme of "Connecting the Dots from Kindergarten to College and Career," our goal is to connect island and coastal educators and industry leaders to help guide Maine students and adults toward promising workforce pathways and improve individual livelihoods and strengthen communities.
COVID-19 UPDATE: This conference is 100% virtual. Once registered, participants will be sent Zoom links prior to the conference.
---
Details
Theme:
"Connecting the Dots from Kindergarten to College and Career"
What to expect:
The first day of the conference will feature three virtual panel discussions that look closely at each of the three sectors we are highlighting – the digital economy, climate resilience trades, and the creative economy. Each panel will address the workforce opportunities and challenges found in the sector from a wide variety of Maine-based perspectives, including education, industry, government, nonprofit, and young professionals.
On Friday, after our morning keynote presentation, the agenda will consist of three, one-hour workshop blocks, each including three concurrent sessions emphasizing the "pathways" resources for educators and industry professionals.
Who should attend:
PK-12 island, coastal, and rural educators (and students) as well as higher education, education and workforce organizations, industry leaders, government agencies, and anyone interested in helping to connect young people and adults to meaningful livelihoods through education
Agenda and session descriptions:
To learn more about the Island Institute's approach to workforce development, please check out our blog: Why Workforce? 
---
Keynote Speakers
Thursday, October 7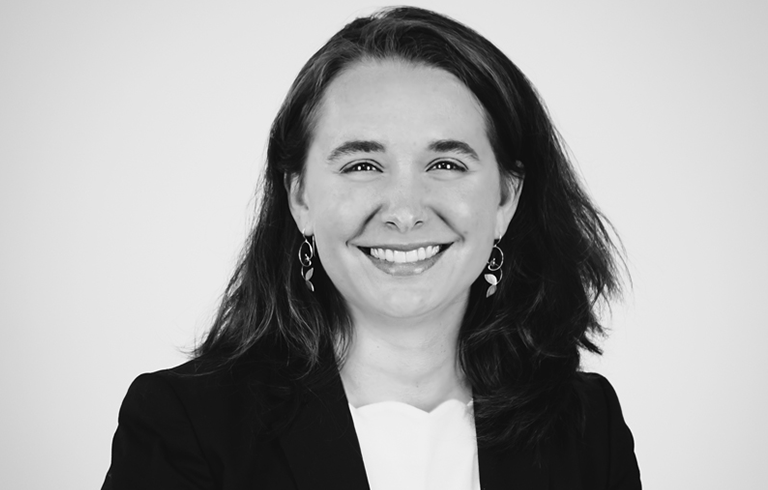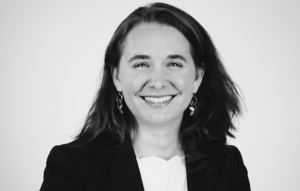 Amanda Rector
Maine State Economist
Amanda Rector is the State Economist for Maine. In this capacity, she conducts ongoing analysis of Maine's economic and demographic conditions to help inform policy decisions. Amanda is a member of the State of Maine's Revenue Forecasting Committee and serves as the Governor's liaison to the U. S. Census Bureau. She started working for the state in 2004 and has been State Economist since 2011.
Amanda is a dynamic speaker who will "connect the dots" between education, the workforce, and the economy, and help us understand how we got here and what we can expect in the future.
Friday, October 8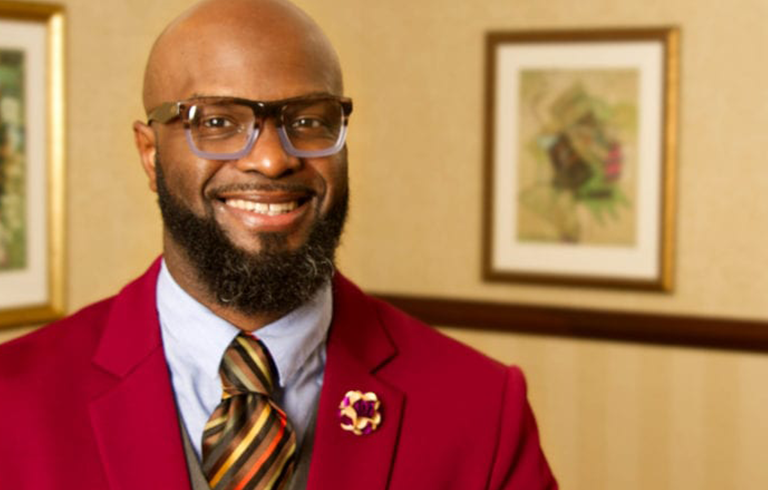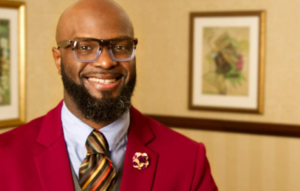 Lawrence Alexander
Search Consultant
Diversity, Equity, and Inclusion Practice
Carney, Sandoe & Associates
Lawrence Alexander serves as the practice leader for Carney, Sandoe & Associates' Diversity, Equity, and Inclusion practice. The practice is responsible for leading retained searches for school leaders and providing consultative support for boards, executive leadership, and faculty and staff. To date, Lawrence has conducted anti-bias training with more than 50 colleges and universities, more than 30 independent schools, and a host of corporate and community-based organizations.
A leader in Diversity, Equity, and Inclusion, Lawrence will help us "connect the dots" between education and workforce outcomes and the need for equitable practices and policies as an essential part of solving Maine's education and workforce problems.
---
Featured Panel Sessions
Digital Economy Panel
Thursday, October 7
10:15 a.m. – 11:15 a.m.
What opportunities does the digital economy offer in Maine?
The Digital Economy encompasses a vast range of career pathways. From installing and maintaining broadband infrastructure across the state and the unlimited range of internet-based work to the computer science and technology development work that is ongoing and ever expanding. Join our panel of experts for an informative discussion on the digital economy in Maine, and the career opportunities that exist.
Panelists:
Frank Appunn

, Professor of Cybersecurity and Project Management, Thomas College

Kerem Durdag

, President and Chief Operating Officer, Great Works Internet (GWI)

Charlie Collins

, Deputy Executive Director of Workforce Training, Maine Community College System

Chloe Dyer

, Director, Chebeague Island Library; Graduate student in Computer Science at Northeastern University The Roux Institute

Jason Judd

, Executive Director, Educate Maine
---
Climate Resilience Trades Panel
Thursday, October 7
11:30 a.m. – 12:30 p.m.
What are climate resilience trades and what opportunities do they offer in Maine?
Climate resilience trades includes traditional trades that have climate resilience applications, as well as newer, marine trades like kelp and shellfish aquaculture that  benefit the ocean and the livelihoods that depend on it. Whether from a practical standpoint or a values-driven perspective, climate resilience trades offer a number of high-demand career pathways. Join our diverse panel of experts for an informative discussion on this field of work and the opportunities that exist in Maine.
Panelists:
Dan Burgess, Director of the Maine Governor's Energy Office
Phil Coupe, Co-Founder of Revision Energy
Bobby Deetjen, Director of Region 8 Midcoast School of Technology
Esther Martin, Undergraduate Student, Bates College & UMaine Darling Marine Center
Ania Wright,

Grassroots Climate Action Organizer, Sierra Club Maine
---
Creative Economy Panel
Thursday, October 7
1:00 p.m. – 2:00 p.m.
What is the creative economy and what opportunities does it offer in Maine?
The Creative Economy includes the goods and services of artists and makers of all kinds, including visual artists, craftspeople, musicians and other performing artists—all helping to connect local culture and identity to both Maine's year-round and seasonal communities. This session will feature a diverse array of artists and educators and highlight the importance of mentoring within the Creative Economy.
Panelists:
Kim Bernard

, Artist Mentor, Rockland, Maine

Aidan Fraser,

Ceramic artist and owner of Luster Hustler

Catherine McLetchie

, Owner of The Good Supply, Pemaquid, ME

Alexis Iammarino,

Community Artist and Mural Director, CMCA, Rockland, Maine

Bill Trevaskis

, Musician, Photographer, K-12 educator at Vinalhaven School