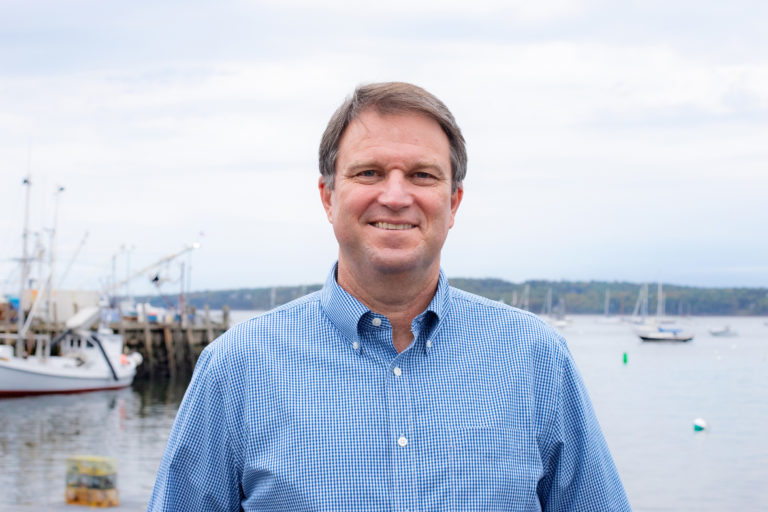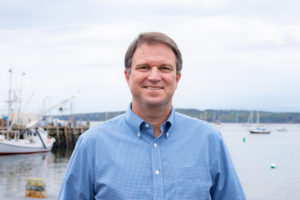 We invite all Island Institute members and donors to join us for this special virtual conversation with the Island Institute's new president, Tony Chatwin!
Hear from Tony about the Island Institute's strategic priorities and goals as we move into 2022 and beyond, and learn more about our work helping Maine communities navigate change along our coast.
Then, take part in a live Q&A at the end to ask Tony your own questions, and join in a discussion about the challenges and opportunities you see for Maine's island and coastal communities.
---
THIS IS A MEMBER-ONLY EVENT
If you are an Island Institute member who would like to register for this event, or you would like to learn more about becoming a member, please contact Genevieve Bristol at membership@islandinstitute.org. To learn more about the many ways you can get involved with the Island Institute, click here.