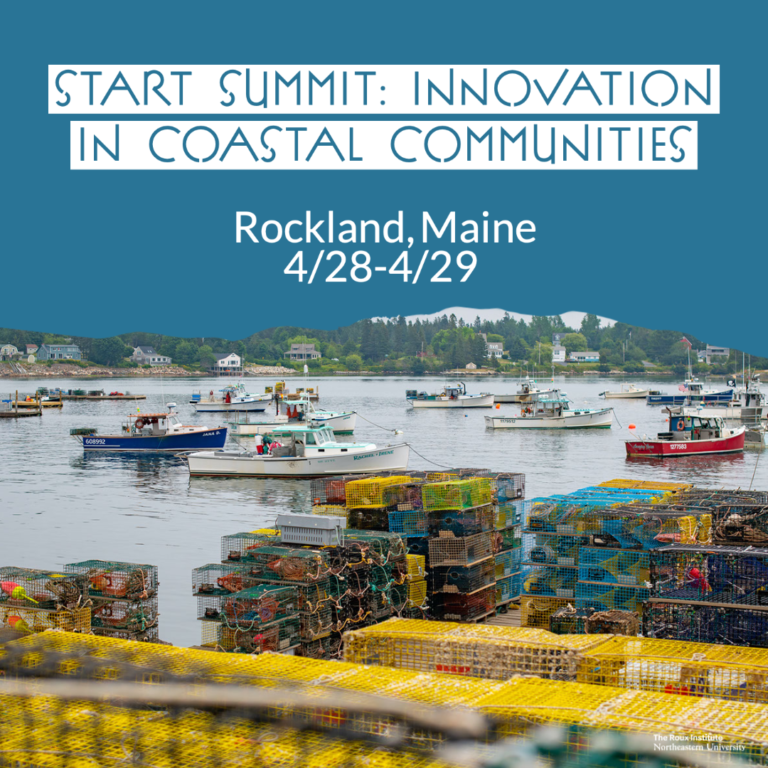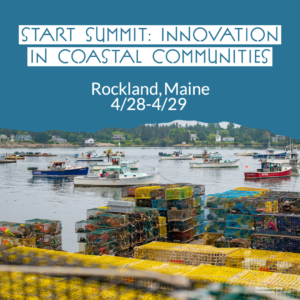 Are you a business leader, entrepreneur, or innovator? Island Institute is excited to partner with the Roux Institute and Rockland Main Street to host the Smart Summit: Innovation in Maine's Coastal Communities! At the two-day Smart Summit, you'll have the chance to hear from thought leaders in Maine's coastal communities and explore new ideas for growth and innovation.
At this fun and interactive event, you'll experience what it's like to build a startup team and race to develop a concept—all with the support of experts and colleagues and fueled by good food!
Participants can expect to take part in a Design Thinking workshop, work with a team to identify a high-potential problem, learn from a current startup founder, and pitch to a panel of judges for the chance to win a cash prize.
The first place team will win $3,000 and the second place team will win $2,000.
This Start Summit is free and open to everyone. Registration is required.
For more information, and to register for the event, please click here.