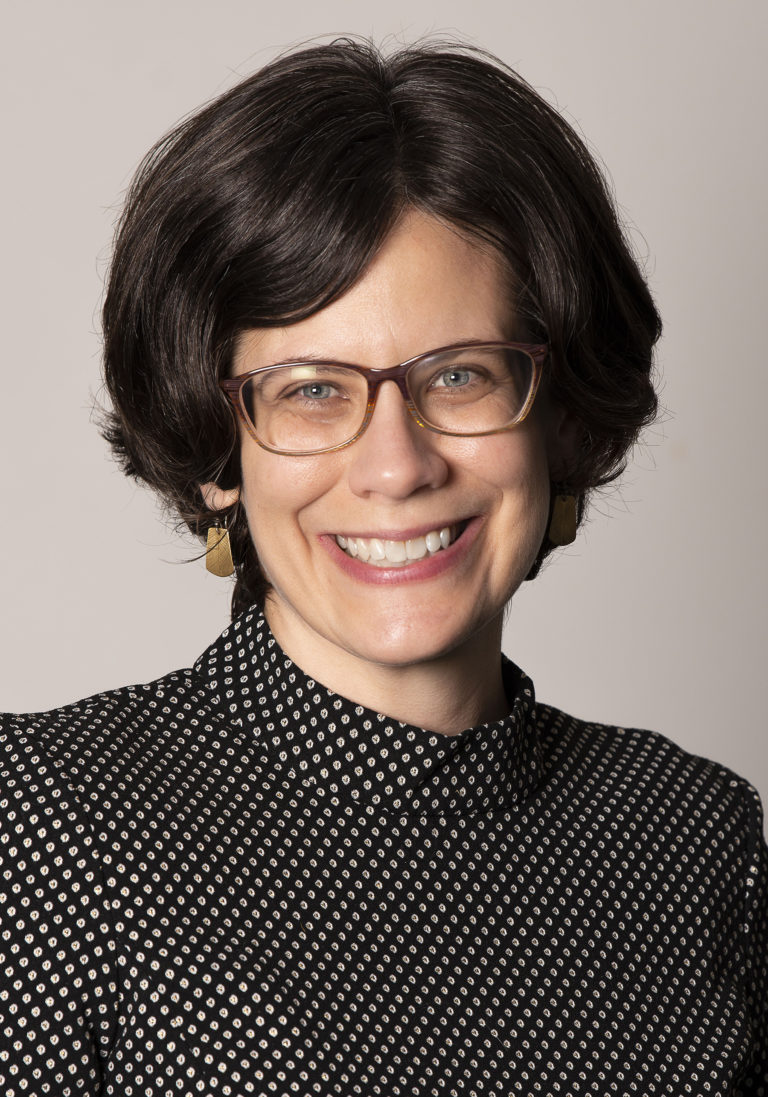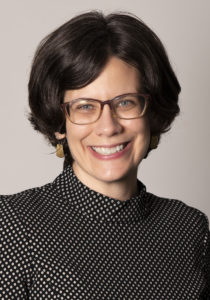 Join Island Institute Chief Community Development Officer Suzanne MacDonald for this special event, hosted by the University of Maine's Mitchell Center for Sustainability Solutions, on Monday, February 28th, from 3-4 p.m.
Part of the Center's Sustainability Talks series, the presentation will focus on how the Island Institute collaborates with coastal communities to build resilience, and will provide examples of how our place-based, relationship-driven approach has helped unlock innovation and enable communities to adapt in a time of increasingly rapid change. MacDonald will also discuss the internal systems and structures that the Institute has developed to ensure responsiveness to communities and their emergent needs—and what it means to center a relationship-based approach in organizational operations.
The event will be held virtually via Zoom as well as in-person at 107 Norman Smith Hall, UMaine.
A Career Q&A for graduate and undergraduate students will follow the talk.
All talks in the Mitchell Center's Sustainability Talks series are free and open to the public. Recordings are posted on the Center's website 2-3 days after each event.
Virtual attendance:
Complete the registration form to receive Zoom connection information.
In-person attendance:
Attendees must follow UMaine's COVID-19 guidelines.
---
About the speaker:
As the Island Institute's Chief Community Development Officer, Suzanne MacDonald oversees strategy development for the Institute's climate and economic resilience initiatives. She has been a catalyst and leader of several national and global networks focused on island sustainability, bringing a skillset and passion for sharing solutions and building relationships along and beyond the coast of Maine. She chairs the Efficiency Maine Trust Board of Directors, and serves on various groups of the Maine Climate Council as well as on the steering committee of the Climate Strong Islands Network.