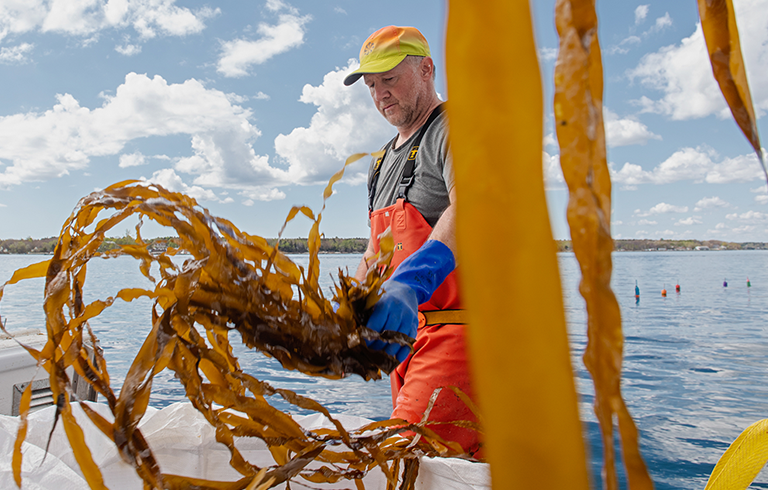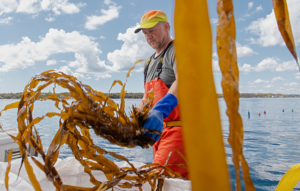 Join us for a short film and virtual panel discussion looking at the "superpowers" of seaweed, and the research being done here in Maine to study the potential this sea vegetable offers to protect shellfish from the impacts of climate change.
Our Beautiful Planet: The Superpowers of Seaweed, produced by Kikim Media (in partnership with The Climate Initiative and the National Science Teaching Association), tells the story of Maine marine biologists, Dr. Susie Arnold of the Island Institute and Dr. Nichole Price of Bigelow Laboratory for Ocean Sciences, who are investigating a way to protect shellfish from the damage caused by one of the lesser-known consequences of climate change: the rising level of carbon dioxide (CO2) in the ocean. CO2 makes seawater more acidic and that damages shells. Their experiment: raising mussels in close proximity to seaweed, which takes CO2 out of ocean water.
Register for "Let's Talk: The Superpowers of Seaweed" on November 17th at 6:00 p.m., and you'll receive a link to watch the film prior to the event as well as instructions for how to join us for our virtual discussion about the film, the benefits of seaweed, and the opportunities for using it as a tool to address climate change—on the Maine coast and beyond.
---
PANELISTS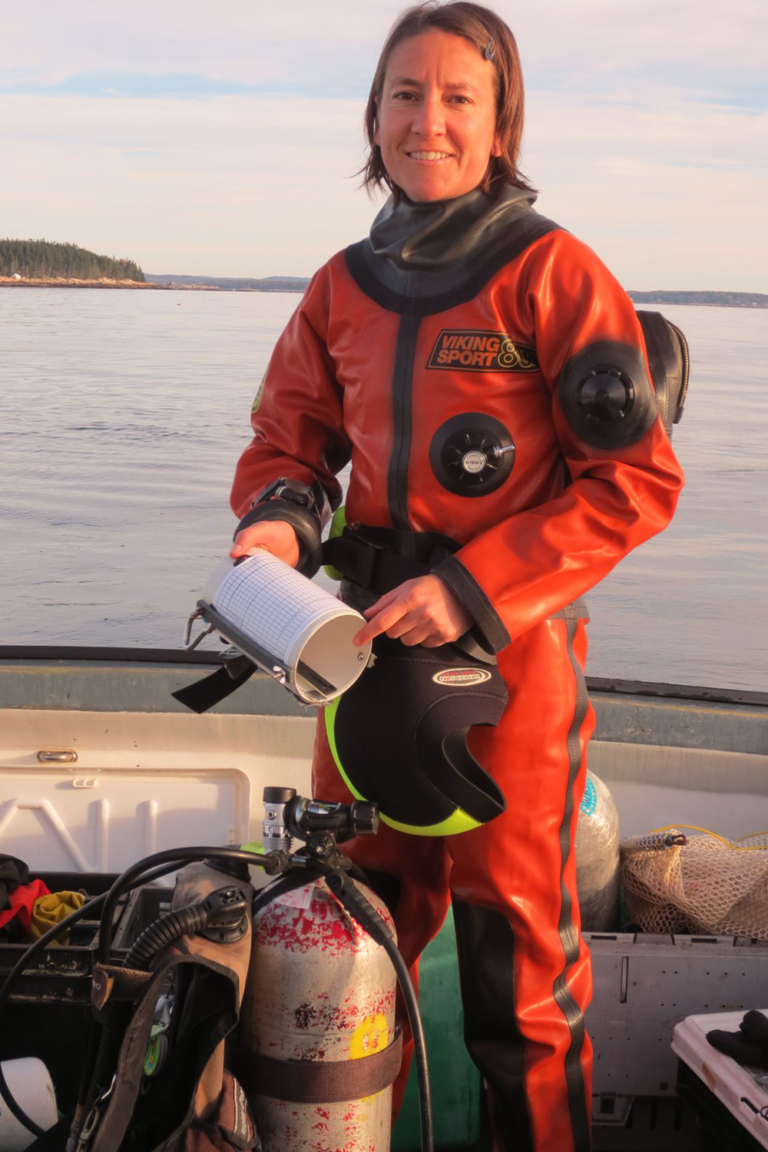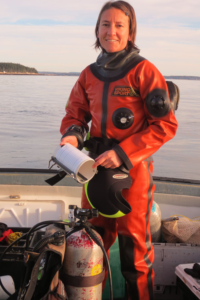 Susie Arnold, Ph.D.
Marine Scientist, Island Institute
As Marine Scientist at the Island Institute, Susie works on the impacts of climate change and ocean acidification on marine resources and fisheries-dependent communities. Her current areas of focus include working with fishermen to diversify their businesses to include shellfish and seaweed aquaculture, researching the environmental benefits of farming edible seaweed, and helping coastal communities better understand the implications of sea level rise so they can make informed adaptation decisions. Susie earned a masters degree in Marine Policy and a doctoral degree in Marine Biology from the University of Maine.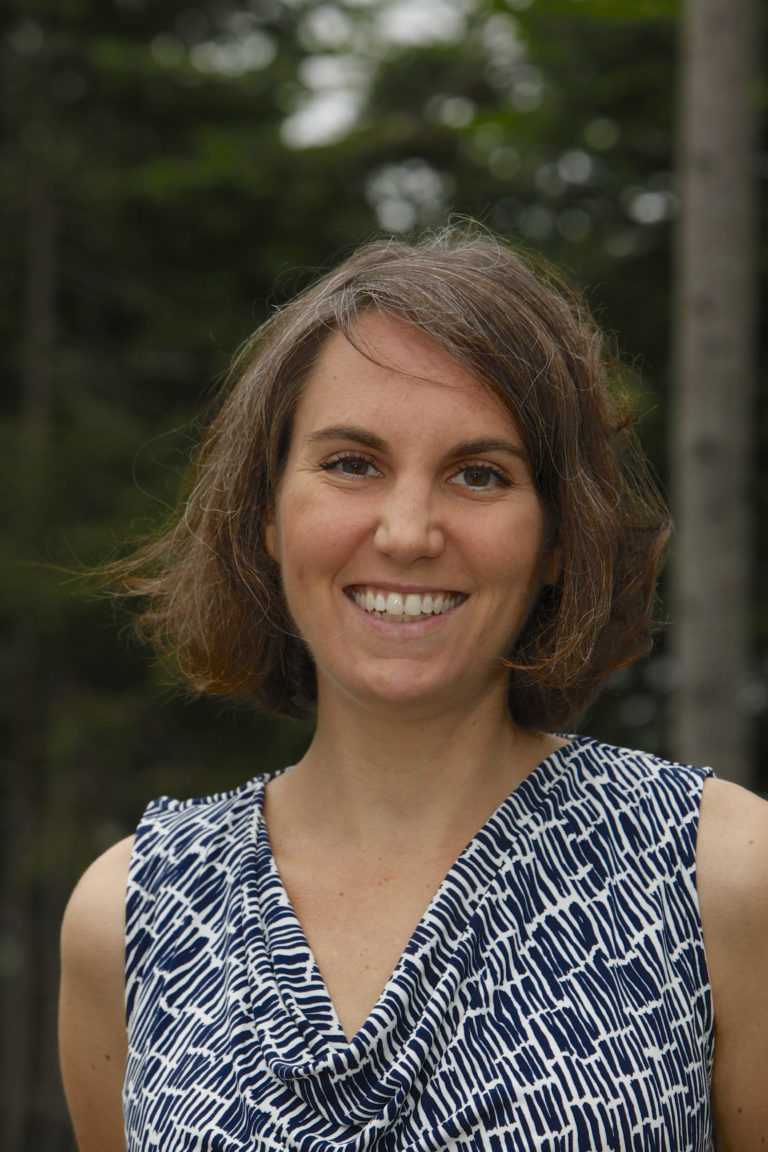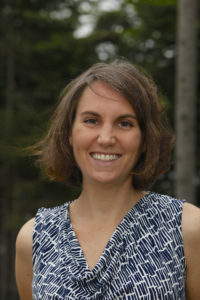 Nichole Price, Ph.D.
Senior Research Scientist and Benthic Marine Ecologist, Bigelow Laboratory for Ocean Sciences
Nichole Price is a benthic marine ecologist with interest in how global change phenomena, like ocean acidification and warming, can alter bottom-dwelling species interactions, community dynamics, and ecosystem function in shallow coastal regimes. Her work focuses primarily on the eco-physiology of seaweeds and calcifying invertebrates and their current and future role in dissolved inorganic carbon and nutrient cycling. Nichole utilizes state-of-the-art analytical tools including prototype autonomous oceanographic instrument packages in field campaigns, develops custom experimental aquaria in the lab, and applies emerging technological approaches (like environmental DNA) to tackle fundamental ecological research questions about population dynamics, biological feedbacks, and ecosystem services. Nichole also applies her expertise to explore mitigation strategies for coastal acidification (the 'Halo' effect) and climate change (e.g., blue carbon and uses of farmed seaweeds). She has focused on these topics primarily on tropical coral reefs and temperate systems and extrapolates her results from each biome to regional and global scales using statistical modeling.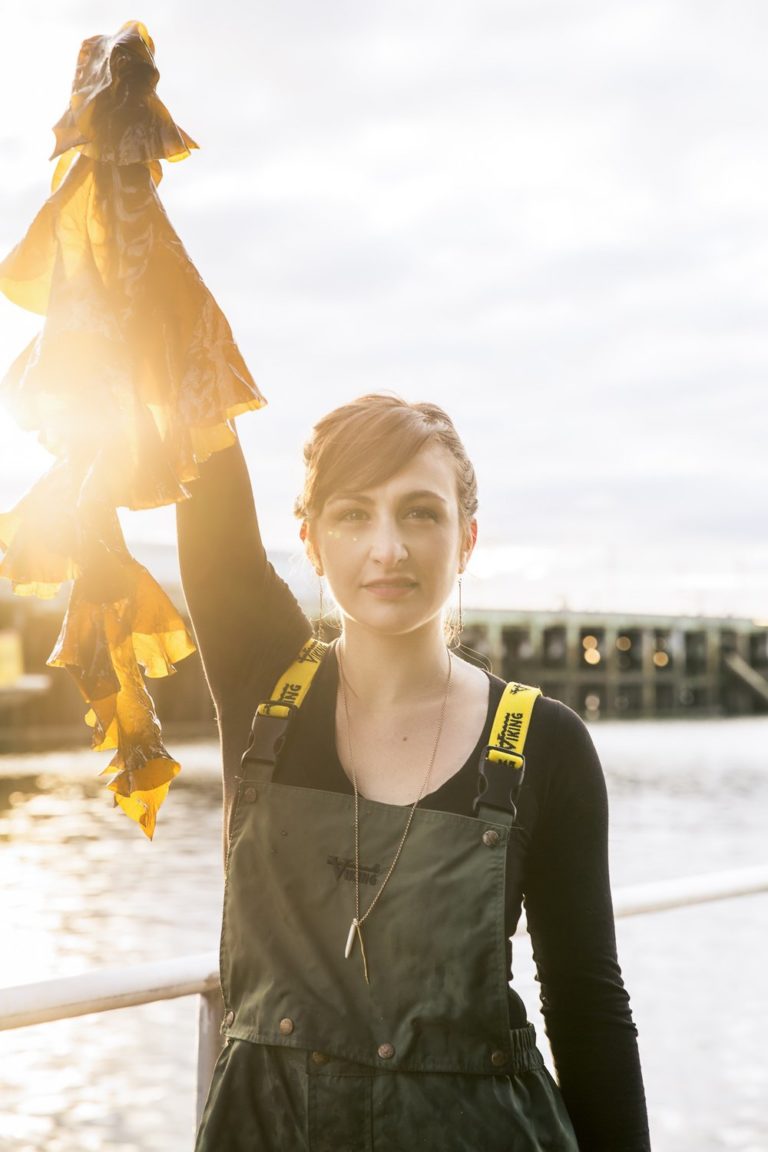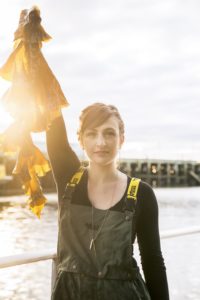 Briana Warner
President and CEO, Atlantic Sea Farms
Briana has dedicated her life to doing well by doing good. She is passionate about our incredible home state of Maine and working with our partner farmers to help create a more resilient and thriving coast. Since taking over as CEO at Atlantic Sea Farms in 2018, she and her team have expanded the company to work with 24 partner farmers from Portland to Eastport. Bri has followed a winding path that brought her to kelp—including serving several tours as a diplomat in the U.S. Foreign Service, starting and selling a wholesale bakery in Portland focused on pies with an international flair and employing recent refugees resettled to the area, and creating the first economic development programming suite at the Island Institute. She is an avid gardener, an obsessive cook, and a proud mother of two rad sons. In 2020, Bri was named an Eating Well Magazine Food Hero, awarded the Specialty Foods Association's Business Leadership Award, and had the honor of sitting on several state, national, and global aquaculture and business policy boards.
---
MODERATOR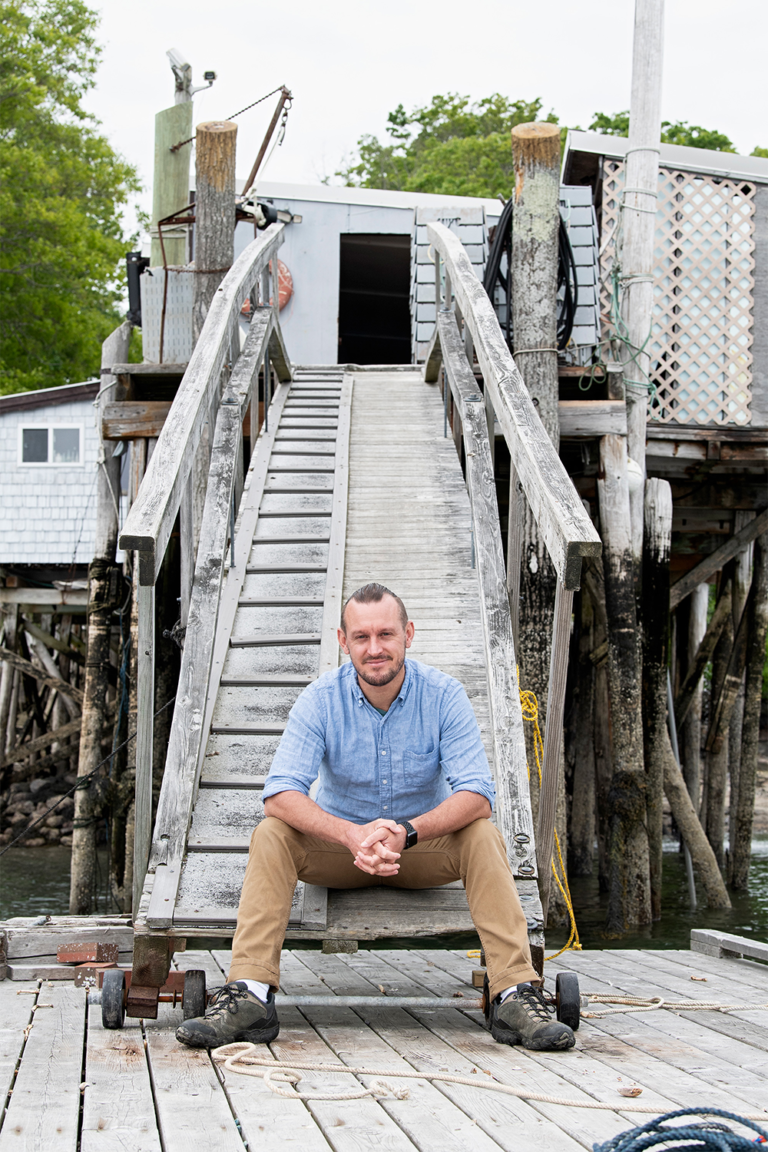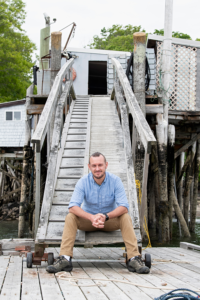 Sam Belknap
Senior Community Development Officer, Island Institute
As Senior Community Development Officer, Sam serves as strategic lead of the Island Institute's Blue Economy and Climate Solutions work. Sam has over 20 years of experience in Maine's lobster fishery. Prior to joining the Island Institute, he served as the executive director of the Herring Gut Learning Center in Port Clyde, and previously managed a lobster wharf and seafood processing facility. Currently a Ph.D. candidate at the University of Maine in Anthropology and Environmental Policy, Sam's research is focused on understanding leadership and adaptation as it relates to policy in Maine's lobster fishery.
Born in Damariscotta and raised on the shores of the Pemaquid Peninsula and the islands of Muscongus Bay, Sam is a trained anthropologist and climate scientist who has been fascinated by how individuals and communities adapt to changing social and environmental circumstances. He currently lives in Damariscotta with his wife and two sons.
---
Thank you to our sponsor!