Join Island Institute Marine Scientist Dr. Susie Arnold for a virtual discussion about ocean climate change in Maine and some of the strategies being implemented locally to mitigate and adapt to change.
This is a unique opportunity to learn about Maine's latest climate data, what it means for our coastal residents, and what the Island Institute and other partners are doing to help communities take action. Importantly, Susie will discuss why it's important to stay hopeful despite the challenges we face from climate change.
Registration is free and open to the public.
Sign up today to receive instructions for joining the virtual discussion. You'll also be invited to submit questions about this critical topic for Dr. Arnold in advance of the event.
---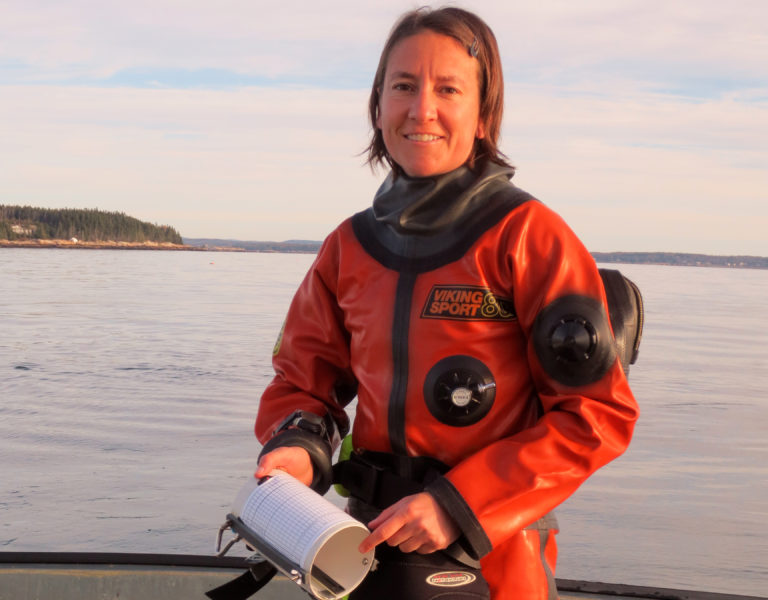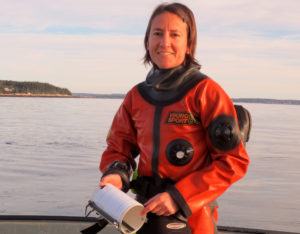 About the Speaker
As the marine scientist at the Island Institute, Dr. Susie Arnold works on the impacts of climate change on marine resources and fisheries-dependent communities.
Her current areas of focus include working with fishermen to diversify their businesses to include shellfish and seaweed aquaculture, researching the environmental benefits of farming edible seaweed, and helping coastal communities better understand the implications of sea level rise so they can make informed adaptation decisions.
Dr. Arnold earned master's degrees in Marine Biology and Marine Policy and a doctoral degree in Marine Biology from the University of Maine.
---
Sponsored by