Join us at the Island Institute's Climate Symposium— Sharing Climate-Forward Innovations! This inaugural event will bring together individuals from diverse industries and backgrounds to exchange ideas on how communities and businesses can tackle climate challenges and build resiliency here on the coast.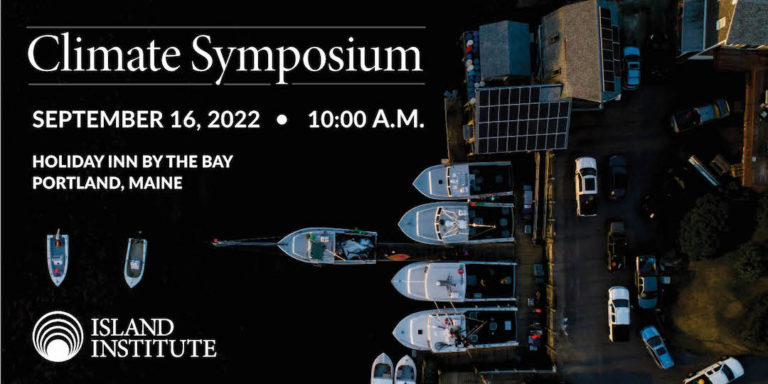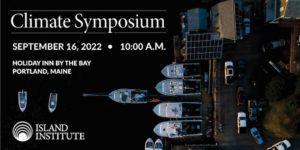 Through an interactive Shift & Share (think science fair), select presenters–including business owners, operators, and community leaders–will share insights and co-facilitate discussions on climate resilience. Participants will shift from table to table, listening to presenters and participating in dynamic discussions that aim to inspire new perspectives and implement tangible solutions.
Following the Shift and Share, we will be screening our new Climate of Change short film, "Clean Energy Solutions for the Working Waterfront."
The keynote presentation will be a fireside chat (or discussion) with Dr. Ayana Elizabeth Johnson and the Island Institute's Dr. Susie Arnold. Dr. Ayana Elizabeth Johnson is a marine biologist, policy expert, writer, and Brooklyn native. She is co-founder of the non-profit think tank Urban Ocean Lab, co-founder of the climate initiative The All We Can Save Project, and co-creator of the podcast How to Save a Planet. Find her @ayanaeliza.
Attendees may register for the full-day event (Sessions One and Two in the schedule below), and also have the option of attending Session Two only following the Shift and Share.
COVID-19 UPDATE: Please bring a mask, as they will be required during the Keynote presentation.
For attendees who may need lodging during the symposium, click here to book a room at the Holiday Inn by the Bay at a reduced symposium rate.
---
Thank you to our sponsor:


---
Event schedule
Session One: Sharing Climate-Forward Innovations
9:30 am Doors Open
10:00 am Welcome and Introduction
10:30 am Shift & Share – Round 1
12:00 pm Lunch
1:15 pm Shift & Share – Round 2
Session Two: Climate of Change Film & Keynote Presentation
2:45 pm Doors open
3:00 pm Climate of Change Film and Panel Talk
4:00 pm Keynote Presentation
5:00 pm Closing Remarks
---
Keynote Speaker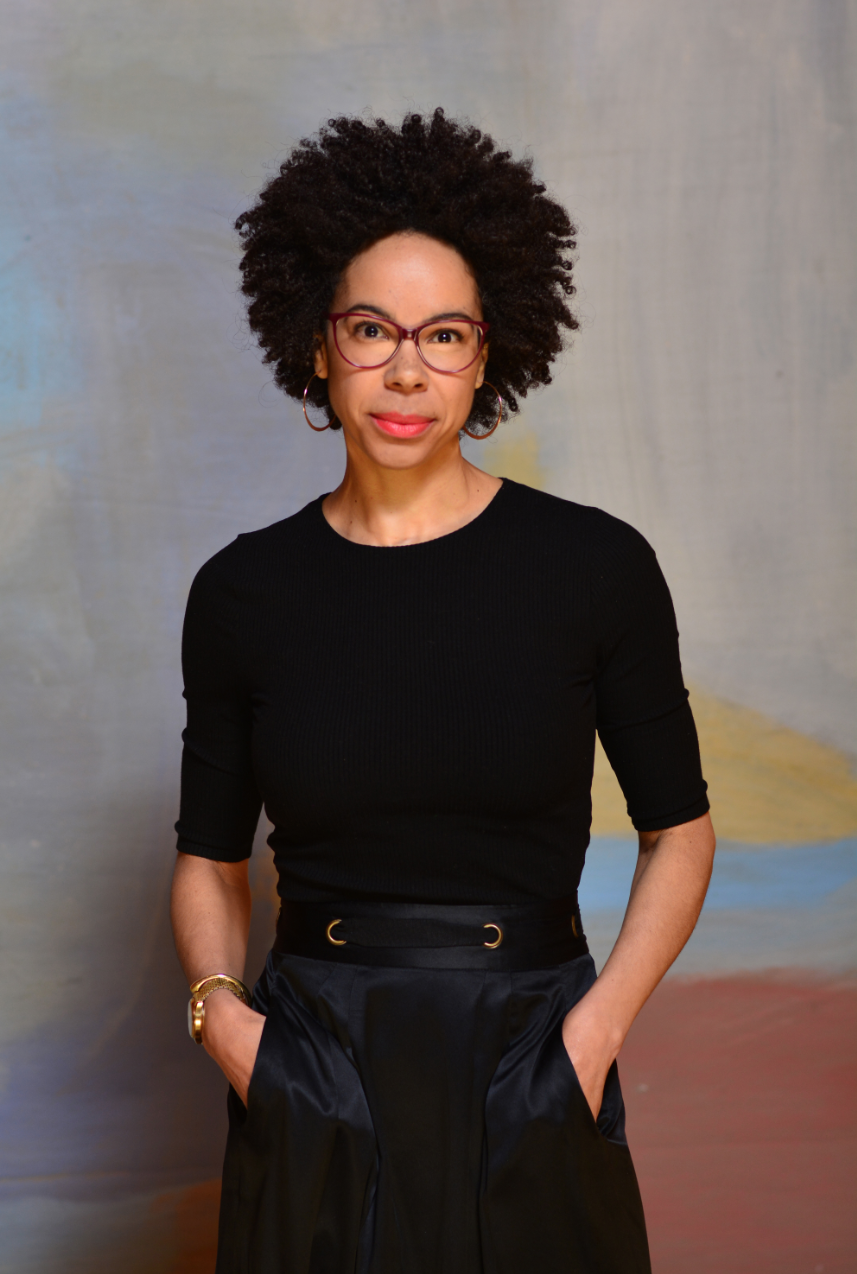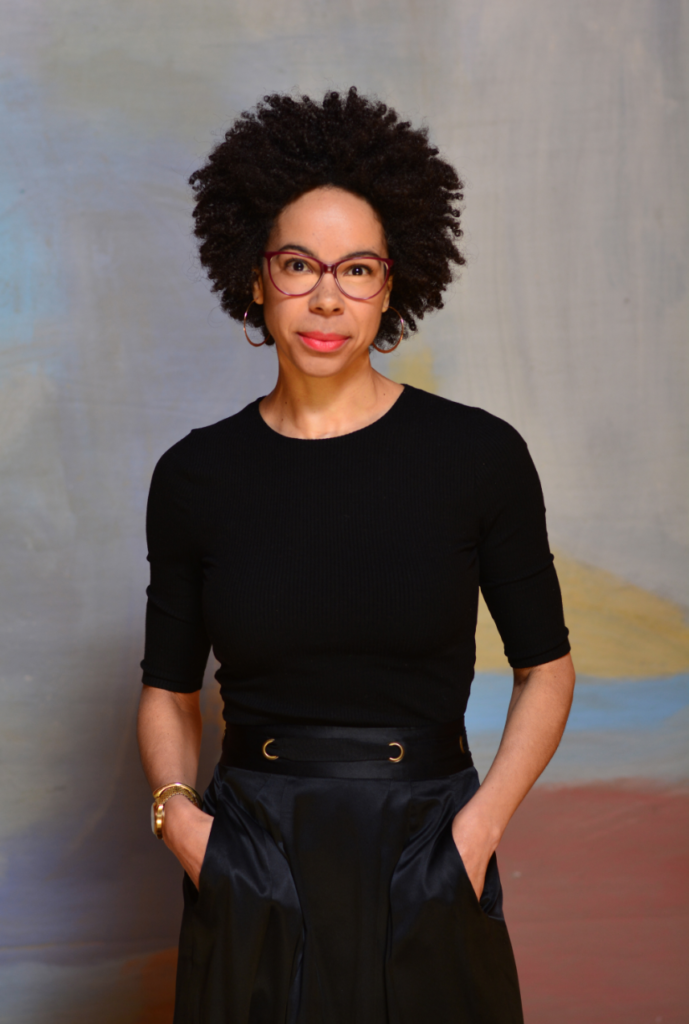 Dr. Ayana Elizabeth Johnson
co-founder of Urban Ocean Lab
Dr. Ayana Elizabeth Johnson is a marine biologist, policy expert, writer, and Brooklyn native.  She is co-founder of Urban Ocean Lab, a think tank for coastal cities, and co-creator of the Spotify/Gimlet podcast How to Save a Planet, on climate solutions. She co-edited the bestselling climate anthology All We Can Save  and co-founded The All We Can Save Project. Recently, she co-authored the Blue New Deal, a roadmap for including the ocean in climate policy. Previously, she was executive director of the Waitt Institute, developed policy at the EPA and NOAA, served as a leader of the March for Science, and taught as an adjunct professor at New York University. Dr. Johnson earned a BA from Harvard University in environmental science and public policy, and a Ph.D. from Scripps Institution of Oceanography in marine biology. She publishes widely, including in The New York Times, Washington Post, and Scientific American. She is on the 2021 Time 100 Next List and was named one of Elle's 27 Women Leading on Climate. Outside magazine called her "the climate leader we need." Find her @ayanaeliza.
---
Shift & share presenters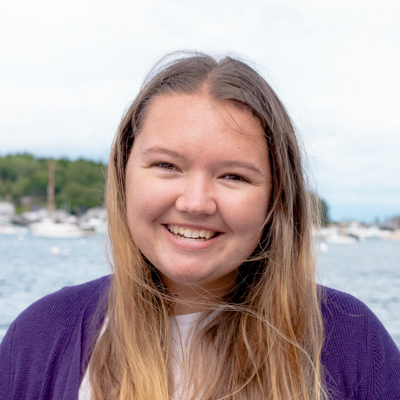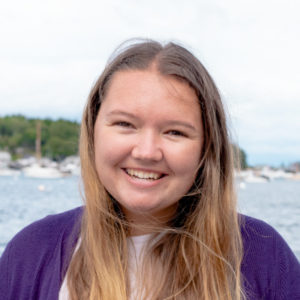 Paige Atkinson (she/hers)
Energy Resiliency – A Microgrid for Eastport
Paige Atkinson is the Island Fellow working with the City of Eastport on projects focused on resiliency, weatherization, and energy efficiency. Before coming to the Institute, Paige served with the Peace Corps Philippines and Washington Service Corps, where she developed a passion for community led development work.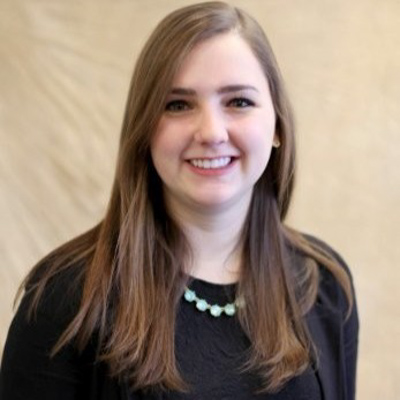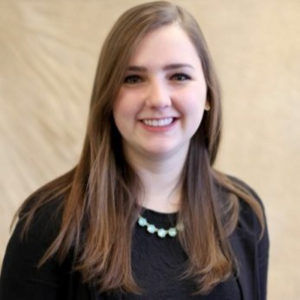 Laura Beshilas (she/hers)
Energy Resilience for Remote, Island, and Islanded Communities
Laura Beshilas is a policy researcher for the National Renewable Energy Laboratory. Her work focuses on equitable and resilient energy transitions for tribes, remote communities, and islands. Laura holds a master's degree in Sustainability Planning and Management from the University of Colorado Boulder. Outside of work, Laura is an avid reader, gardener, and hiker.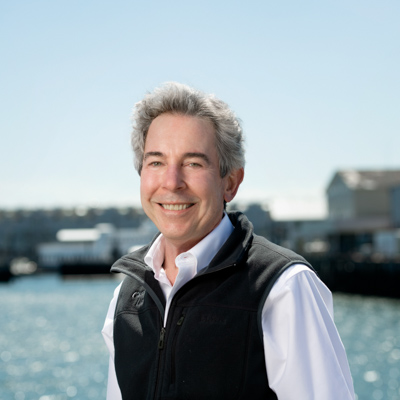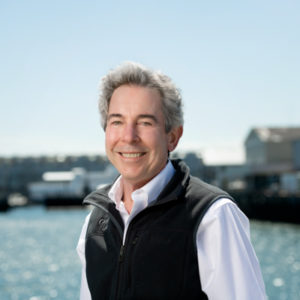 Hank Berg (he/his)
Vessels with Voltage: How Casco Bay Lines is Working to Electrify our Aging Fleet with New Battery-Powered Ferries
Hank Berg has served as the General Manager/CEO of Casco Bay Island Transit District since 2010. Casco Bay Island Transit District (also known as Casco Bay Lines) is a quasi-municipal entity based in Portland, Maine, that provides year-round ferry service for passengers, vehicles, freight, and mail delivery to six unbridged islands in Casco Bay. Considered the "lifeline" for the residents of the islands, the Casco Bay Lines fleet transports more than one million passengers, 35,000 vehicles and over 500,000 pieces of freight in a typical year.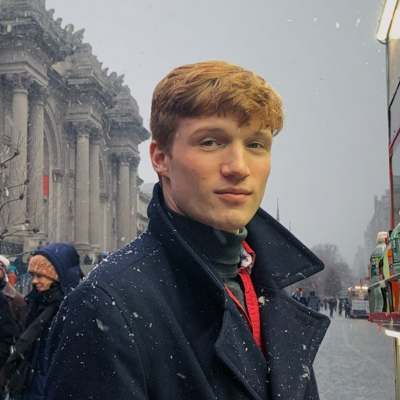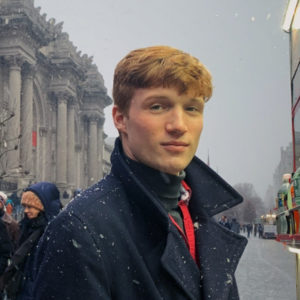 Max Burtis (he/his)
Offshore Solar Power for Oyster Farmers
Max Burtis is an aquaculturist and commercial fisherman from Brunswick, Maine. He owns and manages Ferda Farms, an oyster and kelp farm on the New Meadows River. Max Burtis is an aquaculturist and commercial fisherman from Brunswick, Maine. He owns and manages Ferda Farms, an oyster and kelp farm on the New Meadows River.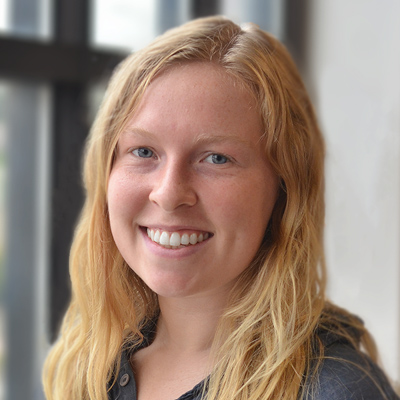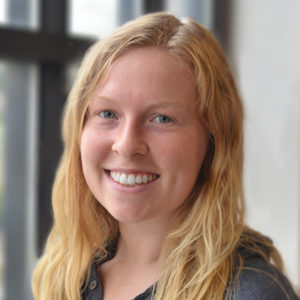 Maeve Carlson (she/hers)
Climate Resilience for Wastewater Treatment Infrastructure

Maeve is a wastewater project engineer at Wright-Pierce; an engineering consulting firm specializing in water and wastewater services across New England and Florida. Maeve has been working Climate Adaptation Plans and resiliency projects across Maine to help communities protect their wastewater infrastructure and prepare for climate change.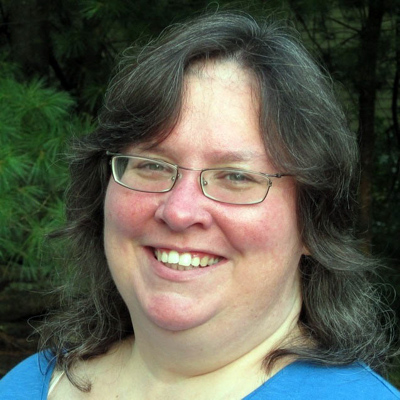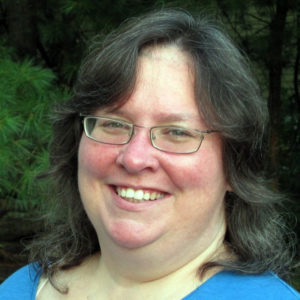 Judy Colby-George (she/hers)
Moving Forward with the Community Intertidal Data Portal 
Judy Colby-George is the owner of Viewshed, a multidisciplinary firm working in Landscape Architecture, GIS, and Planning. Judy believes that GIS is a tool that can help to engage the public in the messy problems that face our world today, she works with clients to tell their stories, represent data in an understandable format, and invite many people into the decision-making process.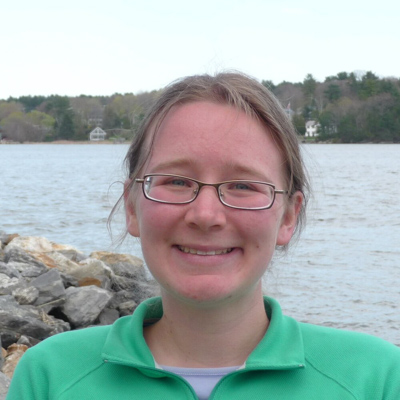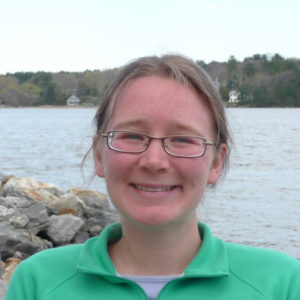 Ruth Indrick (she/hers)
Collaborating to Restore Marshes and Protect Roads
Ruth came to Maine in 2011 as an AmeriCorps volunteer for the Department of Marine Resources. She joined Kennebec Estuary Land Trust (KELT) in 2012, leading the Kennebec Estuary Shellfish Area Project through outreach, education fieldwork, and science.  Since then, she has led KELT's focus on water quality and restoration by targeting coastal ecosystems, fish passage, marine invasives, and tidal restrictions. Ruth also supports regional water quality and bike trail initiatives.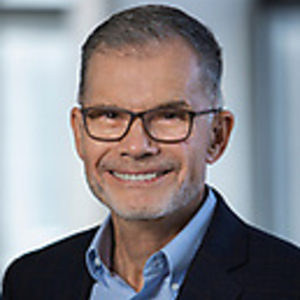 Allen Kratz (he/him)
Zooming Ahead Interlocally on Climate Resilience
Allen Kratz helps communities identify and secure government and non-government funding for climate mitigation and climate adaptation. With start-up funding from the Island Institute and the Onion Foundation, he serves as coordinator of inter-local climate resilience efforts by nine towns on the Blue Hill Peninsula in Hancock County:  Blue Hill, Brooklin, Brooksville, Castine, Deer Isle, Penobscot, Sedgwick, Stonington and Surry.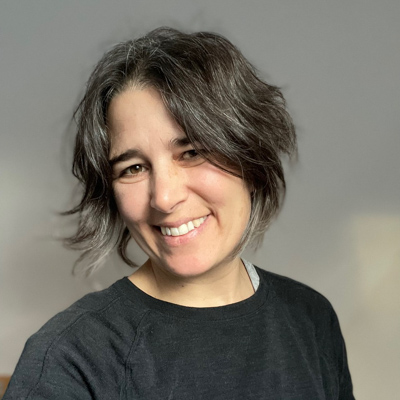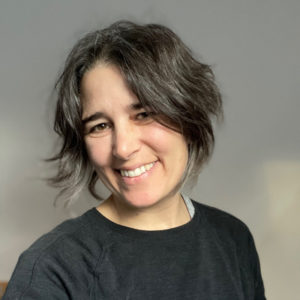 Gabe McPhail (she/they) and Tanya Rucosky (she/hers)
Community Resilience Partnership: Climate Solutions for Coastal and Island Towns
Gabe serves as Regional Coordinator Manager and Co-lead for the Community Resilience Partnership Region 1 Collaborative, supporting communities in York, Cumberland, Sagadahoc, Lincoln, and Knox counties to reduce emissions and prepare for the effects of climate change. A Vinalhaven resident, Gabe has provided planning and management services for the town and a variety of nonprofits, operated social enterprise cafes, and recently launched Resilient Communities, L3C, whose mission is to serve rural communities through facilitative leadership by collaboratively designing and implementing values-based initiatives that support people and planet.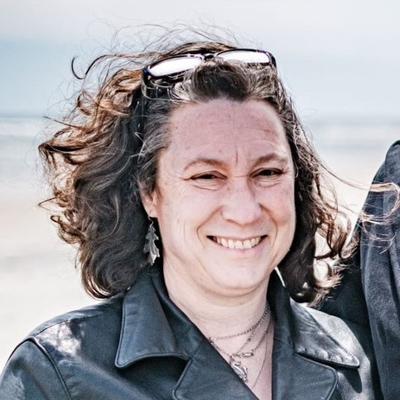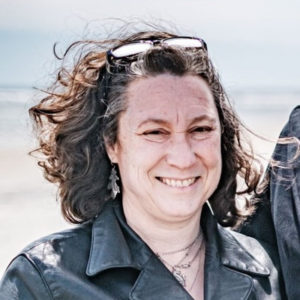 Tanya has worked for Sunrise County Economic Council off and on since 2015. She currently is the Regional Coordinator for the Community Resilience Partnership, helping Washington, Hancock and Waldo Counties access funds and technical support to improve their climate resilience. Trained as a natural resource manager and archivist, Tanya brings subject knowledge and strong organizational skills to her position. She spends her spare time homesteading, foraging, hiking, cooking and provoking needless, but amusing adventures.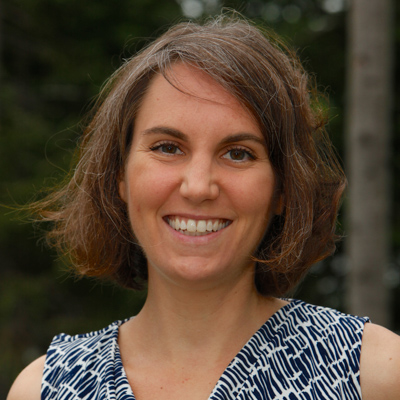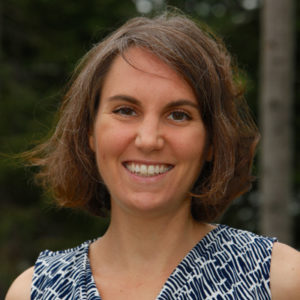 Nichole Price (she/hers)
Kelp: Curbing and Capturing Carbon Emissions
Nichole Price is a marine ecologist with interest in how changes to our climate, like ocean acidification and warming, impact ecosystem functions and community dynamics. Her work focuses primarily on seaweeds and calcifying invertebrates (e.g., crustaceans) and their role in dissolved inorganic carbon and nutrient cycling. Nichole applies her expertise to explore mitigation strategies for coastal acidification and climate change through considerations of the ways carbon that is stored naturally by marine and coastal ecosystems as well as the various uses of farmed seaweeds.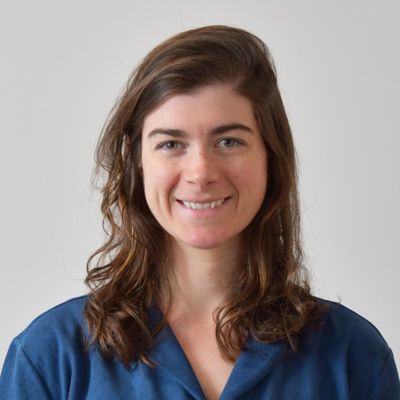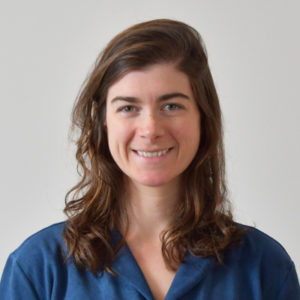 Molly Siegel (she/hers)
New Funding Opportunities for EV Charging in Maine 
Efficiency Maine is a quasi-state agency that runs the State's energy efficiency programs, including rebates, financing, tools, and a registry of vendors for energy efficiency projects. Molly Siegel is the Program Manager for EV Initiatives at Efficiency Maine.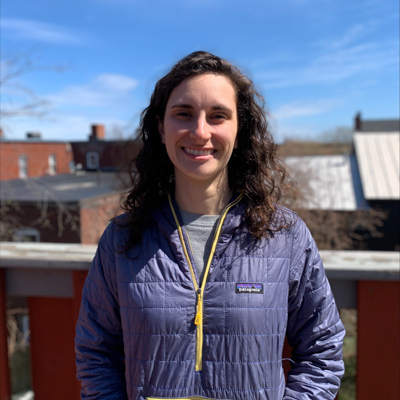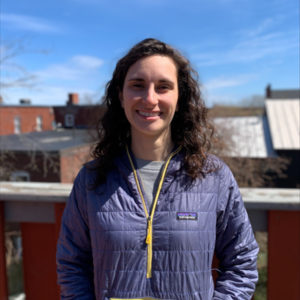 Sophie Swetz (she/hers)
Bolstering Climate Resilience in the Gulf of Maine through the Expansion of Black Sea Bass 
Sophie is a recent graduate of the University of New England's master's program in Ocean Food Systems focusing her studies on climate-driven shifts and expansions of commercially important fish stocks in the U.S. Northeast Shelf region. She is passionate about fisheries as social-ecological systems and foresees the emergence of new fisheries as a potential climate adaptation strategy for coastal communities.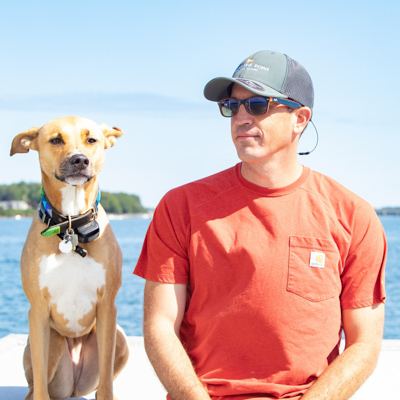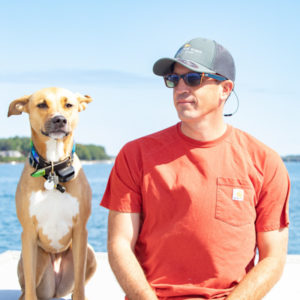 Nick Planson (he/him) and Chad Strater (he/him)
The Boat Yard, LLC:  Weaning Aquaculture off Fossil Fuels 
Nick grew up in New Gloucester, Maine, and worked in leadership capacities at renewable energy startups and utilities across the country, and in international IT sales to humanitarian organizations. He has volunteered with Empower Generation, Amigos de las Americas, Engineers without Borders, The Manna Energy Foundation, and several gun safety and anti-racism groups.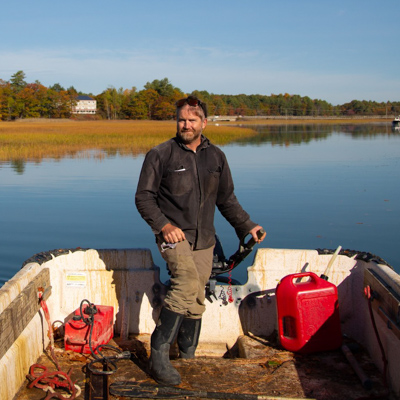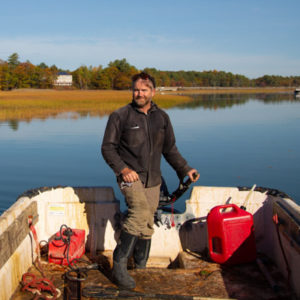 Chad has been working on the waterfront for 20 years in many capacities. His experiences as a small business owner range from building docks, piers, and seawalls, to planting trees, and laying walkways. Building his business and working hard has led him to work with a diverse array of people. Chad moved to the Midcoast in 1999 from Greenville, Maine and lived in various harbors within the small communities at the ends of Maine's many peninsulas over the years.
---