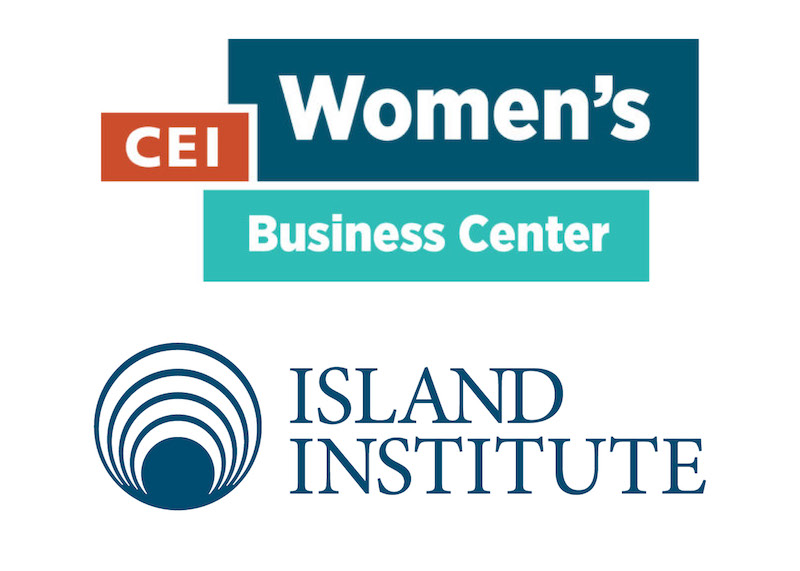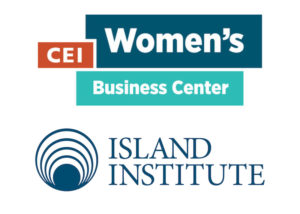 Join the CEI Women's Business Center and Island Institute for a virtual information session to learn about the CEI WBC's no-cost, confidential business service support and resources.
This session will give you an overview of the individual advising opportunities, available workshops and resources, learning cohorts where you can dive deep into relevant topics with peers. Regardless of whether you are in idea stage, start-up, or growth mode, or are looking to network and learn with other female entrepreneurs this session will introduce you to the WBC and to each other!
This program is geared towards those women and businesses based on any of the Maine unbridged islands, but open to all.
You should attend this info session if you've ever thought about starting your own business but didn't know where to start, would like to establish your side hustle as a legitimate business, or are ready to expand or grow but are unsure of how.
We will share resources to use and steps to take to get your business from idea to reality.
We'll start where you are and point you in the right direction — as you build your enterprise.
Bring your curiosity and your questions. No Cost but pre-registration is required to receive the Zoom link.