Shifting to the Middle: Positive Impacts for Your Community and Your Bottom Line
Join us on Thursday, January 21, from 5:30-7:00 p.m. EST, for an informative and impactful panel discussion highlighting the various ways businesses can balance both purpose and profit and use business as a force for the common good.
Business for Purpose and Profit is a way of thinking about for-profit business that is grounded in the concept that when businesses "shift to the middle" and occupy that space between a typical for-profit corporation and a nonprofit organization, they can have a positive impact on people, the planet, and their profits.
Panelists include:
Ben Waxman, Founder and Co-Owner, American Roots
Tara Jenkins, CEO and Founder, Conscious Revolution
Ben Conniff, Co-Founder and Chief Innovation Officer, Luke's Lobster
Joseph Huyer, Documentary Filmmaker, The Social Shift
A Q&A with the panelists will follow the discussion.
By attending this event, you will be given a special link and password to view the documentary, The Social Shift, by panelist Joseph Huyer. For more information and to view the trailer in advance, visit thesocialshift.ca.
---
About the Presenters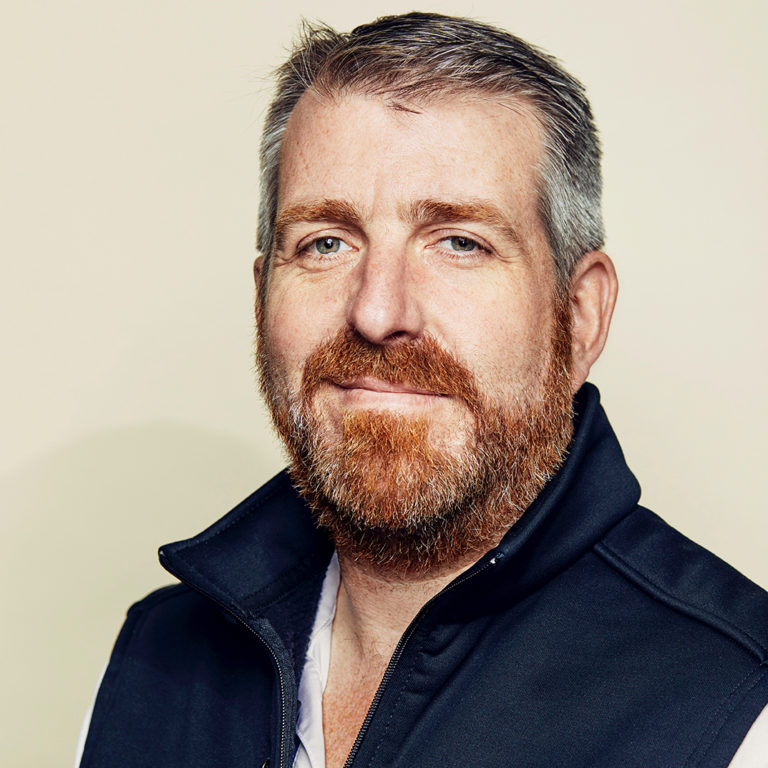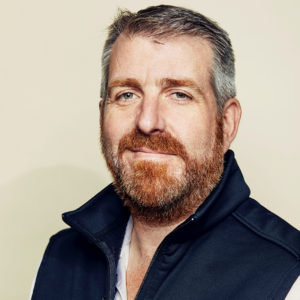 Ben Waxman
Founder and Co-Owner, American Roots
Ben Waxman is a third-generation textile man from Portland, Maine, who co-founded American Roots with his wife Whitney Reynolds Waxman. In 2013, Ben left a nearly 20-year career in American politics and organized labor with the national AFL-CIO to begin the process of launching a company that would create good paying jobs in his home state of Maine.
Successfully launched in the fall of 2015 in Westbrook, Maine, American Roots is a 100% American-made and Union-made textile and apparel company that specializes in direct retail and business-to-business sales.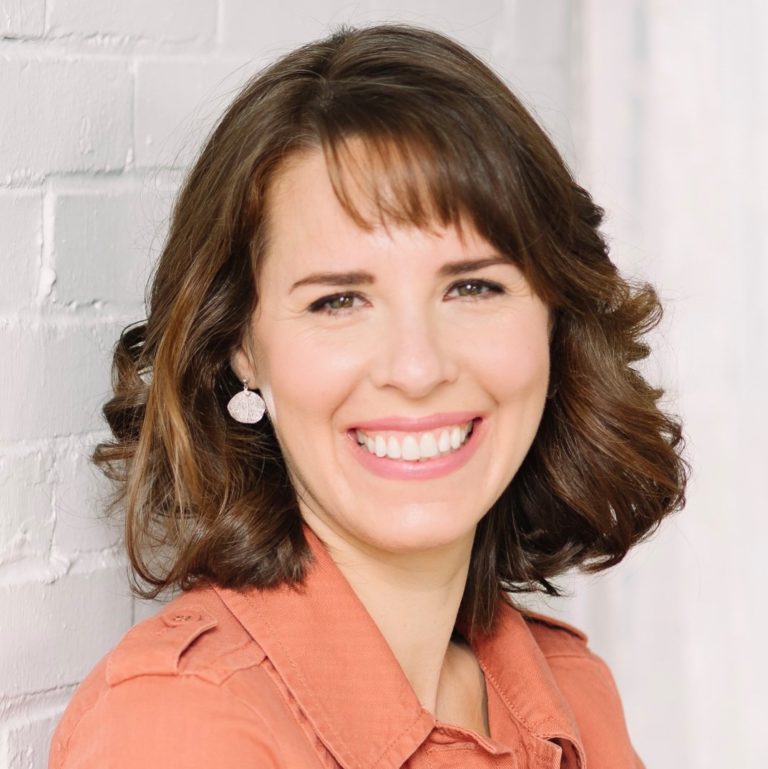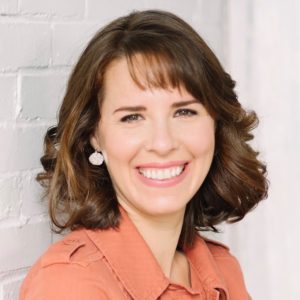 Tara Jenkins
CEO and Founder, Conscious Revolution
Tara Jenkins is the founder of Conscious Revolution, an organization that partners with leaders to build conscious businesses. As one of the first Certified Conscious Capitalism Consultants in the world, she is devoted to building profitable businesses that make the world a better place. A corporate leader turned serial entrepreneur, she is also the co-founder of Beyond Racial Equity, a consulting practice that dismantles systemic racism, and Broad Views, a global gathering place where women build the world they want to live in.
Tara has spent her 25-year career shaping and influencing leadership and culture as an HR leader in various industries and companies, including global investment management, nonprofit healthcare, environmental engineering, legal services, and a global veterinary diagnostic $2 billion company with over 10,000 employees. As a former expat overseeing human resources for companies in Europe, Asia and South America, she has led diverse and complex teams worldwide.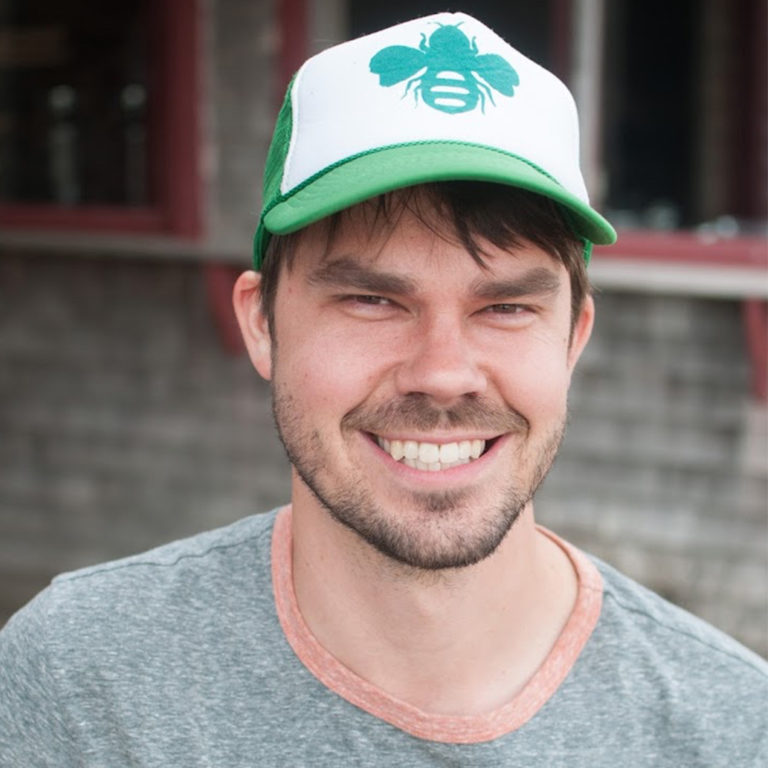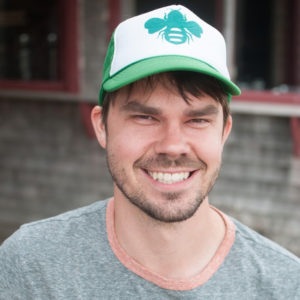 Ben Conniff
Co-Founder and Chief Innovation Officer, Luke's Lobster
Ben Conniff co-founded Luke's Lobster, a sustainable seafood company with a restaurant group, branded grocery business, and direct-to-consumer online market, in 2009. Ben has worn almost every hat through Luke's Lobster's evolution, but currently focuses on brand and culinary development, innovation, sustainability, and social responsibility. He's the author of Real Maine Food: 100 Plates from Fishermen, Farmers, Pie Champs, and Clam Shacks, and has also written for Saveur, GQ, Playboy, Smithsonian, Yankee, and Tasting Table. Ben sits on the board of the Maine Lobster Marketing Collaborative and is an advisor to many startup food and beverage companies.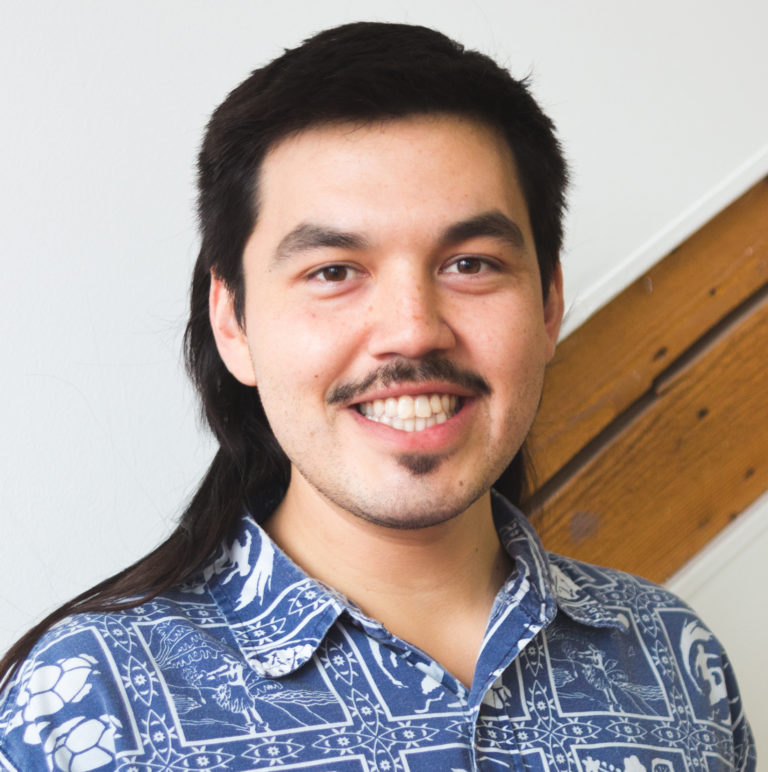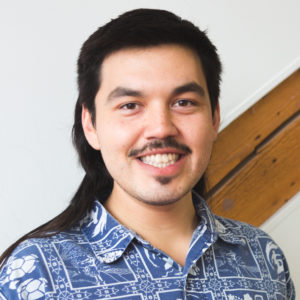 Joseph Huyer
Documentary Filmmaker, The Social Shift
Joseph Huyer is a community activist, a filmmaker, and an entrepreneur who co-wrote the film, The Social Shift, a 2018 documentary set in Canada that looks at business for the common good and shares the stories of citizens across the country adding social value to the world through business. He is currently working on his second feature length film and has another in the planning stages. Joseph's other activities include speaking to youth, assisting entrepreneurs in creating sustainable impact, and training and facilitating conversations around social and climate action.