MEDIA CONTACTS:
Richard Knox, Senior Marketing Officer, Island Institute
207-242-5578; rknox@islandinstitute.org
---
FOR IMMEDIATE RELEASE
Rockland, ME – Today the U.S. Department of Agriculture (USDA) announced a Rural Business Development Grant (RBDG) in the amount of $86,988 to Island Institute, a Rockland-based community development organization focused on island and coastal communities. The money will be put to work in Island Institute's Tom Glenn Community Impact Fund to provide direct financial assistance to small businesses working in Maine's island and coastal communities.
"Small businesses up and down Maine's coast are the heart of our communities. They provide essential services and good jobs," said Kimberly A. Hamilton, PhD, Island Institute President. "These critical funds from USDA Rural Development could not have come at a better time. They are an important expansion of the toolkit of services Island Institute provides to help small businesses thrive on the coast of Maine."
For more than a decade, Island Institute has been a partner of USDA Rural Development administering funds for a variety of business and community purposes including grants for aquaculture business expansion, clean energy installations, digital communications for islands, and technical support in low-income communities. To celebrate the award, a group of area business leaders joined a round-table discussion following the announcement at an event at the South Thomaston Public Library-Gilford Butler Center. "Support from Island Institute and USDA Rural Development helped me start my aquaculture business and enabled me to power it with solar energy," said Krista Tripp, owner of Aphrodite Oyster Company in South Thomaston. "This helps reduce my operating costs and reduces Co2 emissions, which is one of the best solutions for our changing climate."
"USDA Rural Development recognizes that there are unique challenges facing coastal and island based small businesses," said Director Rhiannon Hampson. "Expanding access to patient capital and technical assistance in a way that is community driven – that is the highest and best use of awards like the Rural Business Development Grant. Because Island Institute is providing the loans via a revolving fund, the benefit is sustainable. These dollars will continue to circulate in Maine's working waterfront and coastal communities creating a multiplier effect. We are honored to be a part of the funding network that is helping Maine's small businesses to grow and thrive."
Founded in 1983, Island Institute is celebrating its 40th year of working to sustain Maine's island and coastal communities. In 2012 the nonprofit organization established the Tom Glenn Community Impact Fund to support small coastal businesses, and will use the RBDG investment to expand the Fund's loan portfolio.
###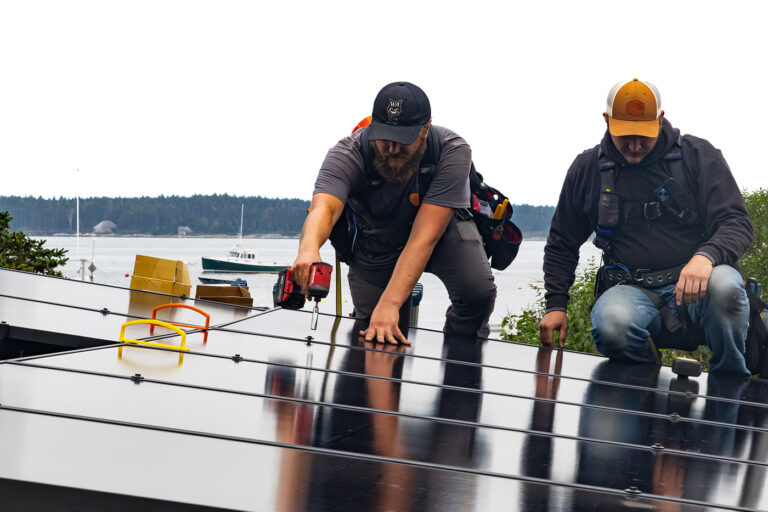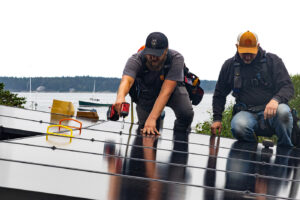 ABOUT THE ISLAND INSTITUTE
The Island Institute is a 40-year-old nonprofit organization, based in Rockland, Maine, that works to sustain Maine's island and coastal communities and is committed to a just, resilient, and vibrant future for the coast of Maine. For more information, visit http://www.islandinstitute.org.