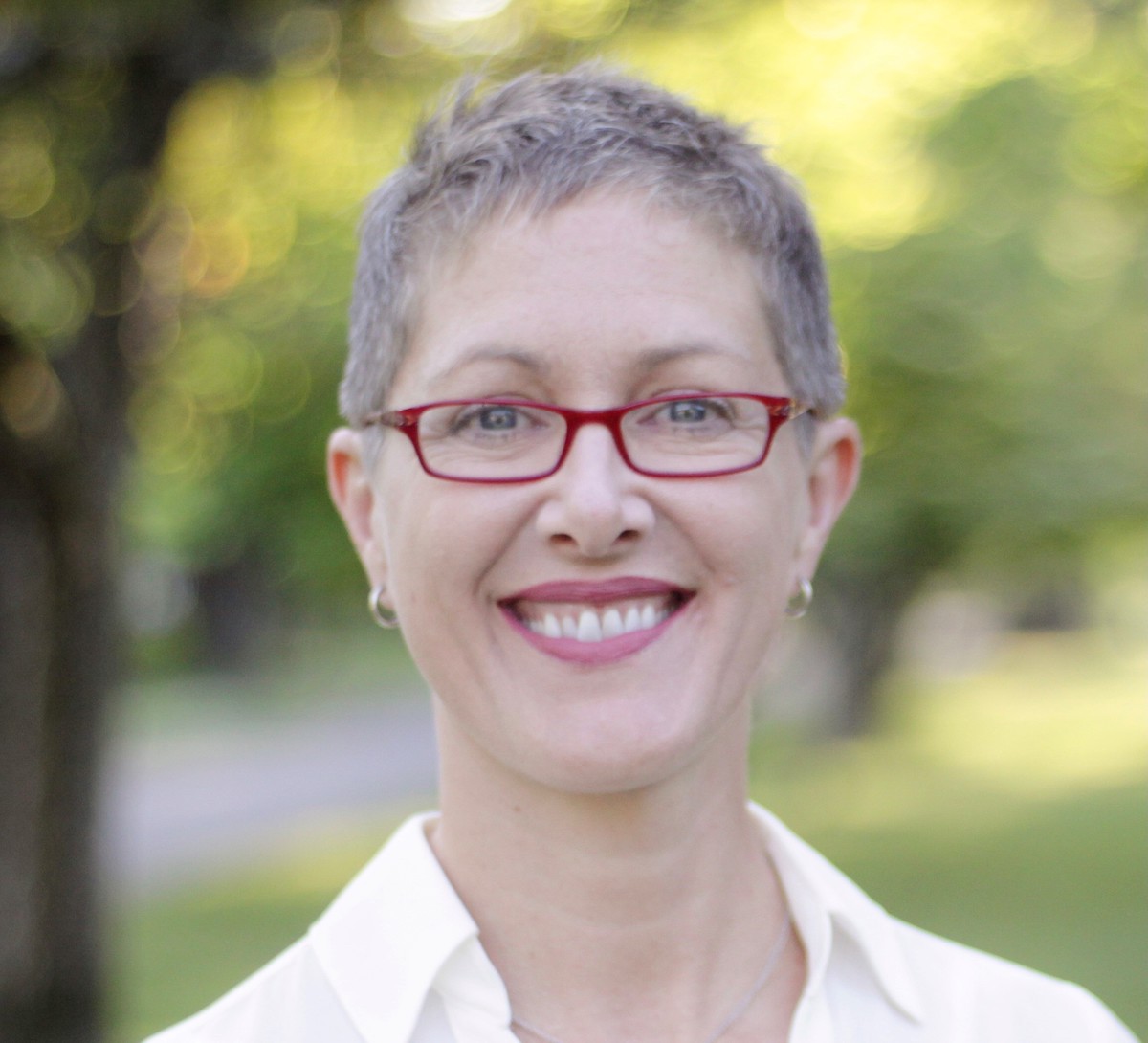 For the second time in my career, I'm venturing into new work as a transplant "from away." The first time was 27 years ago when I moved from a small, rural village in New Hampshire to a mid-sized city in southern Appalachia. My younger self, the one who had only ever briefly ventured out of New England, was easily identifiable as a newcomer. What started as a brief migration to spread my wings and soak up some warm weather turned into decades of service opportunities spanning the fields of public health, public education, community development, public policy, and economic development. I never imagined I would be welcomed, and then immersed, so much as to eventually become a city council member and a Deputy Mayor.
Although I planted roots elsewhere, my New England ties continued to tug until it was time to return closer to home. I brought a few things back North with me, the most obvious of which is a Southern accent. As with my first experience, I've found a welcoming community in mid-coast Maine. At the Island Institute, I have also found a place to share some of the professional skills I was fortunate to cultivate in the South.
Over years of listening and learning from the experts–those who live, work and learn in their communities–I've come to understand that every community has unique attributes, challenges and opportunities.  I've also learned that small, rural areas often have a lot in common, even when separated by mountains, bodies of water, or thousands of miles.
In my role as the Island Institute's Government Relations Specialist, I'll be supporting colleagues and partners on issues that are familiar to me from my time away. For example, rural communities that supply food and other important resources often struggle to hold onto the land (or water) necessary to sustain their vital work. Remote towns and villages are often the last to be reached by infrastructure and technologies that are a lifeline for their civic and economic participation. Rural areas, and those with high poverty rates, are likely to suffer lasting effects of climate change. This combination of challenges may be compounded by a drain of talent as many young residents leave for other opportunities.
I've learned that communities can overcome these challenges, but they often need additional capacity or assistance such as that offered by the Island Institute. I've already seen this in action as I helped Island Fellow Paige Atkinson and former fellow Molly Siegel deliver testimony to the state legislature in favor of expanding the Maine Service Fellows and Maine Climate Corps program. Also with our help, our partners at Luke's Lobster were also able to provide an important voice to policy deliberation about pilot funding for zero-emission trucks that could reduce dependence on fossil fuels in Maine's marine economy.
I look forward to working side by side with residents, partners, and Island Institute colleagues on these and other policy solutions to build community resiliency. For example, through the Regional and Tribal Broadband Partners Program, we are closing the digital divide by helping ensure the benefits of new broadband investments are equitably extended throughout the region we serve. We'll also be working to expand the tools available to protect working waterfronts, and we'll advance policies that support diversification of Maine's marine economy. We will continue to advocate for strategies and resources to help transition Maine's marine transportation infrastructure, on water and land, to more sustainable models.
As I venture into this work, I'm mindful and grateful for my position as someone "from away." I have fresh eyes to appreciate the beauty of Maine and the authenticity and commitment of Maine's people. And I'm eager to learn, contribute and continue to grow as part of an organization that aligns with my passion for working side-by-side with communities to find inclusive and equitable solutions to challenges that are unique yet familiar.