The Island Institute was recently awarded a contract through the Governor's Office of Policy, Innovation and the Future's (GOPIF) newly formed regional climate capacity initiative to support the islands of Monhegan, Chebeague, and Long in community-centered climate visioning processes. This exciting opportunity is the most recent example of our ongoing partnership with the state of Maine that aims to maximize local understanding, support, and ownership of climate action work plans.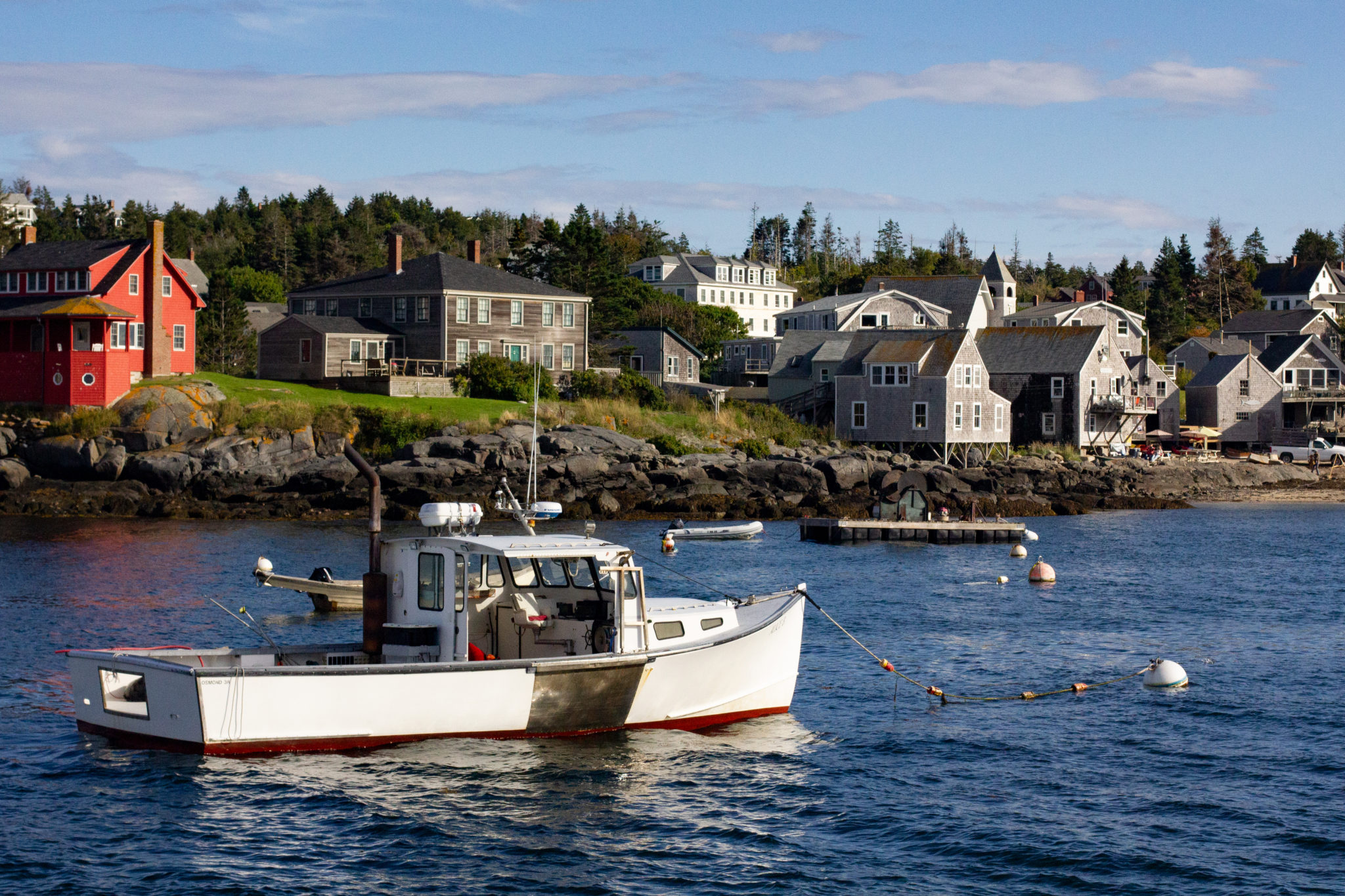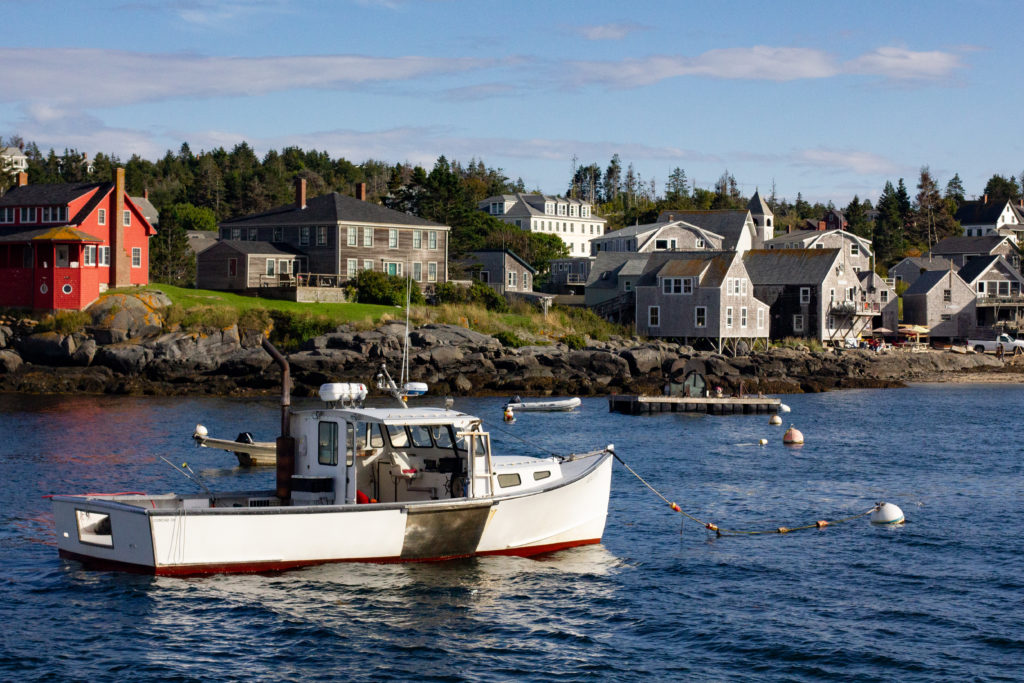 Building regional climate capacity
As a partner in the GOPIF's Community Resilience Partnership (CRP) initiative, the Island Institute will serve in the role of a service provider. We will support the three island communities as they identify community priorities related to climate and energy projects as well as aid in seeking funding for such projects.
Administered by GOPIF and recommended by Maine's four-year climate action plan, Maine Won't Wait, the CRP supports community priorities related to climate mitigation and adaptation activities. To join the CRP, a community must meet three criteria: adopting a resolution of commitment, completing a pair of self-assessments, and holding a community workshop to prioritize initial climate resilience and clean energy actions. As a service provider to the Community Resilience Partnership (CRP), Island Institute will build upon its trusted relationships and long history of collaboration with island communities to achieve the proposed scope of work outlined by the initiative. In this way, we will strive to support and facilitate communities' efforts to imagine, design, and realize climate resilient solutions.
Looking Ahead
Over the next 12 months, the Island Institute will support the island communities of Monhegan, Chebeague, and Long to identify goals, challenges, and resources needed for climate action. Combining our deep relationships and knowledge of communities with the convening and capacity building strategies and skills listed above, we will:
Gather key stakeholders in selected communities to facilitate discussions and utilize existing research to identify and prioritize outstanding technical support needs.
Apply our experience in facilitating community meetings to co-design and co-facilitate public workshop(s) with the designated committee or municipal government official in each community. This will include the review of the self-assessment results and prioritization of projects for implementation.
Use interactive tools to engage and involve stakeholders and to build ownership and agency in addressing energy and climate priorities. In this way, our approach will focus on building local capacity to take on such projects in the future.
Prioritize an in-person workshop in an accessible location to community members; however, we will defer to community leaders on community comfort and health protocols and be prepared to meet virtually over Zoom.
This work marks an important milestone for our organization as we continue striving towards climate action work that prioritizes local knowledge and community capacity through investments in local leaders and processes. Aligning with GOPIF recommendations, we will ensure to enact processes that aim to maximize local understanding, support, and ownership of climate action work plans. In practice, this will include robust community engagement practices involving inclusive planning processes so that diverse community voices are heard. We thank GOPIF for this opportunity and look forward to collaborating with other organizations supporting this initiative.