As we enter a new year, we know that many people are making resolutions around their personal health and well-being for the months ahead. So, in this edition of "Our Favorite Things" with Luke's Lobster, we're highlighting a few small businesses and organizations focused on helping us feel well and be well—ranging from island-made skincare and teas featuring Maine seaweed, to a nonprofit dedicated to the health and wellness of coastal communities.
We hope you'll enjoy learning about their missions and discovering some of the amazing products and services they offer.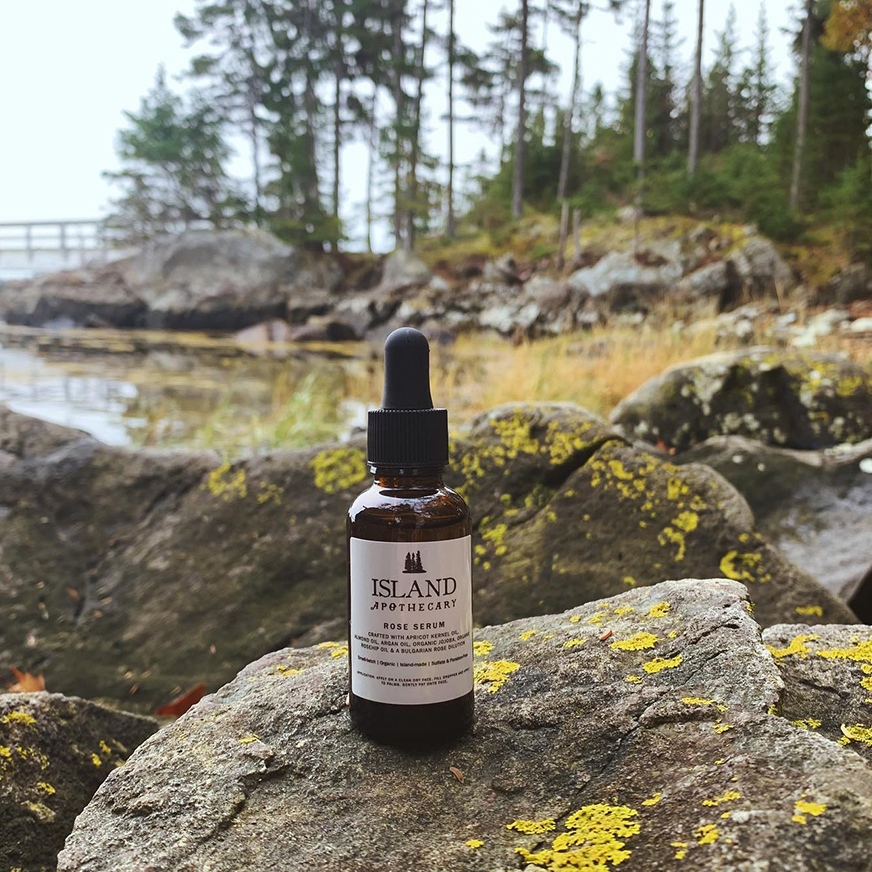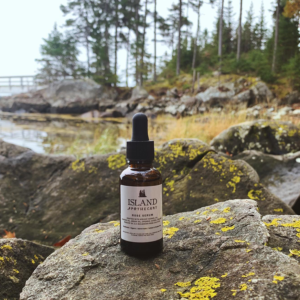 Island Apothecary
Island Apothecary is a small batch producer of skin solutions using all-natural ingredients and organic and naturally derived materials. Every single product created is crafted by hand, on an island 12 miles off the coast of Maine, in a lobstering community with only 400 year-round residents! With a range of products featuring cleansers, toners, and serums for your face as well as body oil and beard oil, Island Apothecary's skincare products are a wonderful self-care treat—or a great gift for those looking to treat someone else. Starting next week, they'll be releasing their first ever hair product: a sea-salt spray for beachy curls, with salt harvested from Penobscot Bay and processed on the island. And for those looking to gift in February, their Biddy Box features a little gift box of love and wellness for people to send to their friends in honor of Galentine's Day (February 13th). Learn more about Island Apothecary on their website, or follow them on Facebook or Instagram to stay up to date on all of the latest product news.
---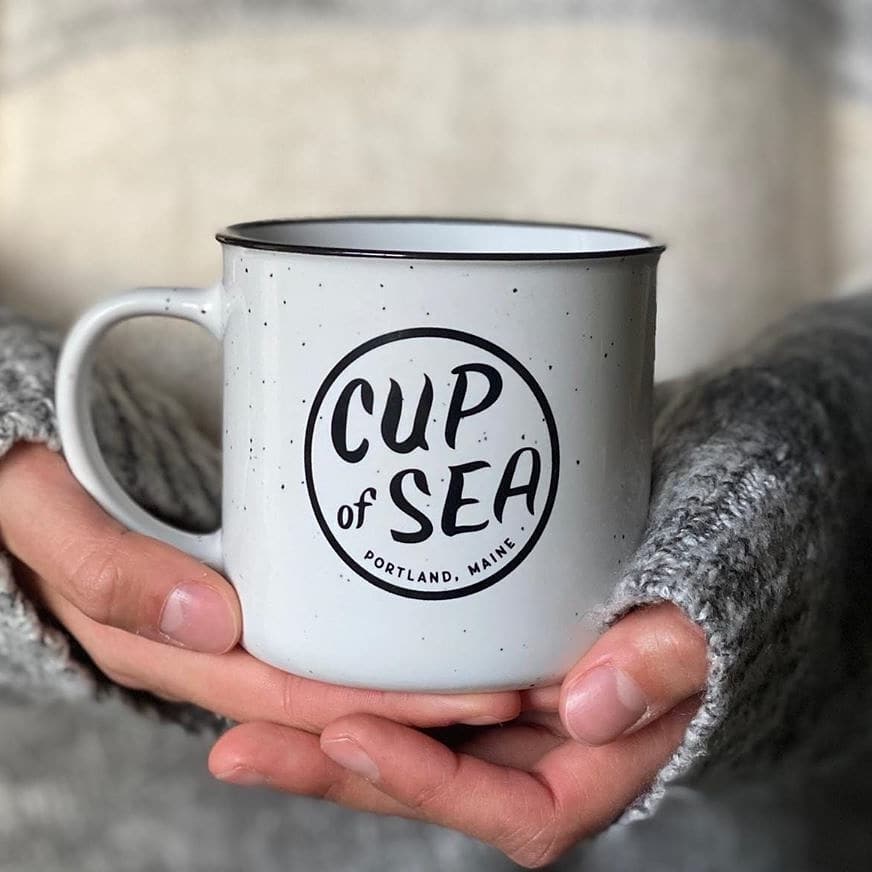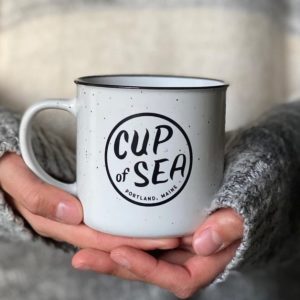 Cup of Sea
Based in Portland, Maine, Cup of Sea makes organic herbal, green, and black loose-leaf teas blended with wild-harvested Maine seaweed. A true superfood, seaweeds contain around 60 minerals vital to human health, including iodine, potassium, calcium, and magnesium, and provide vitamins (A, Bs, C, E, K), omega-3s, omega-6s, essential amino acids, and antioxidants. Wild harvested from the cold, pristine waters of the Gulf of Maine, the seaweeds used in the teas are dried and blended with herbal or caffeinated ingredients in small batches in Portland. A Maine-owned startup, Cup of Sea works with local seaweed harvesters and farmers and is focused on supporting Maine jobs wherever possible. In addition to its numerous health benefits, seaweed is also a highly renewable resource that contributes to healthy marine ecosystems. Enjoying sustainable ocean foods is an important way we can all support Maine's marine economy and a healthier coast. We are proud to feature all of the Cup of Sea teas in our store, Archipelago. You can also learn more about Cup of Sea here.
---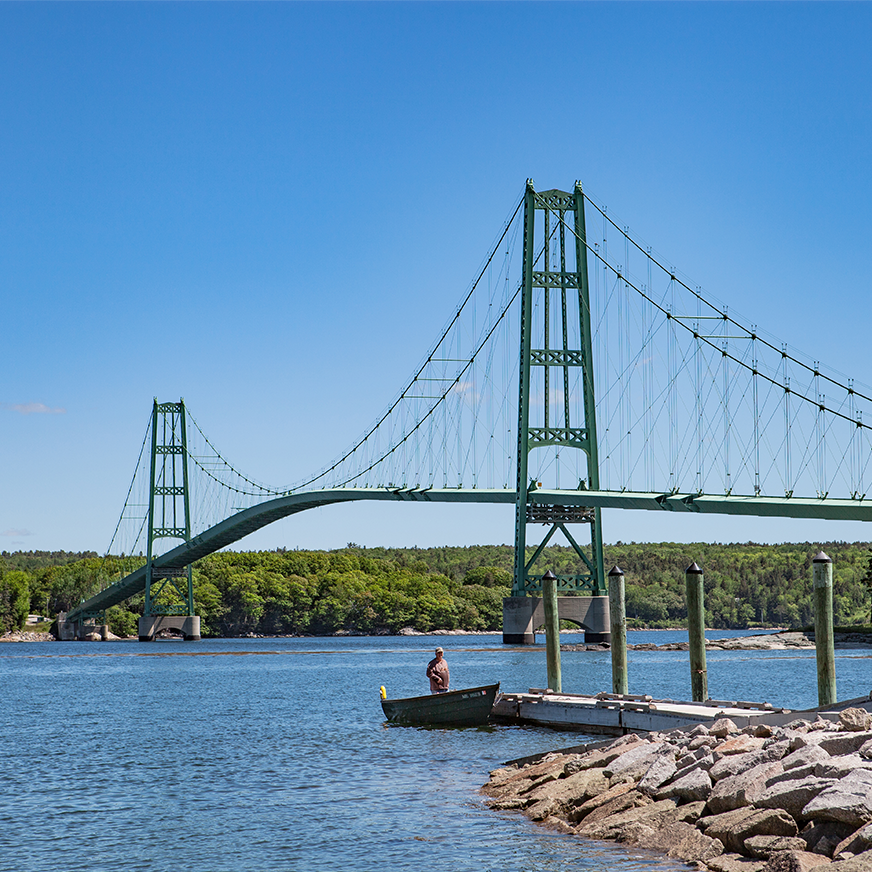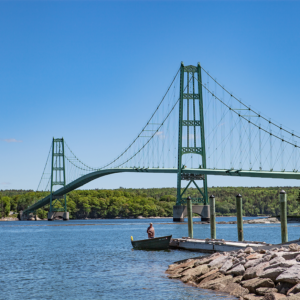 Island Health and Wellness Foundation
The Island Health & Wellness Foundation (IH&WF) has served the health and wellness needs of the Deer Isle-Stonington community for over 50 years. Started in 1966 by a group of concerned men and women who came together to advance the idea of a medical center that would provide year-round primary healthcare to the island community, their vision included: locally based doctors and dentists; relationships with regional hospitals; a local medical building; and a local nonprofit organization (now known as IH&WF) to develop and execute the vision. While the health needs of islanders may look quite different today, these services have never been more relevant or necessary. With a mission focused on advocating for the health and wellness needs of Deer Isle-Stonington, IH&WF provides financial support and guidance to local health and wellness organizations, funds community programs, partners on health education initiatives, and maintains the Island Medical Center for health and dental care. From building and maintaining the medical center to funding programs ranging from reduced-fee dental care to the recruitment of doctors, the Island Health & Wellness Foundation and its volunteers and supporters continue to support better health for this coastal Maine community and a future where every island resident has the opportunity to live a healthy lifestyle. Learn more here.
---
Interested in reading more from this series? Check out all of the posts from "A Few of Our Favorite Things" here on our blog.