This is the final in a series of four blog posts we're doing with partners at Good Shepherd Food Bank, give IT. get IT., The Opportunity Alliance, National Digital Equity Center, and Maine Community Foundation to help highlight and deepen our understanding of the ways that education, older people, our health and food security are affected by a lack of affordable, equitable access to internet in Maine communities.
---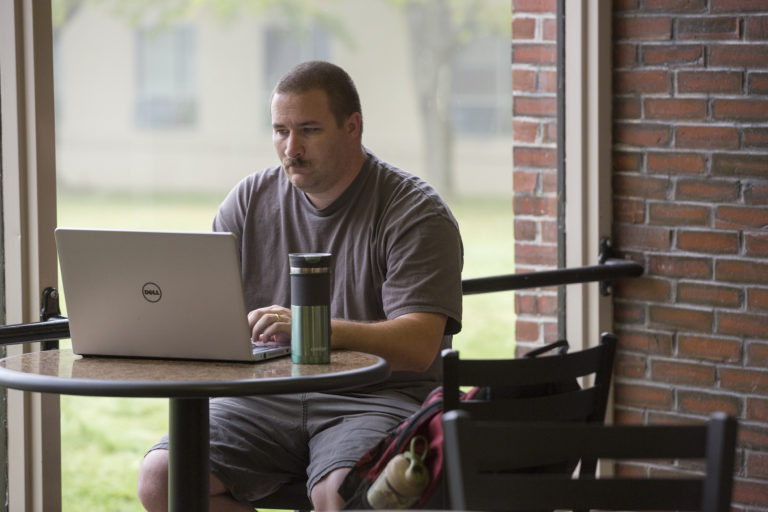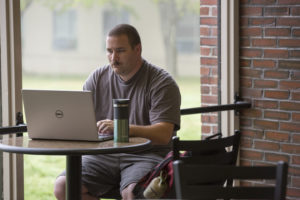 In 2020, more than 14,000 Mainers participated in academic, workforce training, high school completion, English language, and college prep programs through Maine Adult Education. With 839 high school credentials awarded in 2020 and 3,500 enrolled in high school completion, adult education essentially is the largest "high school" in the state. Adult education serves adults ages 16 (and out of school) through all stages of adulthood.
They are Maine's future: people who are overcoming barriers to employment and learning new skills they'll need to access post-secondary education and training. People working to gain the foundational skills to start a career or qualify for a better position in the workforce.
Participants in adult education tend to be women, a good percentage are Black, Indigenous and people of color, most are working one or more jobs while attending classes, many are parents, and many are in low-income households that face multiple barriers to educational success. And very often they do not have reliable, affordable, high-speed internet access at home or the laptop or tablet they need to complete assignments.
Adult Education is, for thousands of Mainers, an avenue to the first job, or the next better job. And COVID-19 threw another enormous obstacle in the way.
When the Maine Community Foundation began developing a broadband initiative in 2017, its initial impetus was support for more entrepreneurs and businesses in rural and remote communities, growth of Maine's economy, and increased prosperity.
We quickly understood that being better connected has a transformative impact on populations at the heart of our strategic initiatives: people of all ages accessing education, Black, Indigenous and other people of color living in Maine, older residents, and those starting and growing businesses.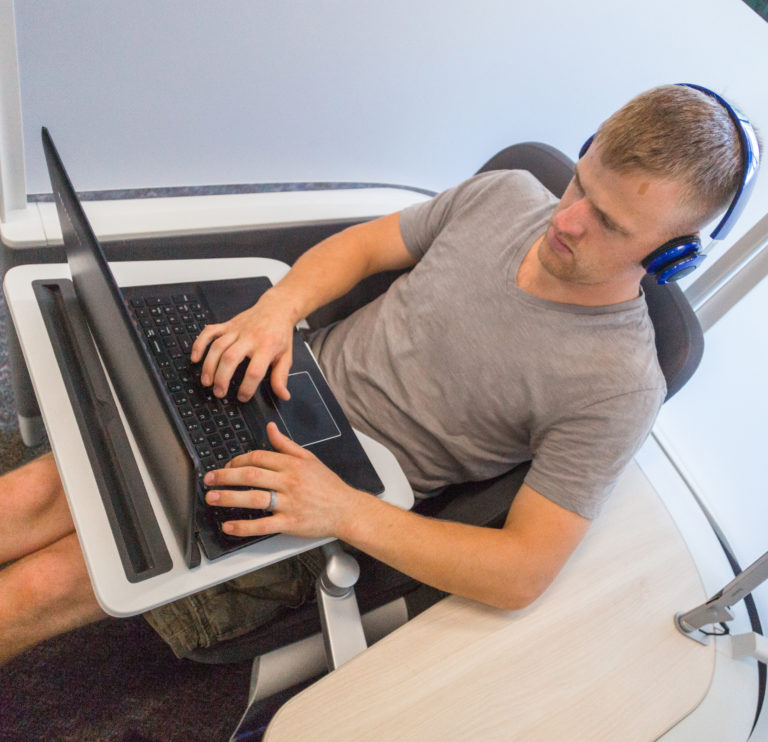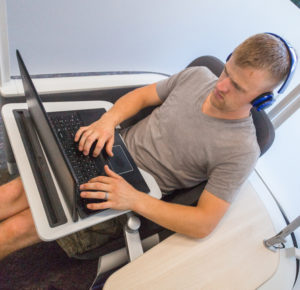 Five years and one pandemic later, it's clear that access to education is the most critical benefit that affordable, reliable, high-speed internet holds for Mainers.
However, had it not been for COVID-19, we might not have reached this galvanizing moment. When kids were suddenly home and everyone needed virtual access to schoolwork, thousands realized they had no way to connect. Many families' lives came to a stand-still.
We've all heard stories about families with children of all ages, tackling school at home with whatever devices they had (if any) and internet speeds that varied from fast, to slow, to no connection at all.
But what happens when the parent is a student too? What happens when the student is also working? Most importantly, what happens when that working parent-student doesn't have internet or a device for online access at home? 
As RSU13 Adult and Community Education in Rockland began a new academic year last fall using remote instruction, it loaned out laptops and devices so students could access their materials and meet via Zoom with instructors. The majority of High School Equivalency Test (HiSET), English Language Learner (ELL), and College Transitions students adapted well, but many relied on smartphones to access schoolwork. Chromebooks and laptops were put into the hands of students, so they could better access online prep tools and communicate regularly with instructors.
"Having a Chromebook has enabled me to complete HiSET prep this year, and I have used it for Zoom meetings with my instructor, email for assignments and questions, and online prep programs." said Zack, a student from Rockland. "I have passed two tests this year!"
For many, the changes made to help adult students during the COVID-19 crisis will continue to provide benefits long after the pandemic is over.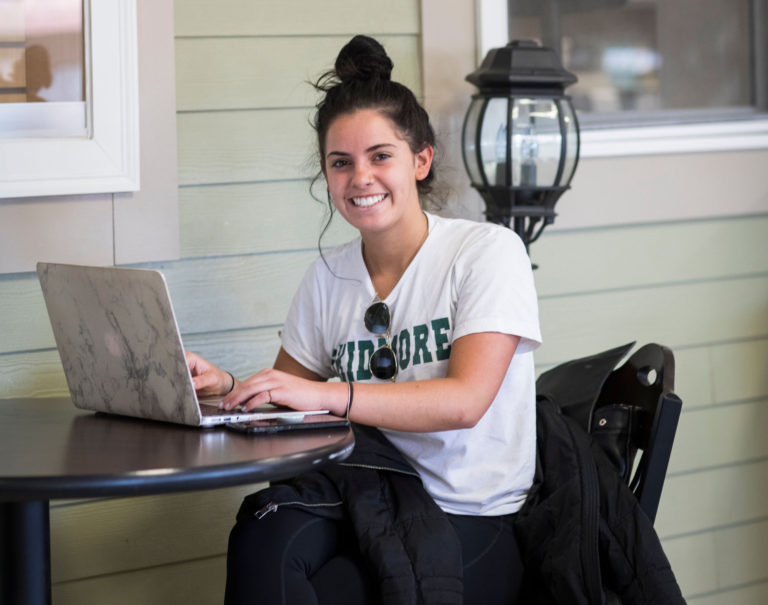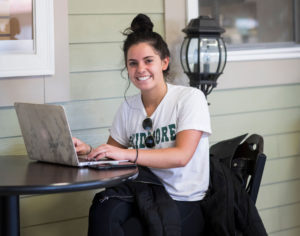 Katelyn is a diploma student in Norway, enrolled with Oxford Hills Adult Education in South Paris. Access to the Chromebook allowed her to complete her basic numeracy and music history courses, moving her closer to a diploma. She could access help from her teachers over Zoom and more easily see what the teacher was doing. Since she doesn't like being in big groups, working on her schoolwork remotely has made her more comfortable and able to progress more quickly.
"I needed a hotspot because we don't have internet," she said. "I was able to keep up with classes and being able to do remote classes has been way better. I have moved more quickly with my classes and stuck out the whole semester instead of dropping out halfway through!"
Stories like those of Katlyn and Zack are one reason the Maine Community Foundation awarded grants through its COVID-19 Emergency Response Fund to support access to technology and the internet. Funding included a grant to Maine Adult Education to distribute laptops and hotspots to the students who needed them.
Although we knew primary needs during the pandemic would be food, shelter, and other social services, the past 15 months have left us with no doubt that the internet is critical for the daily lives of Maine people—and their ability to improve them.
Maine people and communities need affordable, reliable, high-speed internet service for the Maine Community Foundation to achieve its mission:  a high quality of life for all Maine people. It's that simple.
---
Maggie Drummond-Bahl is senior program officer at the Maine Community Foundation and manages the foundation's broadband initiative. Additional support for this post was provided by Amy Poland, professional development coordinator with Maine's Office of Adult Education.